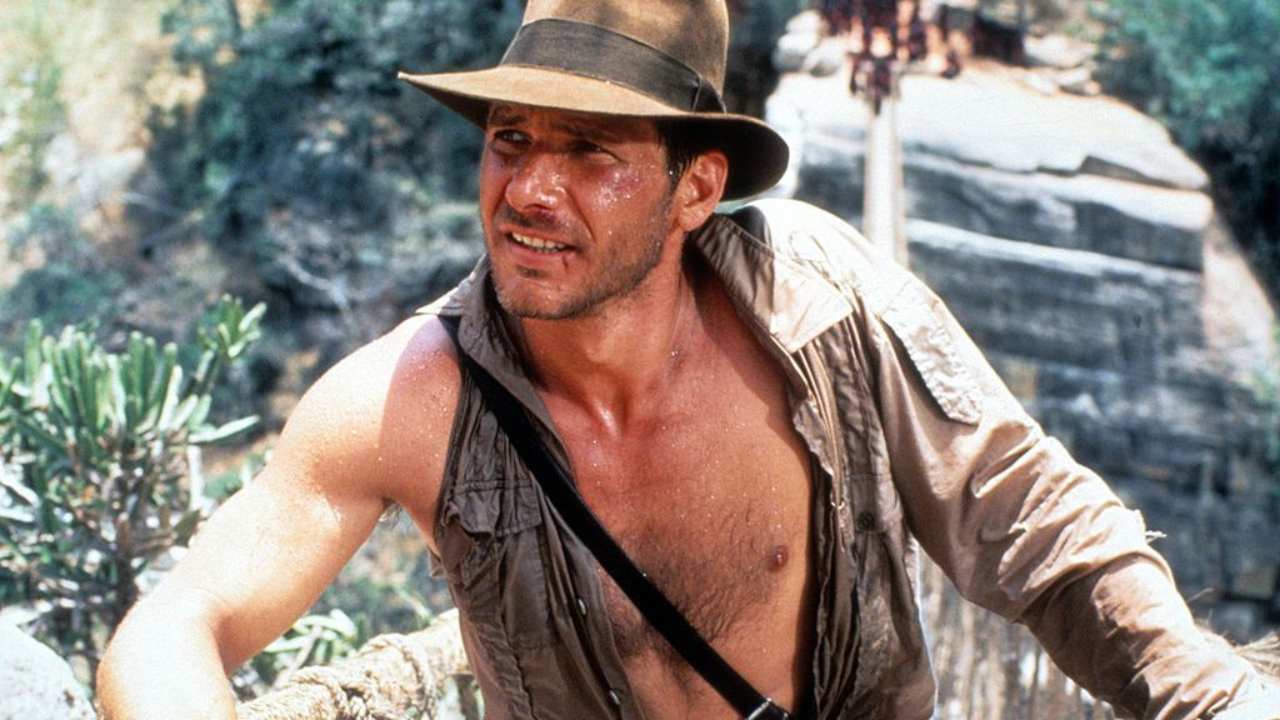 The legendary "Indiana Jones" franchise, known for its thrilling adventures and the iconic character played by Harrison Ford, is officially coming to an end. Disney's recent press release for "Indiana Jones and the Dial of Destiny" made it clear that this fifth installment is the last chapter of the saga. Described as the "final installment in the epic, iconic franchise," the movie is set to close the book on Indy's cinematic journey.
Despite its legacy, "Indiana Jones 5" faced a tough time at the box office. The film's global earnings of $381.6 million were a disappointment for Disney, leading to a nearly $100 million loss.
This performance marked the movie as one of the summer's significant flops in 2023. Critics were also divided on the film, as reflected in its Rotten Tomatoes score which started at a lukewarm 52% and later rose to 69%, still missing the mark for the "Certified Fresh" status.
While this might be the end of Harrison Ford's tenure as the intrepid archaeologist in theaters, it's possible that the Indiana Jones universe could continue to expand in other ways, keeping the spirit of adventure alive beyond the big screen.
The original film, "Raiders of the Lost Ark" (1981), was a blockbuster hit, earning $389 million worldwide. It set a high bar for adventure films and introduced audiences to the daring archaeologist, Indiana Jones.
The sequel, "Indiana Jones and the Temple of Doom" (1984), despite a darker tone, continued the success, grossing approximately $333 million globally. This installment delved into more mystical elements, captivating viewers with its intense action and unique storyline.
In 1989, "Indiana Jones and the Last Crusade" brought a new dimension to Indy's character with the introduction of his father, played by Sean Connery. The film was a massive success, earning around $474 million worldwide. It was praised for its blend of humor, action, and character development, striking a perfect balance that resonated well with the audience.
Almost two decades later, the franchise returned with "Indiana Jones and the Kingdom of the Crystal Skull" (2008). Despite mixed reviews, particularly for its use of CGI and its departure from the series' traditional themes, the film was a box office hit, earning about $786 million globally.