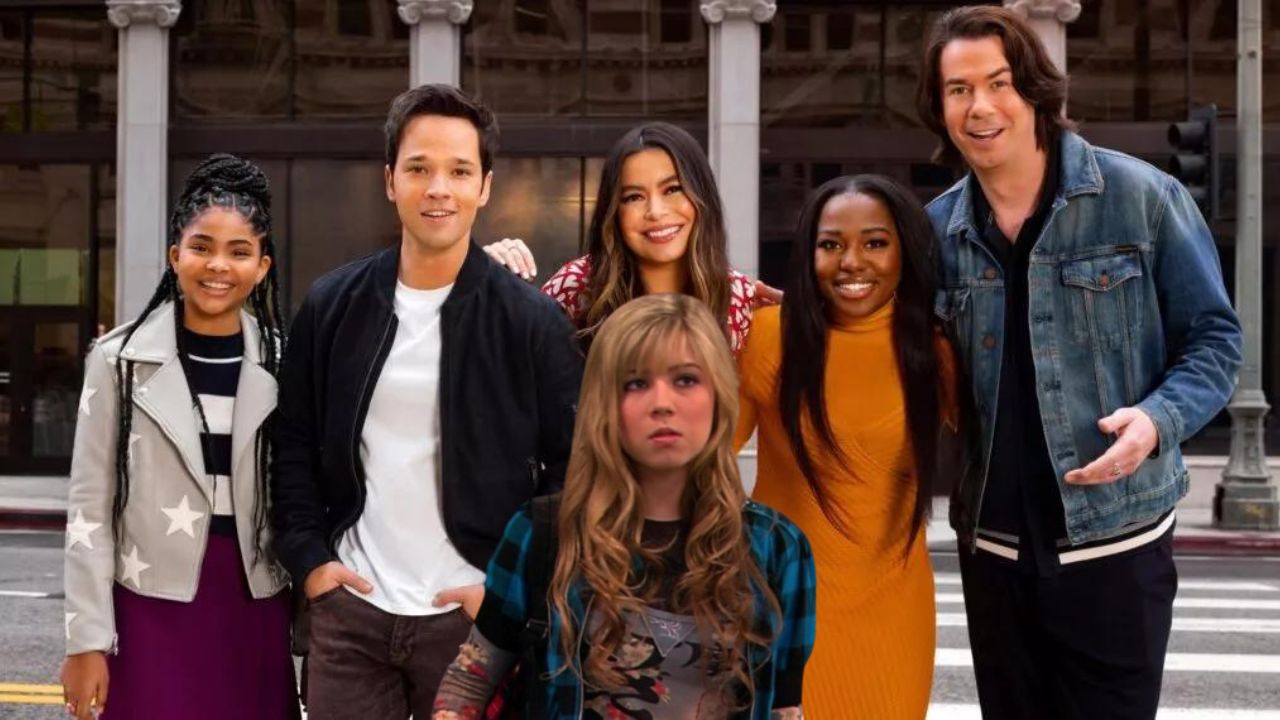 "iCarly," the popular show from back in the day, is coming back with its third season on Paramount+ on June 1st! If you haven't caught up yet, the reboot takes place nine years after the original show ended.
Carly, Spencer, and Freddie are all back in the same old apartment complex, with Carly deciding to relaunch her famous web show. The reboot has already had two pretty successful seasons, so this new one should be a treat!
MORE: iCarly Season 3 Poster Unveiled: Chaos, Mystery, and 'Something More'
Now, if you're a true fan, you probably remember some of the characters that haven't made it to the reboot yet. Here are a few that fans really want to see back:
First off, who doesn't miss Principal Franklin? He was a staple of the original show and fans definitely want to see him back in the mix.
Next up, remember Dungolur the Soul Eater? Yeah, the creepy background character who always kept us guessing if he would start wreaking havoc in an episode. Fans miss that suspense and think he added an interesting edge to the show. Jioklah the Dream Harvester, his reboot replacement, isn't quite cutting it for them.
And of course, the most obvious one – Sam. Sam was a big part of what made the original "iCarly" so great and fans are really hoping to see her return in the reboot.
So, fingers crossed, maybe we'll see some of these familiar faces in the upcoming season. After all, the more the merrier, right?