Jo and Link Could Be the Next Grey's Anatomy Power Couple.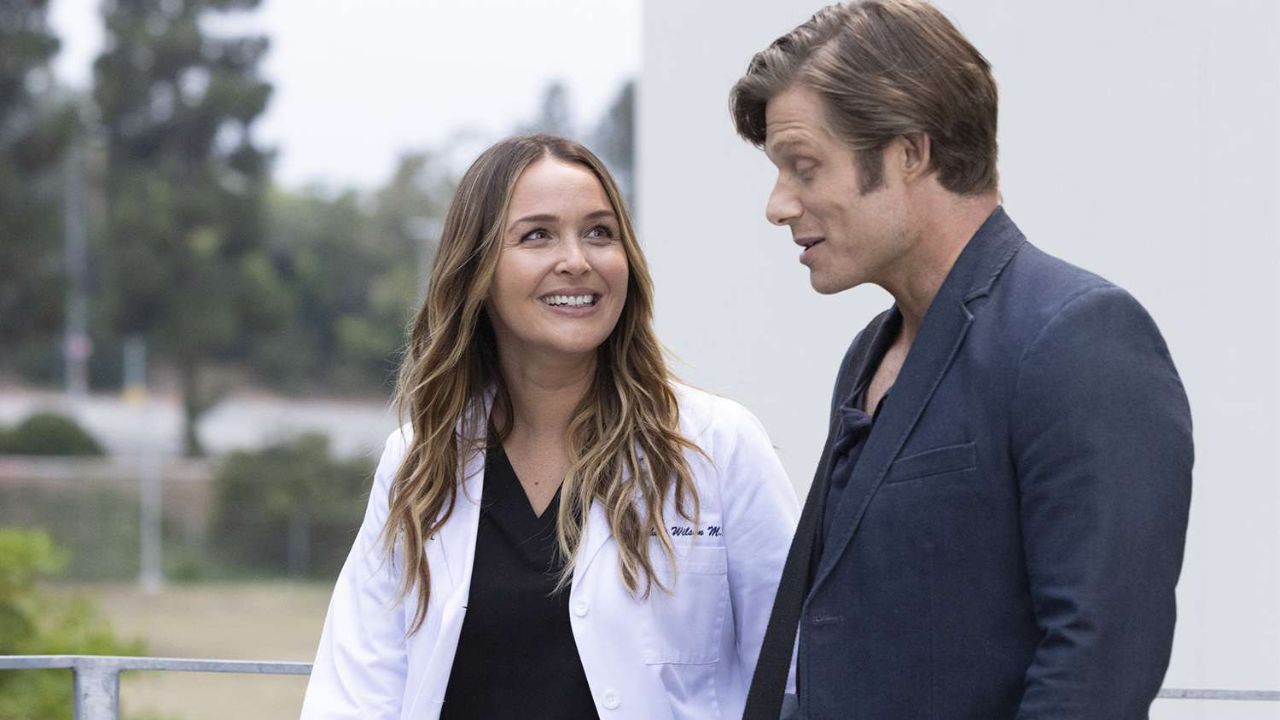 In season 19 finale, there's a new couple that's making waves, and they might just become the next Ben and Bailey – I'm talking about Jo and Link.
Ever since the season started, I've been rooting for these two. You can just see how much they care for each other, and they treat each other so well. It's the kind of love story you want to see. The way they're growing together, I really hope the writers keep it up and don't mess them up. Fingers crossed for them to be as solid as Ben and Bailey and to stay happy.
Now, I've gotta be honest, I was a massive fan of Jo and Alex (yeah, Jolex!). Alex's exit hit hard, and I stopped watching the show for a few years because that storyline was a disaster. But Jo, she's always been my favorite.
The woman's been through so much, she just deserves to be happy. And Link? He's turned out to be a perfect match. Seeing them together, especially after all the build-up we've witnessed, it's promising. Can't wait for season 20!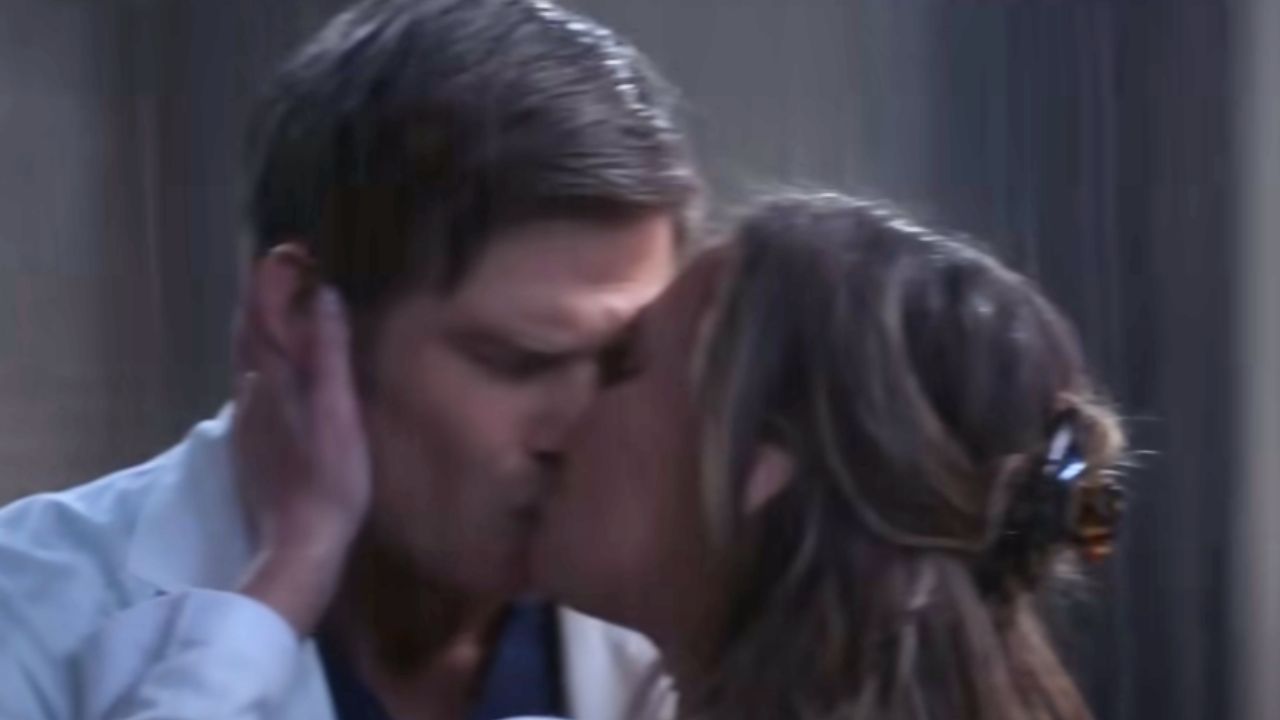 And then there's that moment when Link (played by Chris Carmack) admits his feelings for Jo (Camilla Luddington). That scene where he's like, "I'm in love with you, Jo… I'm, I'm completely in love with you", and "how do you not see that"… Man, it was so moving. Their chemistry is just undeniable. After watching that, who could still be against them?
It's clear that they're perfect for each other. Seeing them with their kids, they already feel like one big happy family. After all the failed relationships they've had, they finally deserve this. It's got all the markings of true love. So, to all the Jo-Link shippers out there, get ready. This ride is going to be sweet!