Many people know Michael C. Hall from his role as the main character in the successful TV series, Dexter.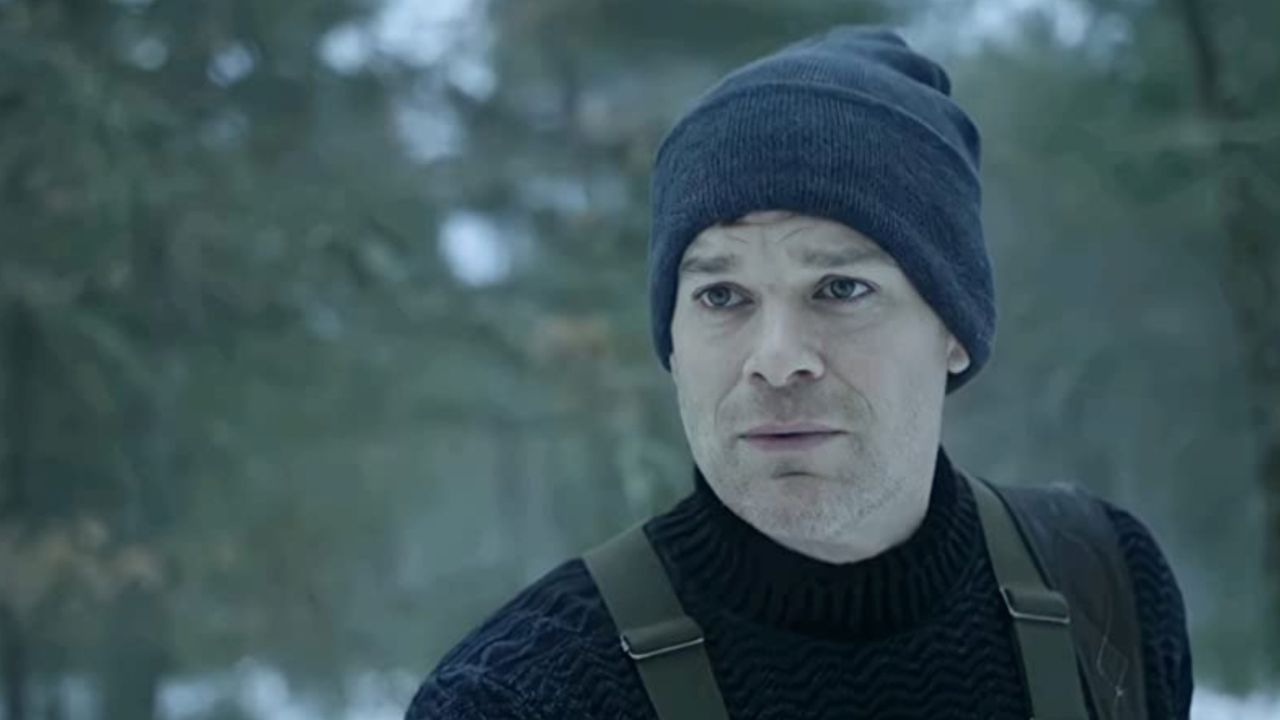 Even though the series concluded in 2013, the actor has gone on to experience a successful career on stage, in movies, and on TV. Hall's personal life has been the focus of discussion, even more than his work.
Despite his marriage to Morgan MacGregor, many still want to know more about his personal life. This is fueled by the couple's urge to maintain a low-key relationship.  
Wedding
The couple has been married for more than five years. They started dating four years before they decided to tie the knot. The relationship was a shocker to many since no one knew that the actor was dating. The only available information concerning their relationship is that they exchanged vows in New York City Hall. The Canadian-born editor and writer, Morgan, is an associate editor at Los Angeles Review Books. She is also a book critic and reviewer. Since her background does not include any celebrity, little is known about her. One thing is for sure; she is interested in literature and is always looking for opportunities in editing and writing. Various sources also say she takes an interest in writing novels, and she has worked on a few even though details on the novels are scanty. 
The couple started dating towards the end of September 2012. Hall had just separated from his previous wife, Jennifer Carpenter, when he met the writer. Their romance was publicized when they made their first appearance together at the Emmy Awards in 2012. For four years, they dated, and it culminated in their marriage in February 2016 in New York. Months after the wedding, the newlyweds were spotted at the Hyundai Mercury Prize event in London. Even though they have been together for more than five years, the couple does not have children together. In fact, Michael C. Hall does not have kids from any of his previous marriages.
Maintaining Their Privacy
It is hard to find the couple taking pictures and sharing sentimental posts on social media since they maintain a low profile on everything, including their relationship. The actor already stated that he prefers not to discuss his relationship since he considers it part of his life that "doesn't belong to anyone else." He did open up a little about his spouse in a recent discussion.
He said, "She's just an incredible friend and is a remarkable combination of intelligence and kindness, and she's able to tell me the truth in a way that I can actually stomach." He also confessed that her input is very instrumental in his career. He also talked about their thoughts on making the family bigger. He stated, "It's no news to anyone, but it's a crazy world, and bringing somebody into that world for a front-row seat is something that gives me pause. But it's also something we talk and think about."
Hall's Past Relationships
Hall has previously been married to beautiful women. His first wife was Amy Spanger, with whom they tied the knot in 2002. Spanger is a dancer, singer, and actress. They separated in 2007. The actor played the role of Billy Flynn, and Spanger was his co-star, acting as Renee Zellweger. Immediately after the divorce, Hall started dating his co-star in Dexter, Jennifer Carpenter. They would later reveal that they already had a wedding at the 2009 Golden Globe Awards.
Differences started emerging after a few years into their marriage, and in 2010, the actor said that he had filed for divorce, citing that they had been 'separate' for some time. The reason for their divorce was, according to both parties, irreconcilable differences. The last nail to the coffin was in December 2012, when the divorce proceedings were finalized. Despite their divorce, the two are still friends and worked together in the series Dexter for a couple of seasons.