In the early 2000s, Josh Hartnett was considered one of the hottest prospects in Hollywood, and people assumed that he would have a prosperous career. He had appeared in Halloween H2O, The Faculty, and The Virgin Suicides.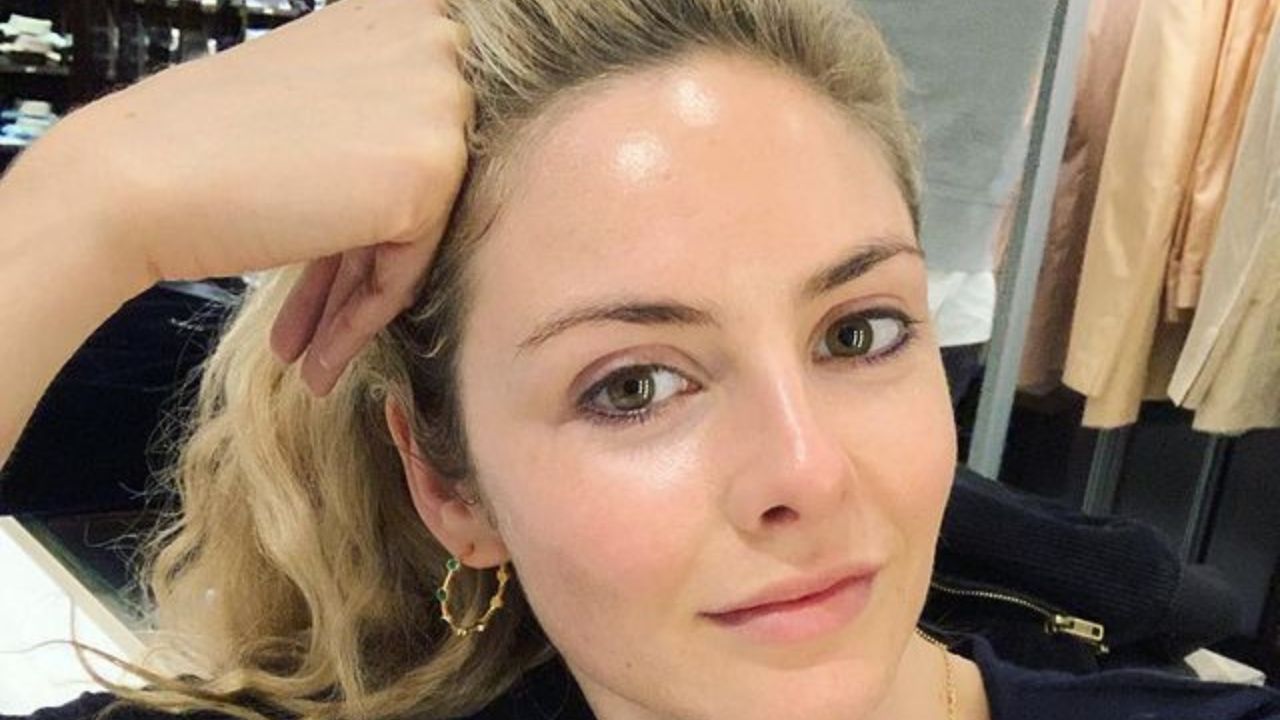 Starring in the movie Pearl Harbor made it seem like his career was ready to shoot. Things did not turn out as anticipated, and after receiving much criticism from different quarters as a result of the war epic, his career declined.
By 2010, he appeared in movies as a regular. Thanks to Penny dreadful, his star would shine again, making him regain his lost status as a reputable actor.
Tamsin Egerton, Josh Hartnett's Wife
Hartnett attributes his career u-turn to Tamsin Egerton, his wife.
She is an actress who has starred in Rosie and St. Trinian's and Love. Despite their combined acting prowess, the couple makes rare appearances in the media.
Their romance is so secretive from the moment the media got wind of it that fans have always wondered how the power couple met.
How they Met
The couple's paths crossed when they agreed to participate in a continent-spanning romance directed by Rolland Joffé. Hartnett acted as an officer in the 18th century and a crazy biologist in the 21st century. Egerton starred in one of his two love relationships.
The film's shift to major screens was unsuccessful. It started with Neve Campbell pulling out, and Egerton played her role. The shooting stopped after the liquefication of the Australian production company, and it ended up debuting at the 2014 Cannes Film Festival. It also adopted various names depending on the country. The movie was also known as The Lovers, Singularity, Time Traveler, or La Prophétie de l'anneau.
The film was aired four years after it was launched and the wait was not worth it. Despite it accruing $7 million in expenses, it only raked in $66,000.
The reviews were horrendous, with one of the leading magazines describing it as an unconvincing time-traveling drama that matches Bollywood beauty Bipasha Basu and Josh Hartnett.
David Erhlich, a critic with Time Out, did not hold back and stated, "As one of the film's many forgettable characters so eloquently puts it, 'This stinks worse than an oyster's fart."
Read: Who is Richard Madden's Wife? Is He Married?
Hartnett's Most Successful Project is Being a Father
Hartnett is quite private concerning his life, though, in 2021, he gave a bit concerning his life while being interviewed by Mr. Porter. He was asked to mention the project he considered his proudest accomplishment and stated that being a father was all he needed.
He went on to say, "The thing I am most proud of is that I'm a father of three, and I have a good relationship with my partner and a great family life." The actor also stated that he dedicated effort to ensuring his family comes first. The father of three noted that many celebrities end up caught in fame, making them forget about friends and family.
He mentioned that he did not want to lose the people closest to him since they make him who he is, and that is why he puts their concerns before acting.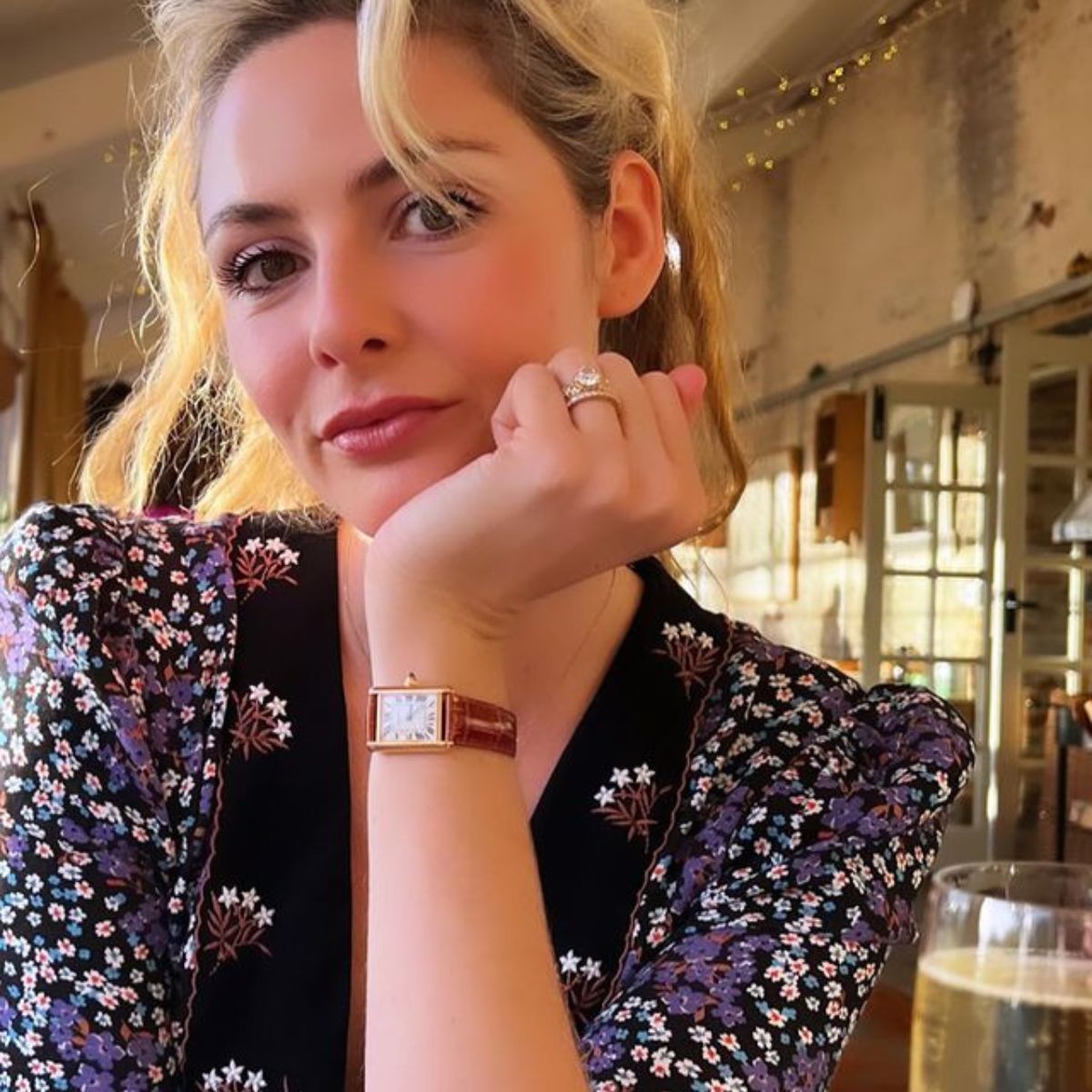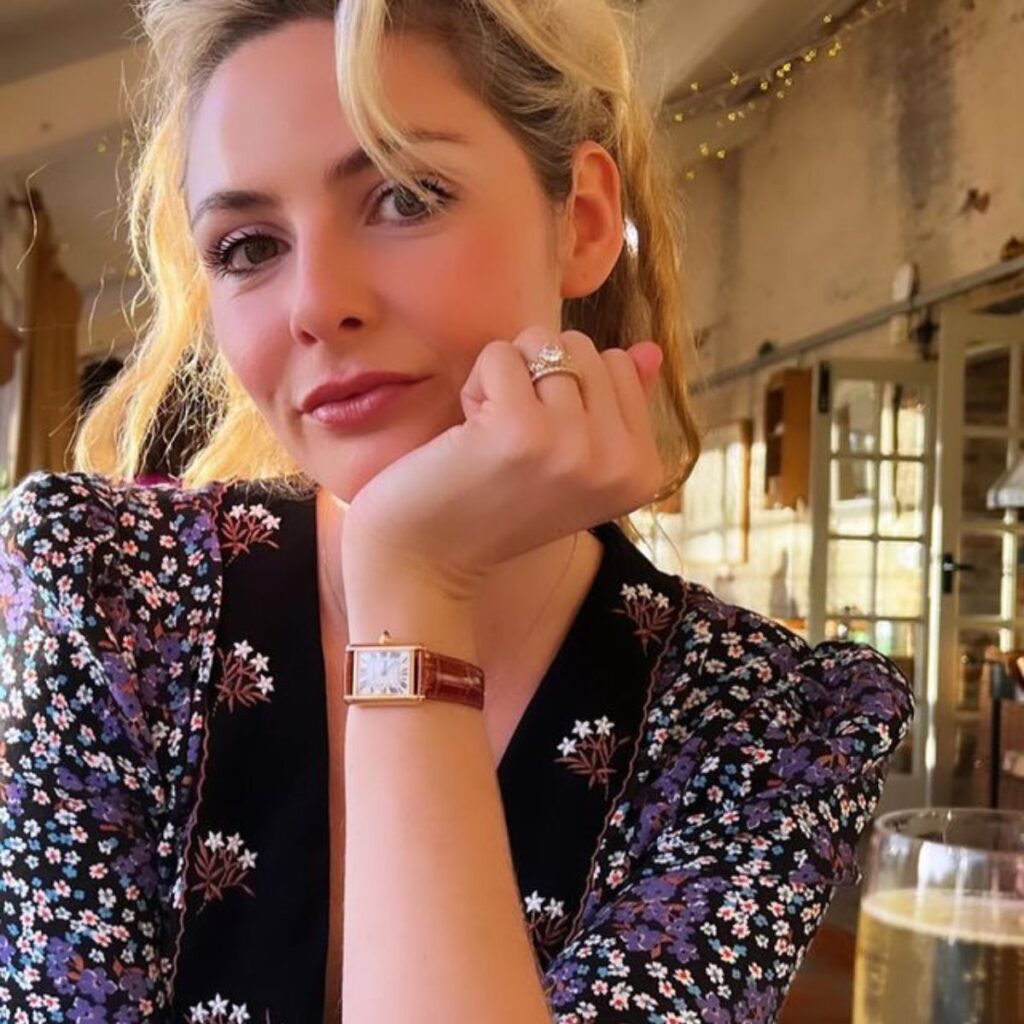 Differing Social Media Lives
The couple has differing opinions concerning social media. Hartnett is not a frequent user, and he has almost no interest in posting anything on the platforms, according to his statement in USA Today back in 2015.
He was promoting the crime drama Wild Horses and confessed, "I purposefully didn't want people to know too much about my personal life because I think a lot of people give it away for free. I think if you spend too much time courting people's attention into your personal life, you lose your ownership of it. That's why I make sure my life is my own. I was not a dumb kid. I was a little bit wary of this business. I saw what it could do to people pretty quickly."
His long-term partner loves to post photos on her social media platforms. As of 2023, the Actress has accumulated more than 36,000 followers on Instagram. Surprisingly, there are few selfies of her with her partner. The only photographs with Hartnett in them are those photographed on the red carpet.