It's nothing new that the most interesting love stories come from Hollywood and those who re-enact them in movies. This goes for John Mulaney and Olivia Munn as well.
If you are interested in finding out how they met and a couple of other interesting facts about the couple, you have come to the right place.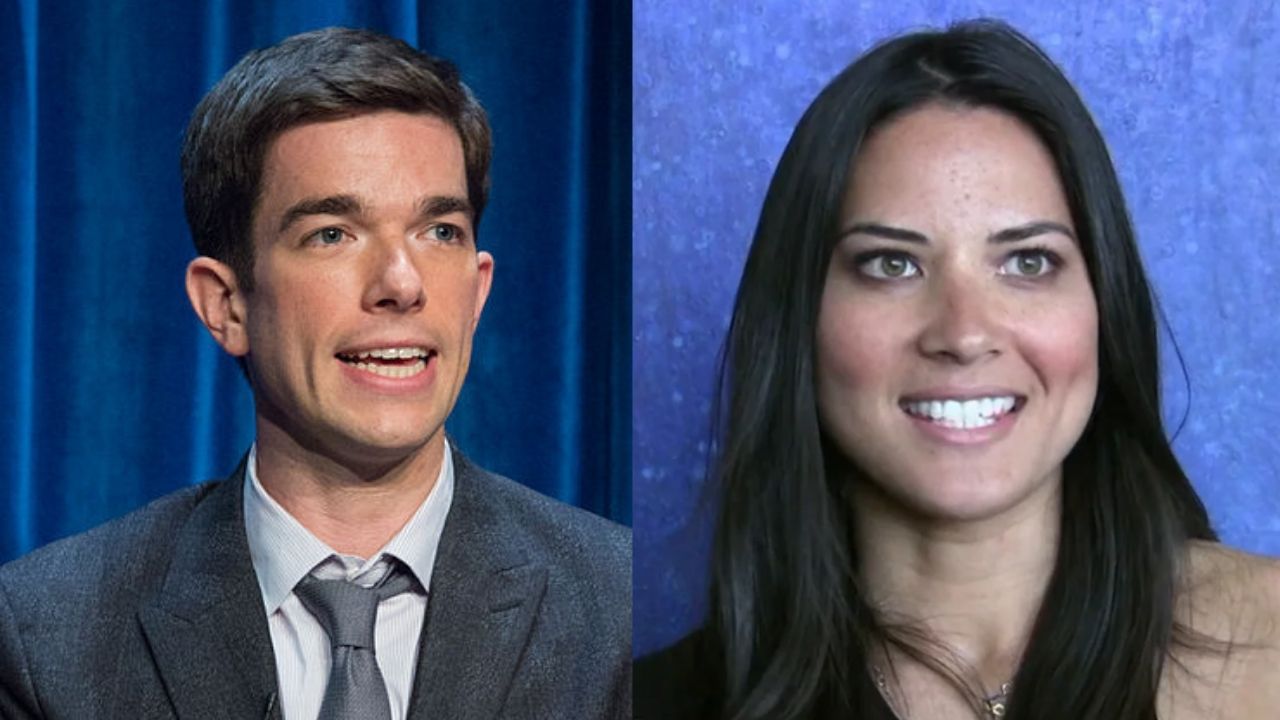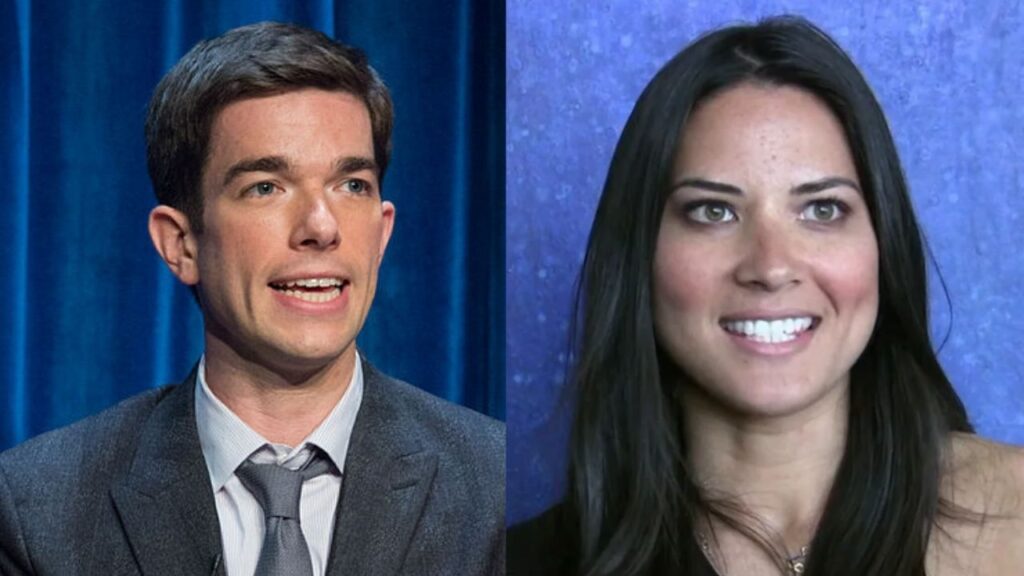 John Edmund Mulaney is an American stand-up comedian, actor, writer, and producer.
When he was just seven, he joined the Chicago-based children's sketch group called "The Rugrats". Because of his involvement with the sketch group, he had a unique opportunity to star as Kevin in one of the most iconic movies of all time, "Home Alone".
However, his parents declined the opportunity. Talk about a missed chance, huh?
John moved to New York after he graduated from Georgetown University back in 2004 to pursue a career in comedy. Although he started working for Comedy Central, he left to pursue a freelancing career. 
RELATED STORY

John Mulaney and Olivia Munn: A Timeline of Their Relationship
He was asked to audition for Saturday Night Live in 2008 with some familiar faces from the comedy show business such as Donald Glover and T.J. Miller.
He went without any prior preparation and surprisingly won the spot on the writing team.
Apart from his work on Saturday Night Live, John worked as a stand-up comedian for almost 18 years. He performed on shows such as "Jimmy Kimmel Live," "Conan," "Live at Gotham," "Late Night with Jimmy Fallon," and "Comedy Central Presents."
Unfortunately, Mulaney had a severe addiction to cocaine and alcohol. However, he managed to get rehabilitated and in 2014, he stated that he was alcohol and drug-free for more than a decade.
Although, the latest news are that he checked in a drug rehabilitation center again in Pennsylvania just two years ago, in 2020. The latest news is that he is on a good path to complete recovery again.
Lisa Olivia Munn is an American actress and former television host.
She began her career as an intern at the NBC affiliate in Tulsa before moving to LA. Olivia also worked as a side-line reporter for college football and women's basketball at Fox Sports Network.
Not long after, she moved to LA, where she got a small role in the direct-to-video horror film "Scarecrow Gone Wild."
Her first significant role was as a teen surfer Mily Acuna in the television drama series "Beyond the Break".
RECOMMENDED:

Olivia Munn Net Worth
Apart from acting in television series, Olivia has more than a couple of interesting and famous movies under her belt.
She had significant roles in movies such as "Date Night," "Ride Along 2," "X-Men: Apocalypse," "Iron Man 2," where she had the opportunity to act alongside the legendary Robert Downey Jr. and was even praised for her ability to improvise by Robert himself.
How did John and Olivia meet?
As John was married to Anna Marie Tendler from 2014 to 2022, his relationship with Olivia came very abruptly and fans all over the world were shocked to find out about the relationship.
Even though these two started dating literally in the last few months, they have already welcomed a child together.
John filed for divorce in July 2021 and finalized it in January 2022; thus, we can only expect him to propose to the mother of his child sometime soon.
Reportedly, the couple first met way back in 2013 at Seth Meyer's wedding and even though there were no indications of love back then, they continued to hang out from time to time strictly as friends.
Munn later stated that she was obsessed with John from the day they met, but as he was newly engaged, there wasn't much chance for them to be together.
Well, looks like fate had another thing coming.