There is not a single person on Earth who hasn't watched at least one movie that features the 78-year-old actor Robert De Niro, one of the best comedian actors ever.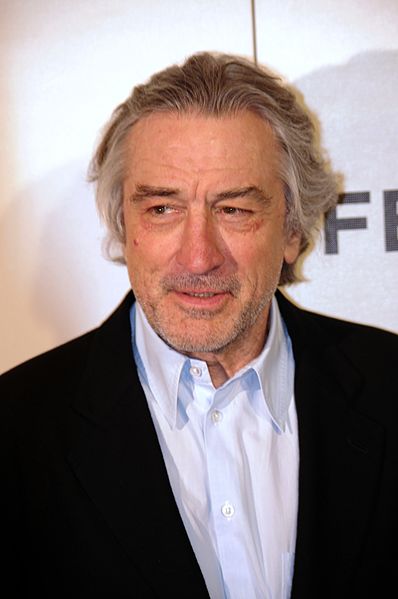 My parents remember his 1978 movie "The Deer Hunter" perfectly, while I grew up watching De Niro in the family movies "Meet the Parents" and "Meet the Fockers" from the 2000s.
Since he showed up covered in tattoos in the 1991 movie called "Cape Fear", fans are wondering if any of those tattoos are real.
Does Robert De Niro have any tattoos?
Robert De Niro's appearance in the epic movie from 1991 called "Cape Fear" made his fans wonder if any of the tattoos we saw were actually real.
In the movie, De Niro portrays Max Cady, the felon trying to get his revenge, who appears with over 10 tattoos.
Some of the most recognized tattoos from this movie include the broken heart on Robert's left side of the chest, the crucifix and the scale of justice and truth tattoos on his entire back, as well as multiple Bible verse tattoos.
Are any of these tattoos real?
Although the tattoo is very rarely caught off-set, Robert De Niro has at least one real tattoo that we know of, and it's a black panther tattoo located on his right shoulder.
RECOMMENDED:

How Many Wives Has Arnold Schwarzenegger Had?
The tattoo of a black panther often represents stamina and virility, as well as the ability to hunt their prey down.