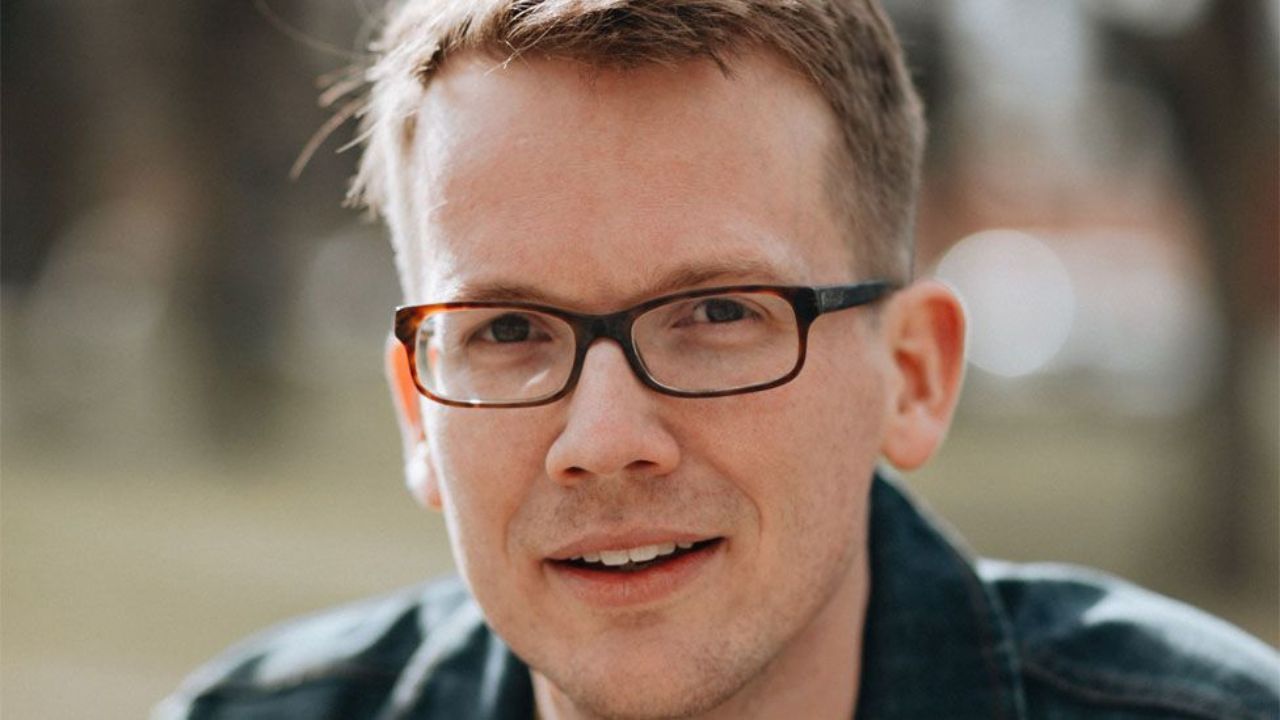 Hank Green, renowned YouTuber, science educator, and writer, revealed his recent diagnosis of Hodgkin lymphoma, a type of blood cancer affecting the lymph system, in a YouTube video on Friday. The 43-year-old internet personality explained that while he's faced with multiple risk factors for lymphoma including certain medications, an autoimmune condition, and a history of mononucleosis in childhood, the form of cancer he has is highly treatable.
Green, who rose to fame alongside his brother John Green through their collaborative YouTube channel "Vlogbrothers", shared that the disease was detected after he noticed enlarged lymph nodes. He indicated that his goal is a cure and he is preparing to begin chemotherapy, a journey he's not exactly excited about, but one he's ready to start. However, Green is uncertain about how his diagnosis will impact his work, expressing his anticipated physical challenges during the chemotherapy treatments.
During the emotional revelation, Green underscored the crucial role of friendships in navigating through his diagnosis. He expressed gratitude for his friends, appreciating the time and effort he had invested in cultivating these relationships, which have provided him with much-needed support during the past few weeks.
Shortly after the release of his video announcement, Green updated his Twitter followers that he had commenced his first chemotherapy session. Subsequently, VidCon, an annual convention for internet creators co-founded by the Green brothers, announced that Hank Green would not be able to attend due to his diagnosis, extending love and support from the VidCon community and beyond.