Thrilled fans greeted the start of the movie's theatrical release with thunderous applause.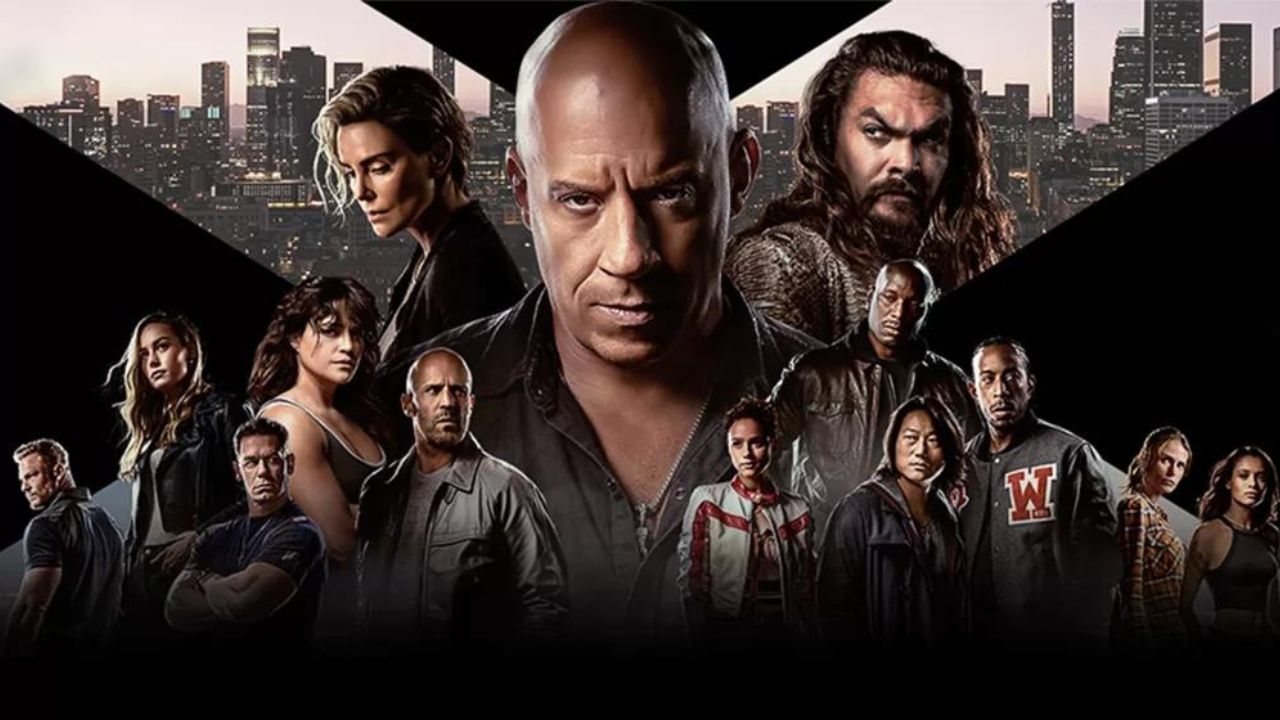 Last night, a grand IMAX premiere of the movie "Fast & Furious 10" (Fast X), the latest sequel of one of the most popular film franchises ever, took place at the Cineplexx Galerija Belgrade cinema!
On the big screen, in the ride of a lifetime, actors who have thrilled us for years with their roles in this film saga gathered, and it was precisely the adrenaline-raising story that attracted numerous fans, both around the world and at our own, domestic premiere!
Before the start of the movie, the audience was greeted by Srdjan Erceg, a sports commentator and a great connoisseur of Formula 1 and MotoGP.
In a packed IMAX hall, which offers the audience a unique visual and audio experience, "Fast & Furious" fans sent off the beginning of the movie with ovations and were fascinated by the driving scenes, which, of course, dominate the "Fast & Furious" movie.
With applause and loud praises directed towards Dom, Letty, and other characters who make up the strongest film family in the world, Jason Momoa also caused excitement by interpreting the vivid villain Dante.
Among the most fervent fans was certainly our own Danielle Koch.
"I have loved cars since I was very small, and that love was instilled in me by my father and brother. As for these movies, I adore them, and I think everyone who knows me knows how much I adore Letty. From 'Fast & Furious 10' I expect it to move me, like every movie so far, and I can't wait to watch it. I've been eagerly waiting for the premiere and I think it's going to be wonderful," she said.