Ryan Eggold is an actor who was propelled to stardom for his role as Ryan Mathews in the series 90210.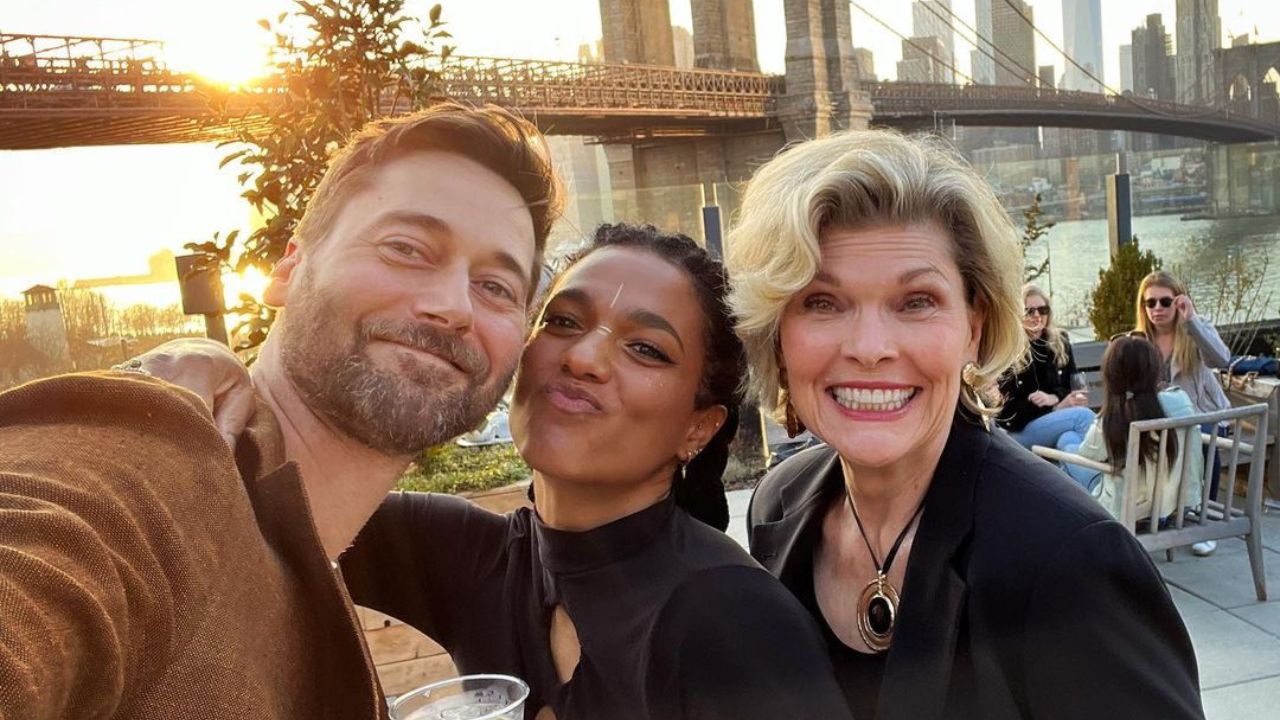 The actor has been acting in the series New Amsterdam as Dr. Max Goodwin, and his closeness to Dr. Helen (Agyeman) has made many questions whether he has a wife and whether the two may be in a real-life relationship.
Is Ryan Eggold Married?
The actor is not married, and he admitted that he had a problem starting and maintaining relationships.
He blamed his 'old' age for his supposed weakness.
He said, "I am an old man. I go for the quiet. I wouldn't say I handle attention well; I stumble over pick-up lines poorly. I'm not good at any of that. I've been a 90-year-old man since I was 12 years old. I am not good with it, but I try to say at least somewhat involved."
He still hopes that he will figure out a way to solve this.
He has acted as a dad on various occasions, and he hopes that he will experience parenthood one day.
He revealed to The Today Show, "Oh yeah, yeah, big time. Definitely. I would love to have kids. Having a baby on TV is great training for having a kid! I'm very much looking forward to (parenting), whenever that comes."
Ryan Eggold and Freema Agyeman Relationship
It is hard for those who enjoy New Amsterdam to miss the chemistry between Ryan Eggold and Freema Agyeman.
Since it premiered, the romance between Dr. Max Goodwin (Eggold) and Dr. Helen Sharpe (Agyeman) has constantly grown.
This has made many believe that they may be real-life couples and many were shocked to realize that they are friends and not dating.
A fan stated, "They belong together! They make the show! It will be more interesting. Max and Freema are on the show! Please, Please, Please bring them together!"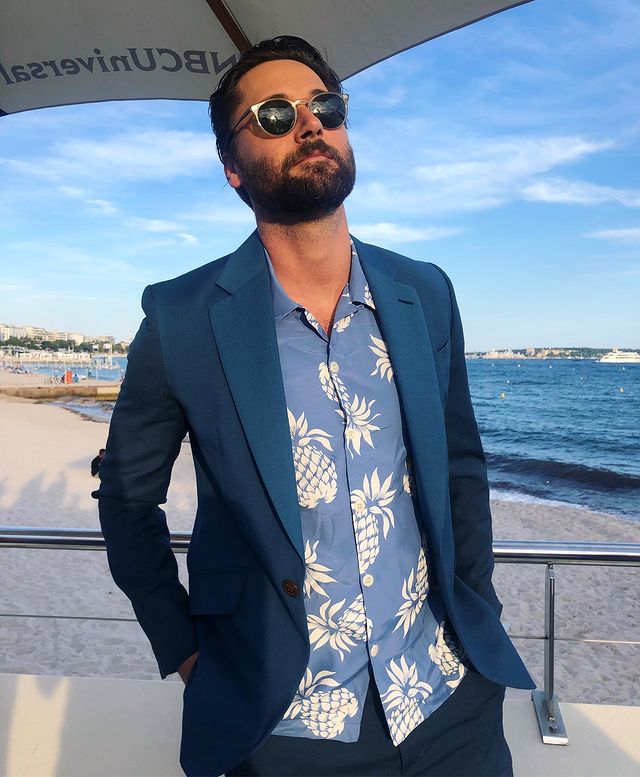 Ryan Eggold Dating History
Ryan Eggold has an interesting dating history. Once his ex-girlfriend lied about being engaged and that inspired his movie "Literally, Right Before Aaron".
The film is about a guy who attends his college girlfriend's wedding and how he deals with his feeling from the past. Now the part.
His ex-girlfriend wasn't actually engaged!!! "It was an empty threat, which is even more crazy." he said.
Here is the list of other, more famous girls Eggold has dated in the past:
Jill Martin
The actor was rumored to be in a relationship with Jill Martin in 2020, after she ended her engagement with Erik Brooks.
This was sparked by reports that the two had brunch together.
The source further revealed that they tried hiding their appearances by wearing caps.
It was not confirmed whether they were in a relationship, but sources said that Jill had spent the weekend with him.
The actor's representatives confirmed that there was nothing serious between them.
The correspondent had ended her engagement before being seen with the actor.
She also stated that she was looking to start a new relationship.
She confessed, "I really spiritually believe in timing. I believe in resets. I believe in giving yourself time to heal, and this has been such an incredible time to pivot."
Haley Bennett and Ashley Greene
Ashley Greene and Eggold were said to be in a relationship.
This was due to the many times they were seen in public together.
It is unclear if the two dated since none of them talked about it.
The rumors disappeared when Greene was confirmed to be in a relationship with Paul Khoury.
The actor was later rumored to be with Haley Bennett.
Gossips indicate they may have dated from 2009 to 2011, but no one has confirmed this. 
Megan Boone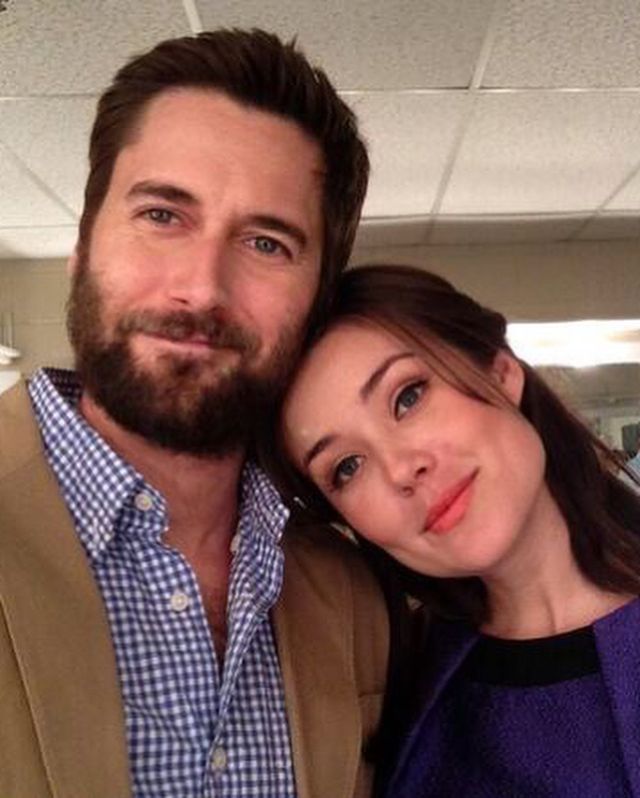 He was linked to his Blacklist costar, Megan Boone, but she stepped forward to confirm that she was pregnant with Dan Estabrook's child.