Hold on to your sandals, Disney fans, because the live-action adaptation of "Hercules" is gearing up to be an epic adventure like no other.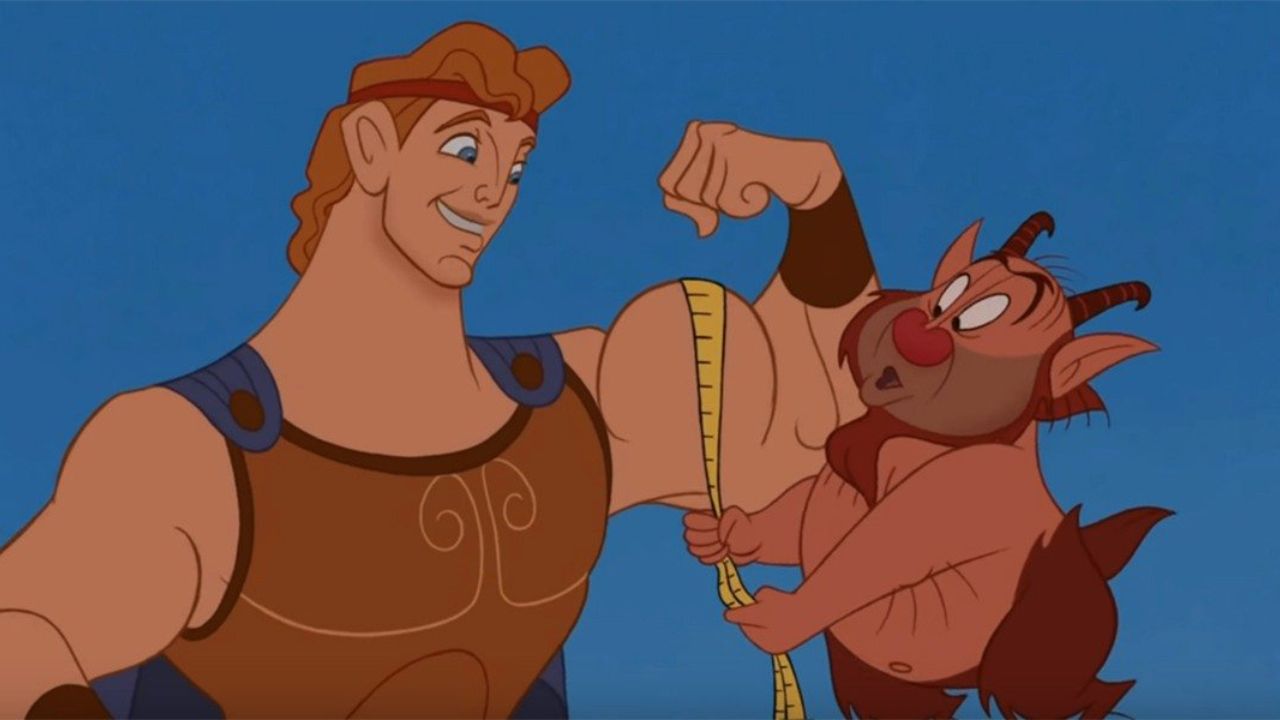 Producer Joe Russo, known for his work on "Avengers: Endgame," recently spilled the beans on what we can expect from this highly-anticipated project. And trust us when we say, it's going to be a wild ride!
While the Russo Brothers may not be returning to the Marvel Cinematic Universe anytime soon, they're back in action with Disney through their independent studio, AGBO. Teaming up with director Guy Ritchie, who brought us the live-action "Aladdin," they're set to take the classic tale of the Greek demigod Hercules to new and unexplored heights.
See: 'Coraline 2' is not Going to Happen, Says Neil Gaiman
Speaking to Variety, Joe Russo revealed that this adaptation won't be your typical, cookie-cutter remake. They're taking a daring approach, aiming to push the boundaries and experiment with the film's tone and execution. It's like Hercules himself embarking on a hero's journey of creativity!
"We want to bring something fresh to the table," Russo exclaimed. "We're not interested in simply retelling the animated film. We're going to be a little bit more adventurous, a little bit more out there."
And who better to bring this audacious vision to life than the maverick director himself, Guy Ritchie? Known for his knack for experimentation, Ritchie is the perfect match for the Russo Brothers' innovative take on "Hercules." With his unique style and flair, he'll undoubtedly inject the film with his trademark touch of cinematic magic.
But here's where it gets even more exciting. Russo reveals that this live-action spectacle will be a musical, just like its animated predecessor. However, they're not content with sticking to the traditional musical formula. Instead, they're inspired by the TikTok generation and the way they consume content.
"Audiences today have been trained by TikTok, right?" Russo muses. "We're considering their expectations and what they envision a modern musical to be like. It's an opportunity to have fun and challenge the boundaries of how we execute a musical in this day and age."
Imagine Hercules breaking out into a catchy song and dance routine that leaves you scrolling through the app in delight! It's a whole new world of musical storytelling that promises to captivate and surprise audiences.
But "Hercules" is just the tip of the AGBO iceberg. The Russo Brothers are also collaborating with streaming giants Netflix and Amazon Prime Video on ambitious projects that will leave fans on the edge of their seats.
For Netflix, they're cooking up a storm with a sequel and prequel to the action-packed thriller "The Grey Man," and they're helming the sci-fi adventure "The Electric State" starring Millie Bobby Brown and Chris Pratt.
On Amazon Prime Video, they're bringing us the highly-anticipated spy thriller "Citadel" with Priyanka Chopra Jonas and Richard Madden, as well as a reboot of the classic outlaws tale "Butch and Sundance" as an event series, featuring the incredible Regé-Jean Page and Glen Powell.
It's safe to say that the Russo Brothers are trailblazing their way through the entertainment industry, leaving no stone unturned and no story unexplored. With their dedication to pushing boundaries, embracing new storytelling techniques, and capturing the spirit of our ever-evolving digital age, Joe and Anthony Russo continue to redefine what it means to be visionary filmmakers.
So, grab your popcorn, get your vocal cords warmed up, and prepare for a musical journey like never before when Disney's live-action