Nowadays, Rihanna is known for being one of the most popular and wealthiest artists in the world (ever).
However, like most celebrities, fame and fortune isn't something she grew up with.
This self-made billionaire actually had a very rough childhood, but as she explains, it only made her 'tougher'.
Here you can find everything you need to know about Rihanna's childhood and how she became the global superstar she is today.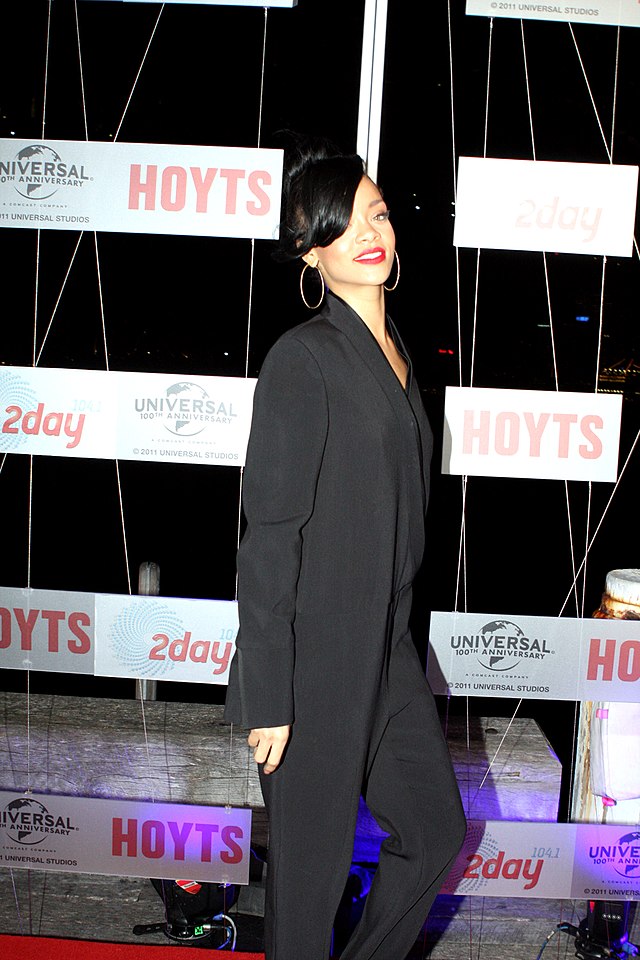 Rihanna's Hard Childhood
Rihanna recalls her childhood town of Barbados as a peaceful and liberated place where kids would run barefoot and play with kites.
However, her situation at home was anything but peaceful and liberating.
Her father was a drug abuser and an alcoholic, which made Rihanna's childhood a nightmare. "The worst days were Fridays. Every Friday, he would arrive home completely intoxicated," Rihanna stated for Rolling Stone in 2011.
"Friday was payday at his workplace and every time the same thing would happen, he would spend half of it on alcohol. When he finally comes home and opens the front door, everybody would just look at him stunned."
RECOMMENDED

Does Rihanna write her own songs?
Rihanna was living in an unhealthy household and her parents had a very abusive relationship. She even revealed for the 'Rolling Stone' that her father would occasionally hit her mother.
Although her mother was the primary victim of abuse, Rihanna didn't fall short of it either, "I remembered one time I wanted to stay at the beach a little longer and he slapped me with full force. I remember running home in full disbelief where I would see my mother completely traumatized."
She also stated that her father would go and buy drugs even when the household was practically out of money, even for food.
Luckily, things changed for the better once her mother decided to leave her dad for good.
Eventually, her father got clean from drugs and alcohol, but this didn't make the superstar consider forgiving him.
How did Rihanna Make Her Fortune?
Since Rihanna grew up 'dirt poor', everything she made in her career was solely due to her hard work and immense talent. 
After she won a beauty pageant at the age of 16, a successful music producer called Evan Rogers noticed her and offered her an interesting gig.
He introduced her to Jay-Z's Def Jam music label, which was the first step in making her the star she is today.
Before Evan Rogers found her, Rihanna worked regular jobs to help her single mother and her brother.
In 2019, Rihanna was named the most successful and wealthiest female singer of all time, and recently, she even made her first billion.
Her music career made her a lot of money, but her true fortune came from her beauty and skincare brand – Fenty.
Rihanna was even named the first woman of colour to own such a successful brand of beauty products.
Even though Rihanna is already extremely successful, she is still at a very early stage of her career.
Considering that she made her first billion by the age of 27, it's not unreasonable to believe she'll make another one in the following years.