Idris Elba as the Next James Bond Remains Unlikely.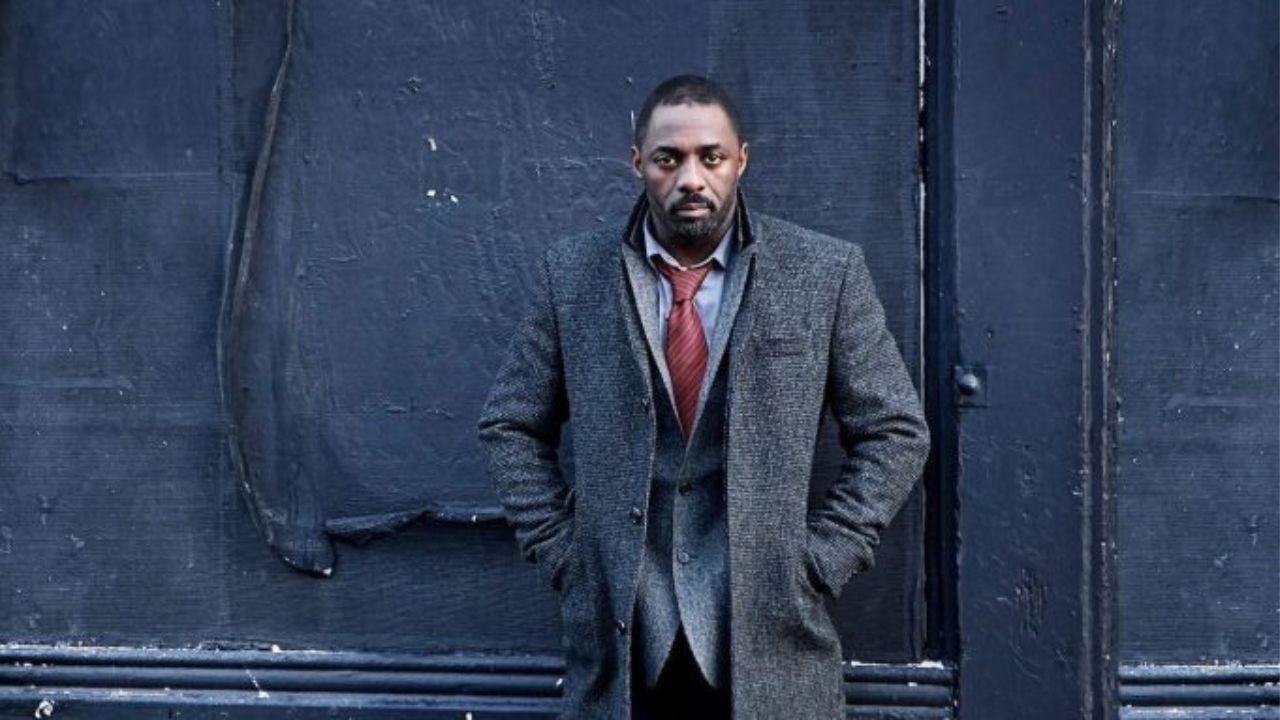 Tom Hanks, the Academy Award-winning actor, recently expressed his vote for Idris Elba to be the next James Bond in an interview with BBC News. "Understand this, James Bond has a license to kill. I would issue that license to Idris Elba just based on the work that I've seen him do," he said.
Hanks, who was promoting his debut novel "The Making of Another Major Motion Picture Masterpiece," voiced his opinions on a variety of topics, from the editing of classic novels to suit contemporary times to his own experiences on movie sets.
Despite Hanks' endorsement, I find it hard to picture Elba stepping into the shoes of the iconic British spy. Not because he lacks the talent or charisma – far from it.
Idris Elba Dismisses James Bond Rumours
Earlier this year, acclaimed actor Idris Elba addressed long-standing rumors about his potential involvement in the James Bond franchise.
Despite these rumors and confirmation from producer Barbara Broccoli that Elba was indeed part of the discussions for the role, Elba dismissed the speculations as just that – rumors. He stated, "it's a compliment and it's an honour, but it's not a truth".
Back in 2021, the actor had ruled himself out of taking over the iconic role from Daniel Craig, whose final appearance as the suave secret agent was in "No Time To Die". Though Elba confessed his love for the franchise and his close relationship with the producers, he denied that there was any veracity to the claims of his becoming the next Bond. He declined to comment on whether there were ever any discussions on this matter, emphasizing that from his perspective, "there's never been any sort of truth to any of it."
Elba compared his character John Luther, a police detective, to the heroes of Bond, Mission Impossible, and the Bourne franchise. He argued that these characters are solitary figures who stylishly and gracefully defeat villains, but John Luther brings a grounded relatability, which he believes can take the franchise to new depths.
Regarding his upcoming movie, "Luther: The Fallen Sun", Elba stated that while it's not a competition with Bond, the iconic spy franchise is indeed a template for the type of film they're aiming for. Elba said, "John is a leading character in a film that he's the hero of. That's the comparison I'm making. Some films do them well – Bond is one of them. But my ambition for it is to have that sort of scale, that reverence."
My Perspective: Age Matters in the Next James Bond Casting
As an ardent follower of the James Bond franchise, I've watched the rumors around the next 007 with great interest. I've long admired Idris Elba as an actor – his charisma, his gravitas, and his undeniable screen presence.
I believe he would have brought something truly special to the role of James Bond. However, I can't ignore the fact that he is now in his 50s. With the inevitable delays caused by the writers strike, and the usual timeline for Bond film production, the reality is that by the time the next film is ready to shoot, Elba would be closing in on 60.
Daniel Craig held the role for a significant amount of time, which was fantastic for continuity and story development, but it did mean that many actors who could have been perfect successors have now aged out of the running. Elba falls into this category – as great as he might have been a decade ago, the time just doesn't seem right now. The franchise, in my opinion, needs a younger Bond to maintain the physicality and longevity of the character.
This brings me to Tom Hiddleston. Known for his charismatic performances, particularly as Loki in the Marvel Cinematic Universe, Hiddleston could be an excellent fit for the role. His age, acting prowess, and demonstrated ability to handle action-packed scenes make him a compelling choice. But, of course, the final decision will come down to a myriad of factors, not least of which is the direction the producers want to take the franchise in the post-Craig era.