Michelle Pfeiffer's 'The Deep End of the Ocean' Resurfaces as Netflix's Top Hit, 25 Years After Release.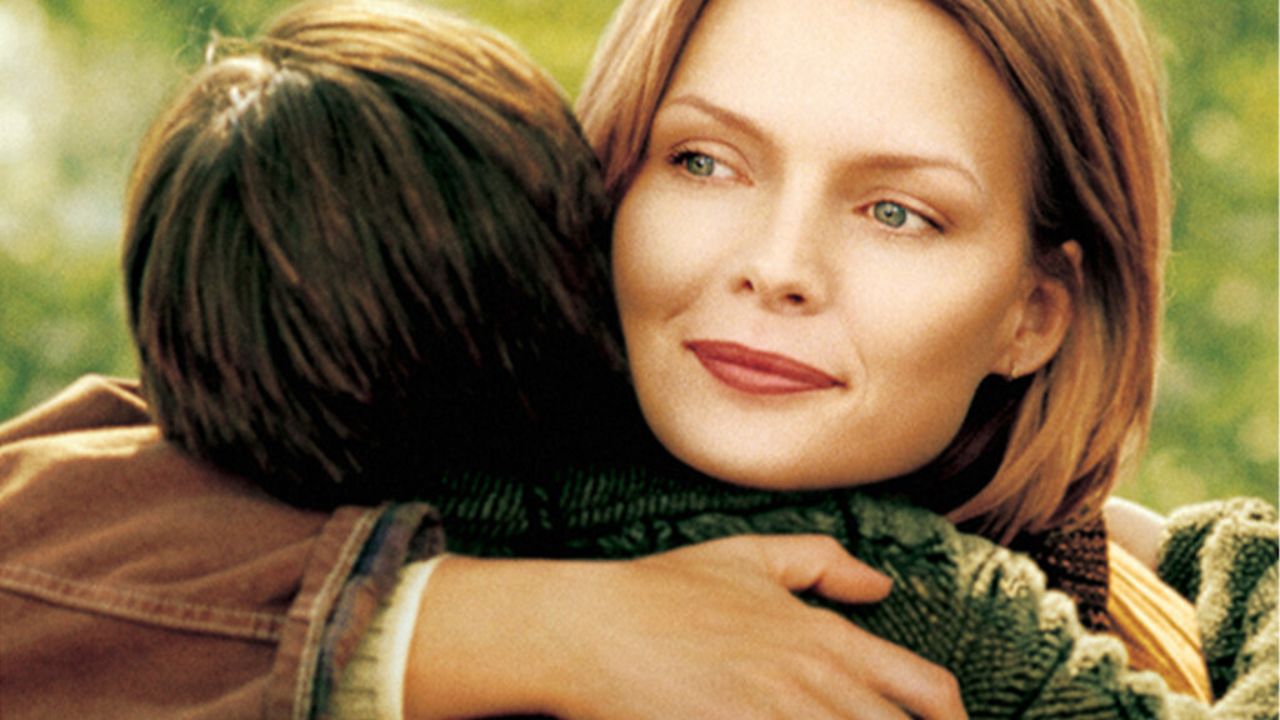 Michelle Pfeiffer's 1999 film "The Deep End of the Ocean" has recently seized the number one spot in the U.S. on Netflix. According to FlixPatrol, the movie is enjoying a resurgence on the streaming service, highlighting Pfeiffer's timeless appeal and the enduring resonance of the family drama. Pfeiffer, known for her diverse range, plays a mother grappling with the disappearance and unexpected return of her young son.
"The Deep End of the Ocean" stars Michelle Pfeiffer as the lead character Beth Cappadora in the adaptation of the novel of the same name, written by Jacquelyn Mitchard. This film is directed by Ulu Grosbard, known for his work on "True Confessions" and "Georgia," from a screenplay by Stephen Schiff, screenwriter of "Lolita" and "The Americans." Pfeiffer's co-stars in "The Deep End of the Ocean" include Treat Williams, Whoopi Goldberg, and Jonathan Jackson, who plays her long-lost son.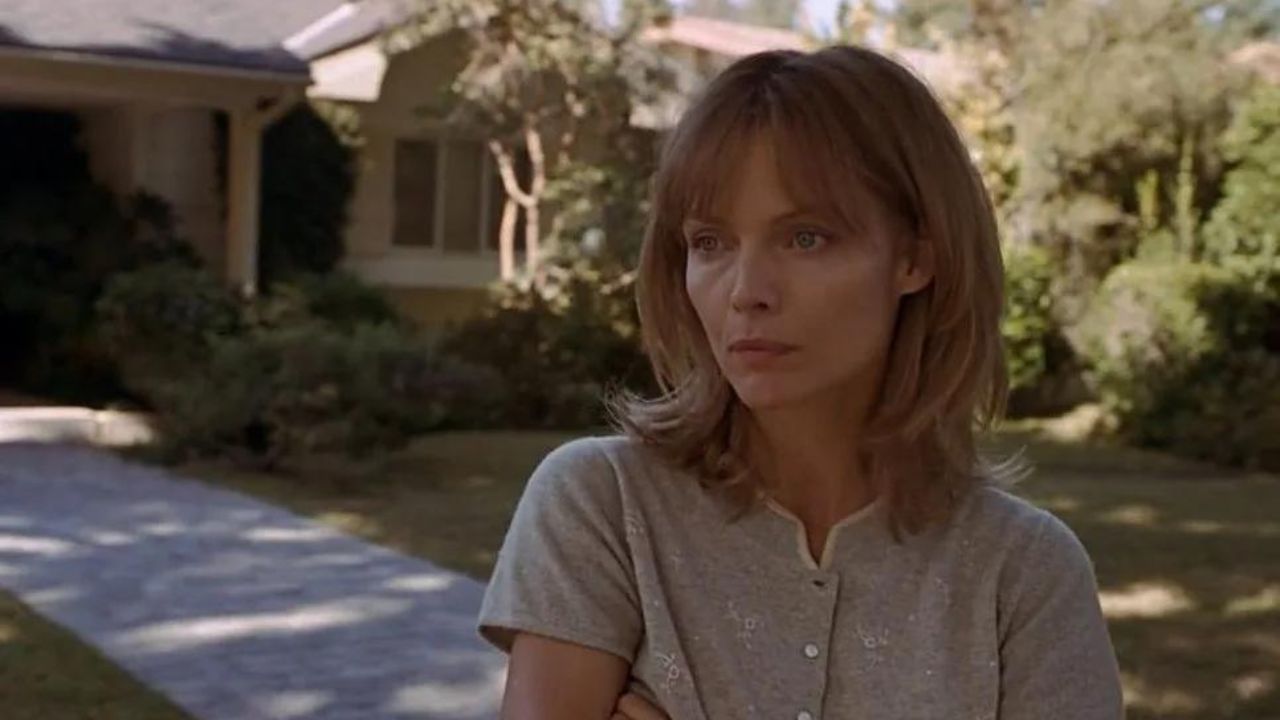 For "The Deep End of the Ocean," Pfeiffer delivers a heartfelt performance as a mother experiencing every parent's worst nightmare. Despite the film being over two decades old, it has found a new life on Netflix, showing a strong resurgence that speaks to the timeless nature of its story and performances.
Reviews have not been favorable for the drama, which currently holds an audience score of 6.3/10 on IMDb. It's a testament to the enduring appeal of Pfeiffer and the deeply human story of "The Deep End of the Ocean" that the film has found such success on Netflix so many years after its initial release.
While the film's initial box office performance garnered $28,121,100 against a budget of $38 million, its newfound popularity on Netflix suggests it may finally achieve profitability 25 years after its initial release.