Darius Jackson's Ex, Taylor Marie, Shook the Internet with TikTok Allegations Against His Relationship with Keke Palmer.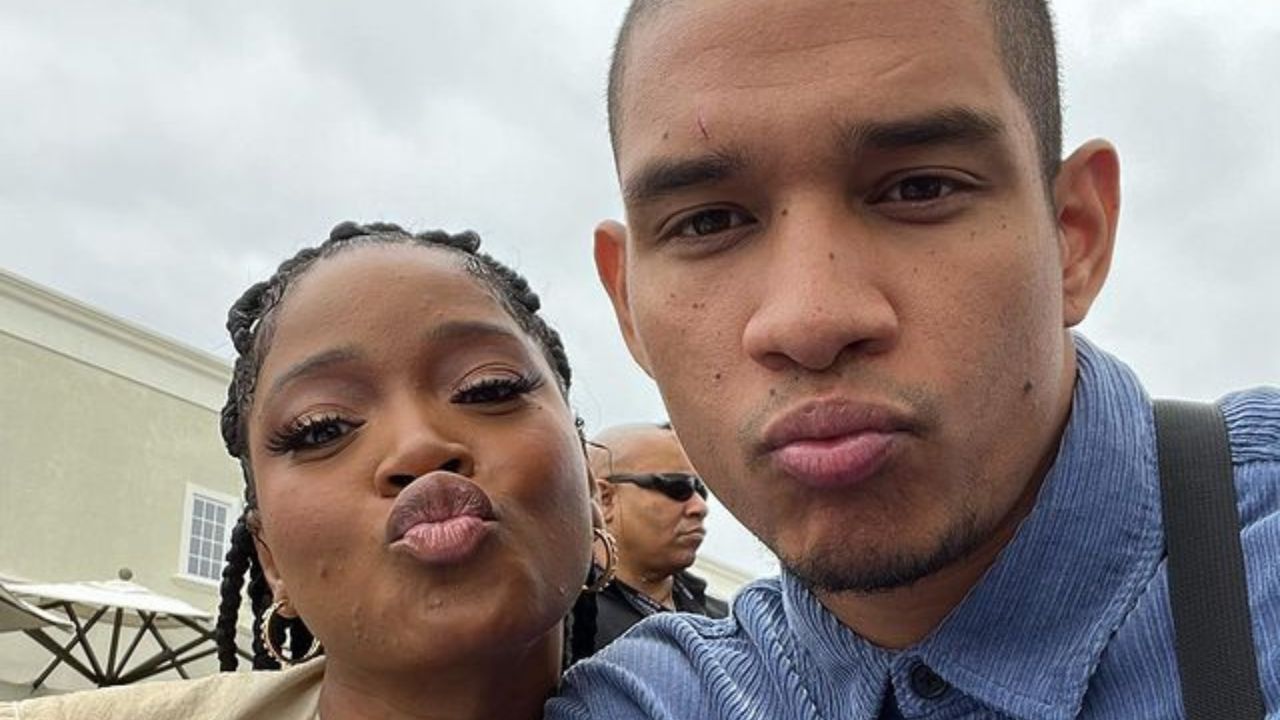 In a moment that can only be described as both iconic and shocking, Darius Jackson's ex, Taylor Marie, recently ignited a firestorm on the Internet.
The fuss? A scathing TikTok that implied Darius may have been less than honorable in his previous relationship. The post, which came to light in 2021, read, "When he gets you pregnant, presses you to have an abortion, and three weeks later is boo'd up with Keke Palmer."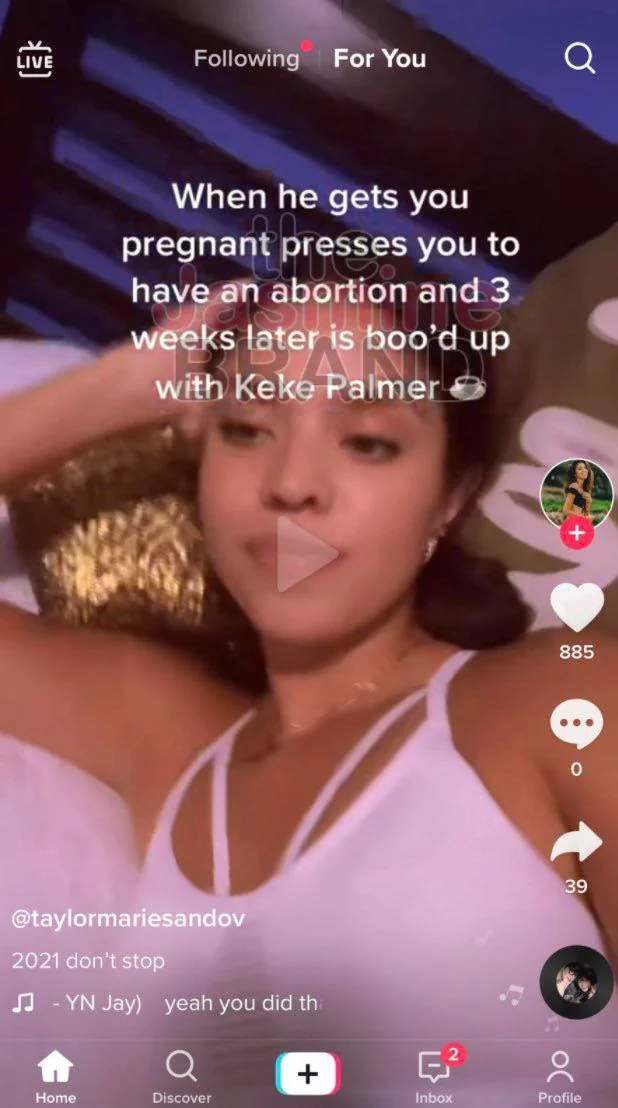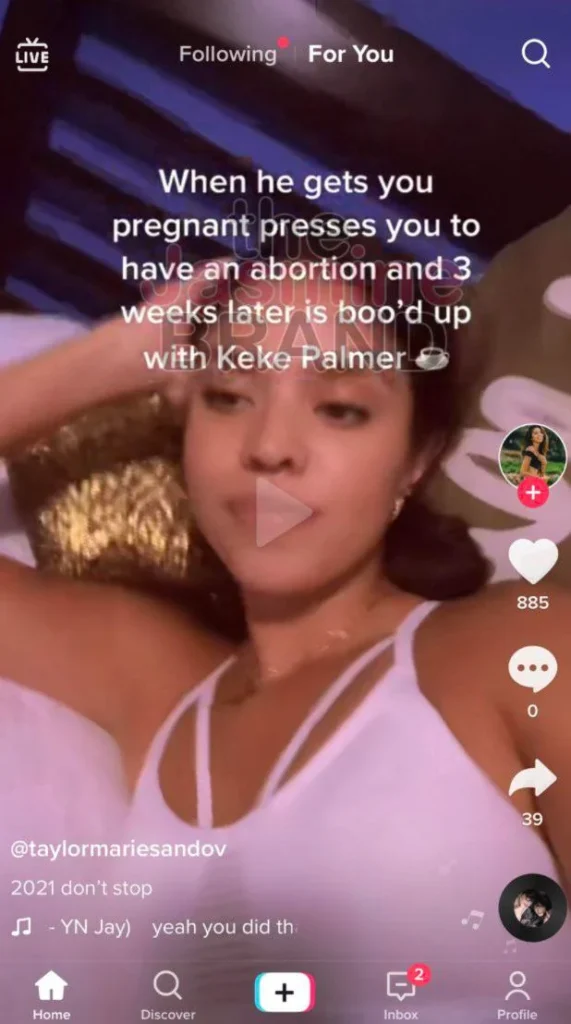 Whew, chile. The drama.
Now, it's no secret that Darius, a former Fresno State University football player and current fitness instructor, has been in a committed relationship with the ever-charming Keke Palmer since 2021. The couple, while keeping a relatively low profile, have shared some sweet and very much in love moments together.
But this viral post? It definitely sent fans (and us) into a tailspin, wondering what exactly went down in the history of Darius's love life.
For those of you who don't know, Taylor Marie is a former partner of Darius. She posted the aforementioned TikTok, setting off a slew of speculation and chatter among fans, internet sleuths, and armchair detectives alike. The eyebrow-raising post suggested that there might be more to Darius and Keke's love story than initially meets the eye.
And while these are serious accusations that, if true, would certainly cast a shadow over Darius's character, it's crucial to remember that we're hearing only one side of the story. We haven't heard Darius's perspective on this, and as of yet, there has been no public response from either Darius or Keke on the matter.
As fans and onlookers, it can be tempting to jump to conclusions and paint a narrative with the brush of speculation. But it's vital to respect all parties involved and their personal lives.
Here's hoping that all parties can find resolution and peace amid the rumors and speculation.
Meanwhile, the Internet will undoubtedly continue to speculate, churning the rumor mill. As they say, the truth often has a way of revealing itself. In the meantime, Darius and Keke appear to be going strong, welcoming a new baby boy, Leodis Andrellton Jackson, into their lives in February 2023.
And as the ever-wise Keke Palmer once said in a March 2022 interview with Bustle, "This is the happiest I've ever felt with someone. So why would I go out of my way to hide this person? That's a lot more work than just living in my life and being in my life."
Whether this TikTok will have any lasting impact on Keke and Darius's relationship remains to be seen. However, one thing is for sure: the saga continues.