We all know who Danny DeVito is, he simply has that unforgettable appearance.
Danny DeVito and Rhea Perlman decided to tie the knot after being together for more than 11 years together on January 28, 1982.
Since then, they have set an example of how to live a happy and long marriage even though they separated a couple of times but never stopped loving one another.
Here you can find everything you need to know about the relationship between Danny DeVito and Rhea Perlman.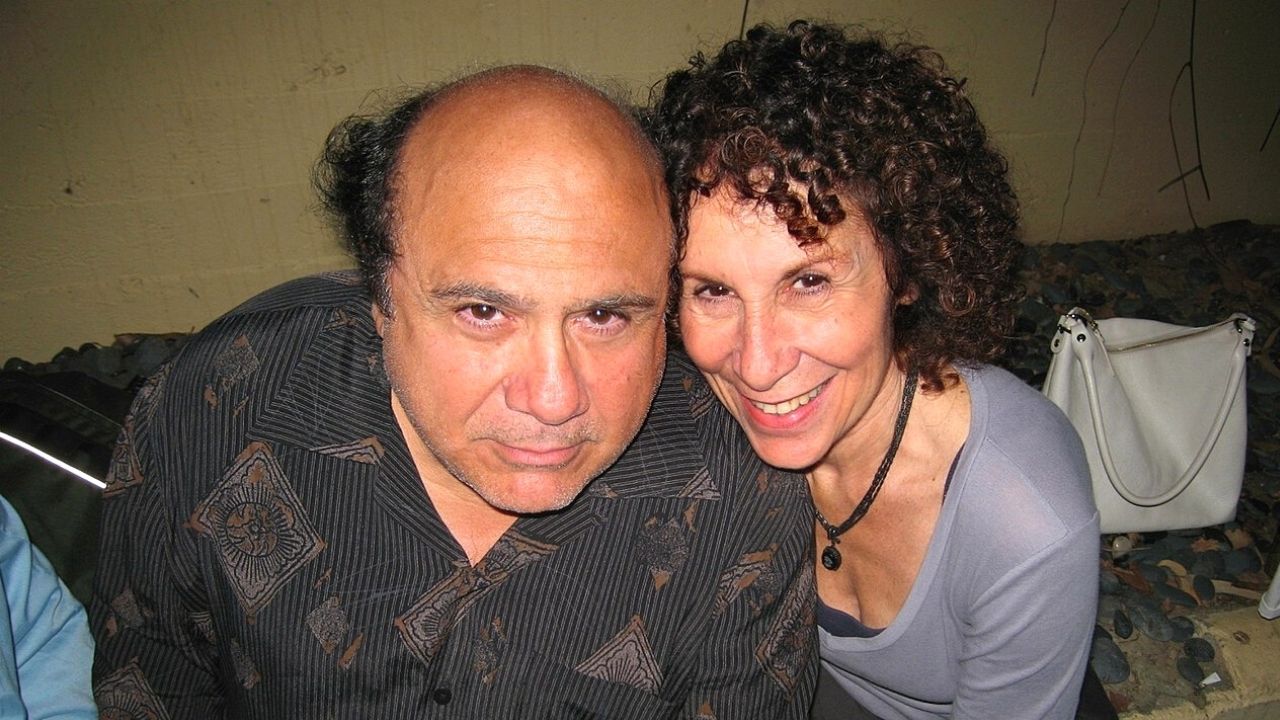 Danny DeVito and Rhea Perlman Complete Relationship Timeline
Danny and Rhea are one of the longest-lasting couples Hollywood has ever seen and below, you can find all the details you need to know about their relationship that was full of ups and downs.
1971
The day it all started for these two. Rea decided to go and see her friend perform in a play called "The Shrinking Bride."
Danny was also a cast member, playing the stable boy. When the play ended, they all went on cast dinner together and that's where these two first met.
The connection was immediate and only two weeks after Rhea and Danny moved in together.
1978
As both Danny and Rhea were actors, in 1978, they got the chance to play a love couple on screen in a sitcom, "Taxi."
This was Rhea's first big role and she appeared on the show from 1971 to 1982.
1982
After being more than 11 years together, the lovely couple decided it was time to tie the knot on a rainy day in LA.
1983
Love is all around us! The couple welcomes their firstborn, beautiful baby girl, Lucy Chet DeVito, to this world.
In late 1983, another opportunity fell in front of Danny and Rhea to shine on-screen once more. They were invited to host "Saturday Night Live" as a couple.
1985
March is definitely their favorite month as yet another baby girl was brought to this world. Their second child, Grace Fan DeVito, is born.
1987
At last! Danny and Rhea welcome their first son into this world, a beautiful baby boy, Jacob Daniel DeVito.
1996
They just can't stay away from being on the screen together. Danny and Rhea played a married couple in the legendary movie "Matilda."
2006
Danny has struck gold – he lands one of the biggest roles in his career as Frank on the comedy series "It's Always Sunny in Philadelphia."
2012
Sad news, after being more than 30 years together, Danny and Rhea announce their separation for the first time.
Although they announced it, they said that they are not giving up and are trying to work it out.
2012
Michael Douglas to the rescue! With the help of Michael, the couple is persuaded to get back together before it's too late.
2013
They are back on. The couple announced that they worked things out and are back together stronger than ever.
2017
Sadly, their love managed to last until 2017, when they decided for the last and final time that they were done.
They still remain a family. They are just not in a romantic relationship anymore.