Tom Segura and Christina Pazsitzky are popular comedians whose lives have been increasingly better over the past few years.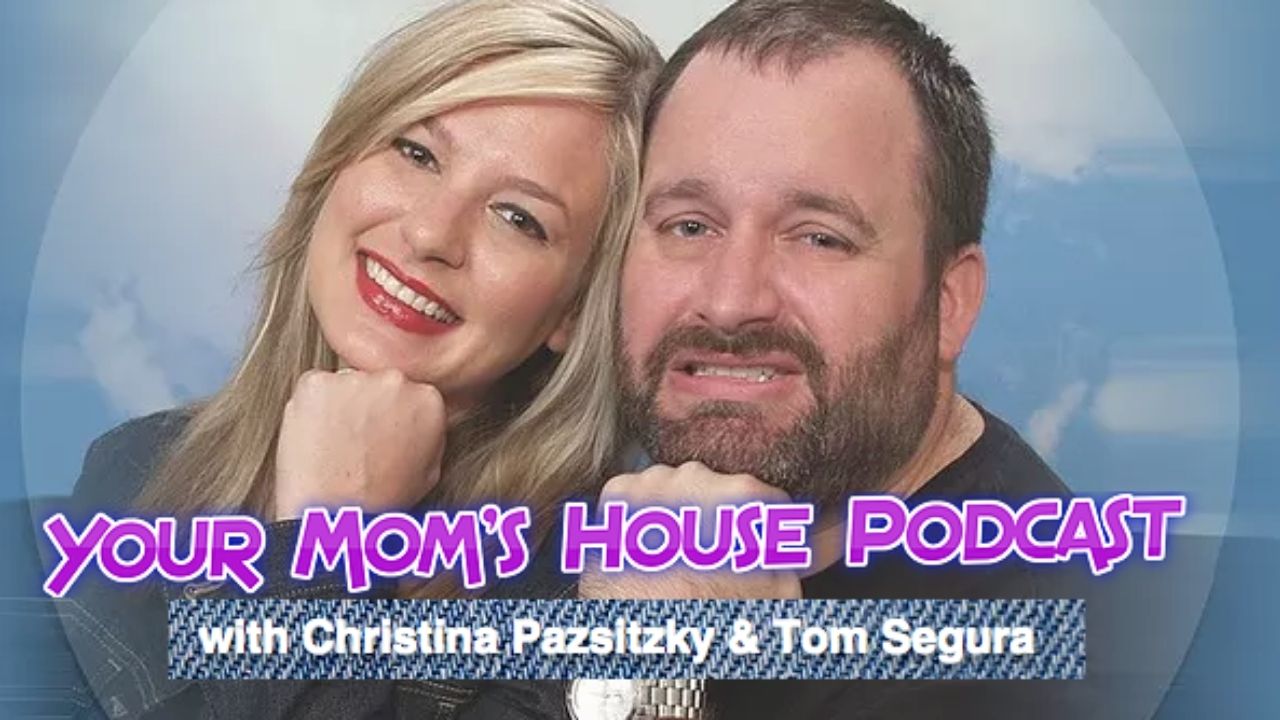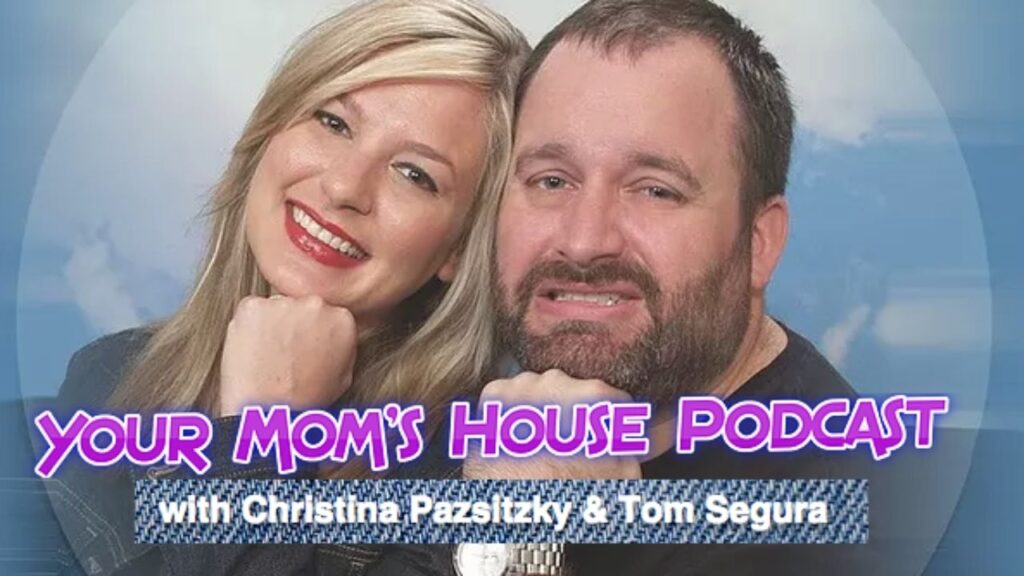 Tom Segura's career
Tom Segura had his first comedy gigs in high school, during his senior year.
His first real comedy shows were back in the 2000s in his early twenties.
Tom quickly became popular after appearing in a few TV shows such as "Happy Ending", "Workaholics", "Gary Unmarried" etc.
In 2015, Segura landed his biggest acting role in a TV series called "How To Be a Grown".
Apart from being a stand-up comedian, he also writes screenplays.
Some of his comedy specials are available on Netflix, including "Mostly Stories" and "Ball Hog".
Christina Pazsitzky and Tom Segura's podcasts
Tom Segura met Christina Pazsitzky in 2011 when they hosted the first episode of their podcast "Your Mom's House".
They release an episode every week and the podcast has around 630 episodes so far, with over 10 million views total.
Segura also has another podcast called "2 Bears, 1 Cave", which he hosts with Bert Kreischer.
Christina Pazsitzky before meeting Segura
The 45-year-old Canadian-American comedian Christina started her career back in 1995 after she landed a TV role in the MTV show "Road Rules".
Her commentary on E! Channel, and truTV brought her fame in the comedy world, and that's how she kick-started her career as a comedian.
Christina is also a writer, and the first opportunity for her to show off her writing was on E! Channel, where she wrote scripts for herself and the others.
Her first stand-up gigs were back in 2001 in Los Angeles.
Apart from the podcast, she co-hosts with Tom Segura, Christina has hosted her own podcast called "That's Deep, Bro".
The podcast had over 160 episodes and very good ratings.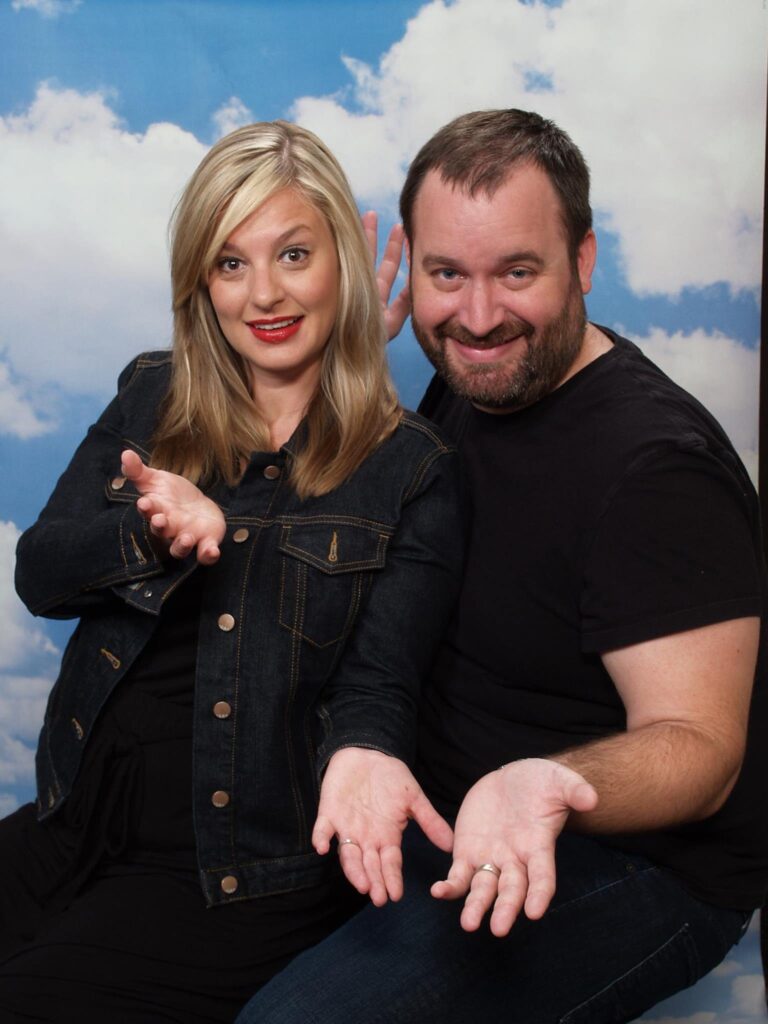 Christina and Tom are not just colleagues
The two met back in 2003 when they both performed in a comedy club in Los Angeles.
At the time of their meeting, Christina had more experience in stand-up comedy.
She started giving Tom advice on how to grow as a comedian.
From that year on, their friendship slowly grew into something stronger and more beautiful.
The couple finally got married in 2008.
Their marriage was rough to start with since both comedians had had gigs and shows in separate towns.
As they slowly started growing apart, they decided to turn their marriage around by starting a podcast together in 2011.
In 2016, the happy couple welcomed their first son Ellis.
Very soon after Ellis' second birthday, they expanded their family and had another child named Julian.
With their podcast hitting all the top charts, Christina and Tom were able to purchase a $6.6m (and 5,780 square feet!!!) house in California in 2020.
Christina and Tom have a lot of projects ahead of them, and one of them is acting in the upcoming TV series called "The Little Things".
The couple's chemistry on the podcast is phenomenal and intense, so we look forward to seeing how they translate it to the TV show!