Tim McGraw and Faith Hill together have been an inspiration to many young rising stars in the musical industry.
Let's find out more about Tim and Faith, as well as how the two actually met.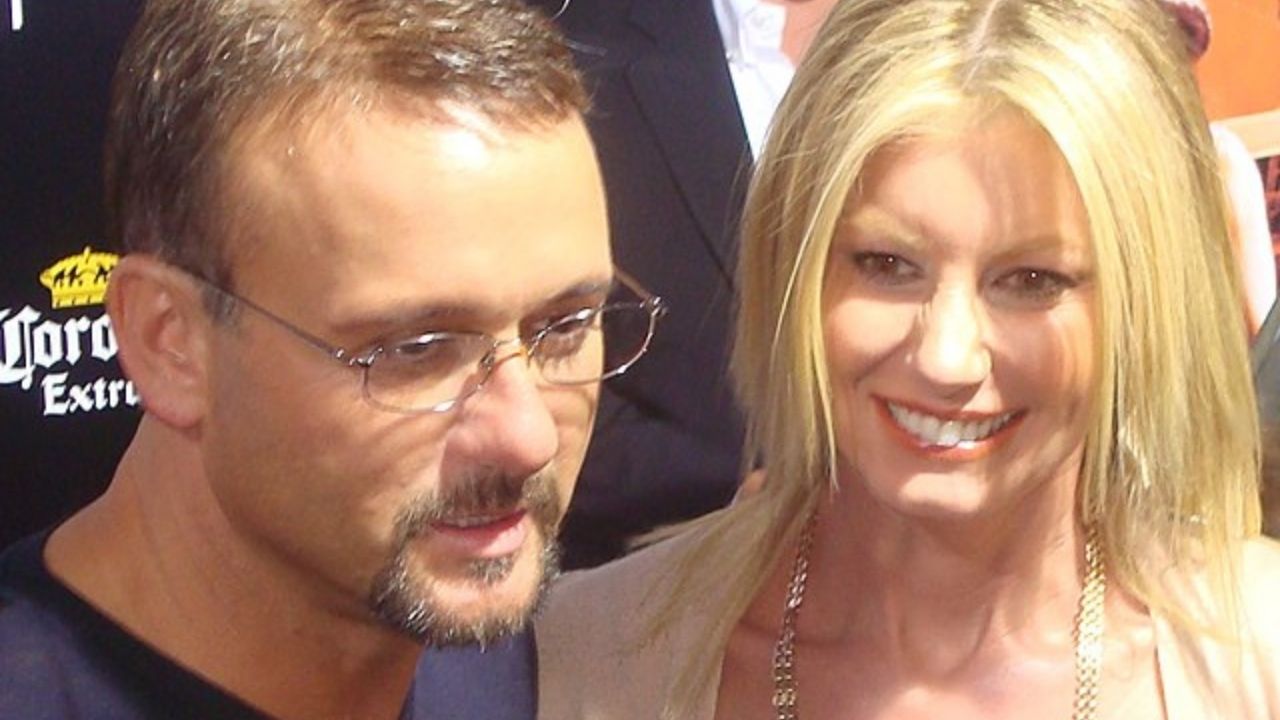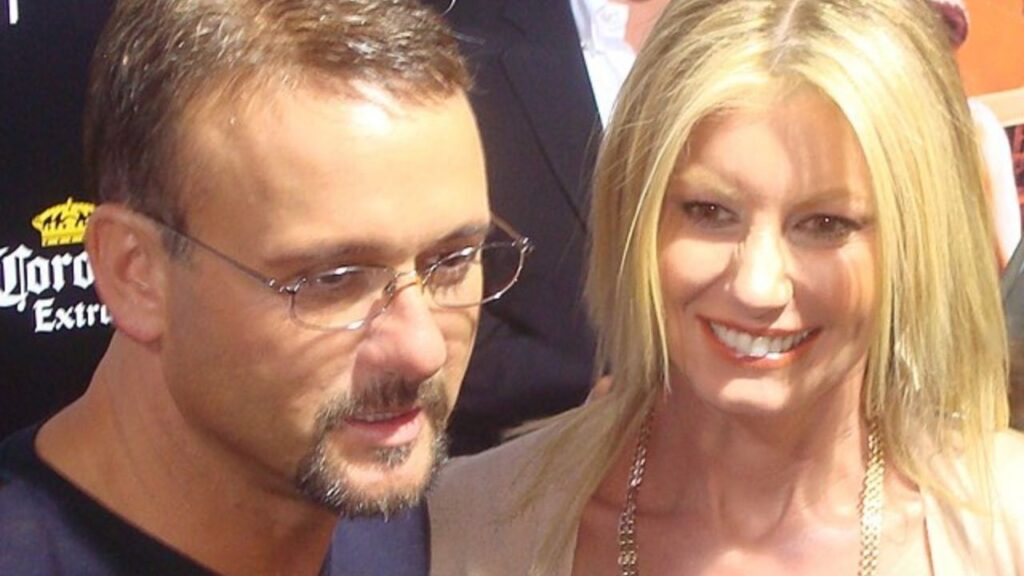 How did they meet?
The couple met at the New Faces festival all the way back in 1994.
This seems natural to me, since actors meet each other on sets – and musicians on festivals, right?
At the time of their meeting, Faith was newly divorced and not ready to date.
Before even considering dating, the two decided to go on a musical tour together in 1996. 
RECOMMENDED:

The Story Behind Taylor Swift's Song About Tim McGraw
It was at this tour that the couple shared a first kiss and couldn't hide their mutual feelings any longer.
Their relationship from then on was led by passion and very honest feelings, which led Tim and Faith to marry in less than a year of dating.
The couple went on to expand their family 3 times, welcoming three gorgeous daughters.
I really wish someone would make a movie about the two!
Tim McGraw Greatest Moments
Tim McGraw has been inspiring young country talents since his debut single "Tim McGraw" from 1993.
He released 15 studio albums in total, including his albums "Here on Earth", and "Sundown Heaven Town".
Tim has had 15 big tours so far, each one representing his new album, including a couple of tours which he went on with Faith.
When it comes to Tim's private life, he is known for his awe-inspiring philanthropy.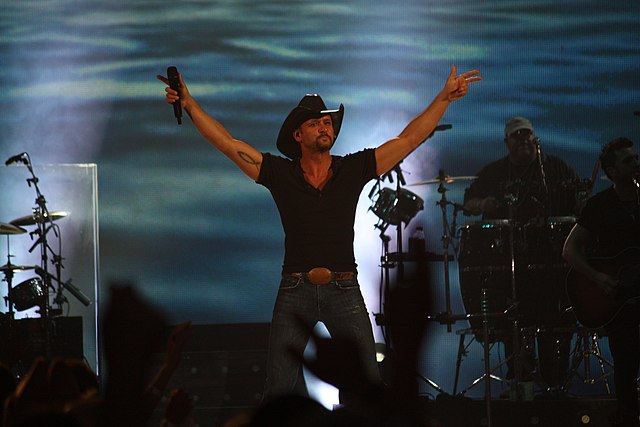 He actually began his musical career by organizing his own charity musical event.
Tim McGraw's Swampstock event has taken place every year since 1994, and it attracts over 10 thousand viewers each year.
All the funds go to little league softball program development and funding softball college scholarships.
Tim's New Year's Eve concerts also raise a lot of money each year, which he donates to the local community of the city he has the concert in.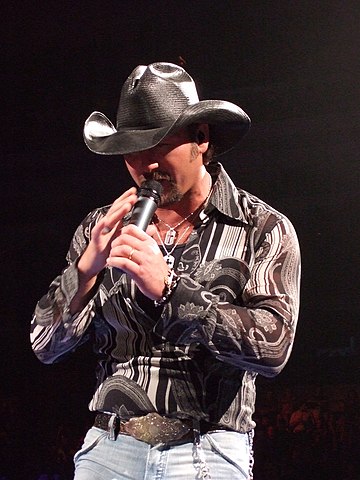 The McGraw couple passionately supports the David Foster Foundation, as well as Musicians on Call campaign.
The two also established their own charity foundation called "Neighbor's Keeper", which donates all the funds to community charities in order to help relief people in bad living conditions.
They try to help the areas that have been hit by natural disasters, as well.
Faith Hill career
Faith Hill will mark 30 years of her singing career in 2022.
She has released 9 studio albums so far.
Her debut album "Take Me as I Am" was released in 1993, and soon after she released her second album "It Matters to Me" in 1995.
Some of her most popular albums include the 2007 "Love Will Always Win", and "Joy to the World".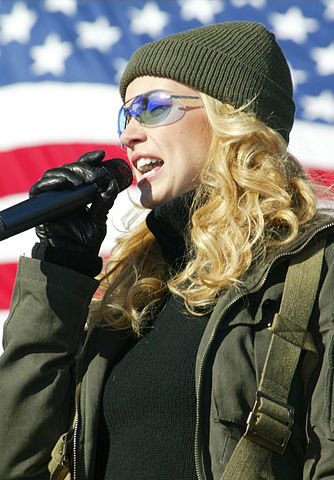 Faith's most recent album features her beloved husband Tim McGraw, and it's symbolically called "The Rest of Our Life".
Just like her husband, Faith often participates in charities and campaigns, especially for education.
Faith devoted her 1999 tour to the Faith Hill Literacy Project.
It's very endearing to mention that the fans who had donated books during her tour were called the VIP fans and they got to meet her behind the scenes.
She also supported charities and campaigns devoted to helping relieve the damage and losses caused by hurricane Katrina and Tennessee floods.
In conclusion: We need more inspiring couples like Tim and Faith!