Tim McGraw and Faith Hill are among the most lovely couples in the music industry since they have been married for almost three decades and have three girls.
The couple attributes their marriage's longevity to many things: their ability to grow each other as they go through life as a family is one of them.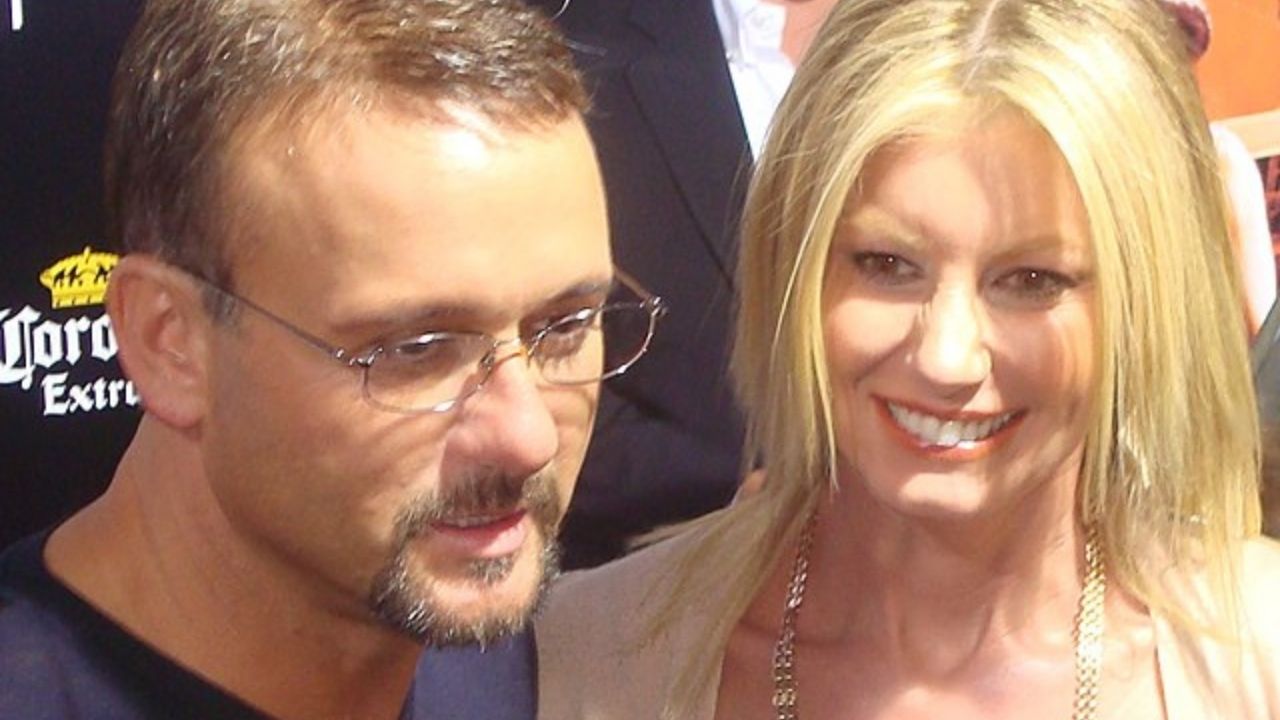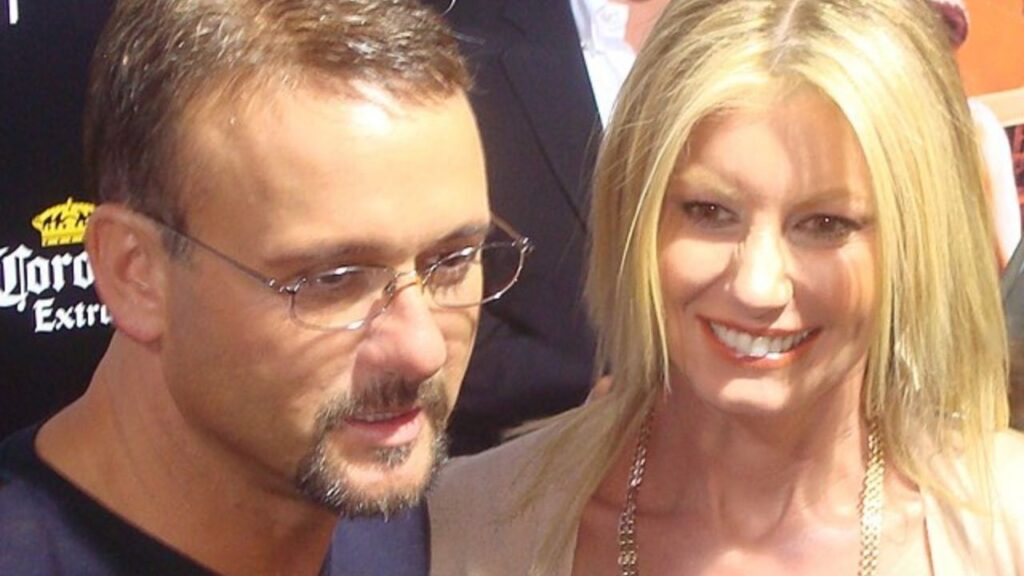 This was shown when their youngest child moved out, and the couple decided they should try something new. They started working together on a project known as 1883, a prequel to Yellowstone. It debuted on Paramount + in 2021.
During an interview, McGraw stated they had a great time working together. He confessed he had so much fun. Hill had the same sentiment about collaborating on the project and said she did not want to stop.
Let us look at all about their relationship.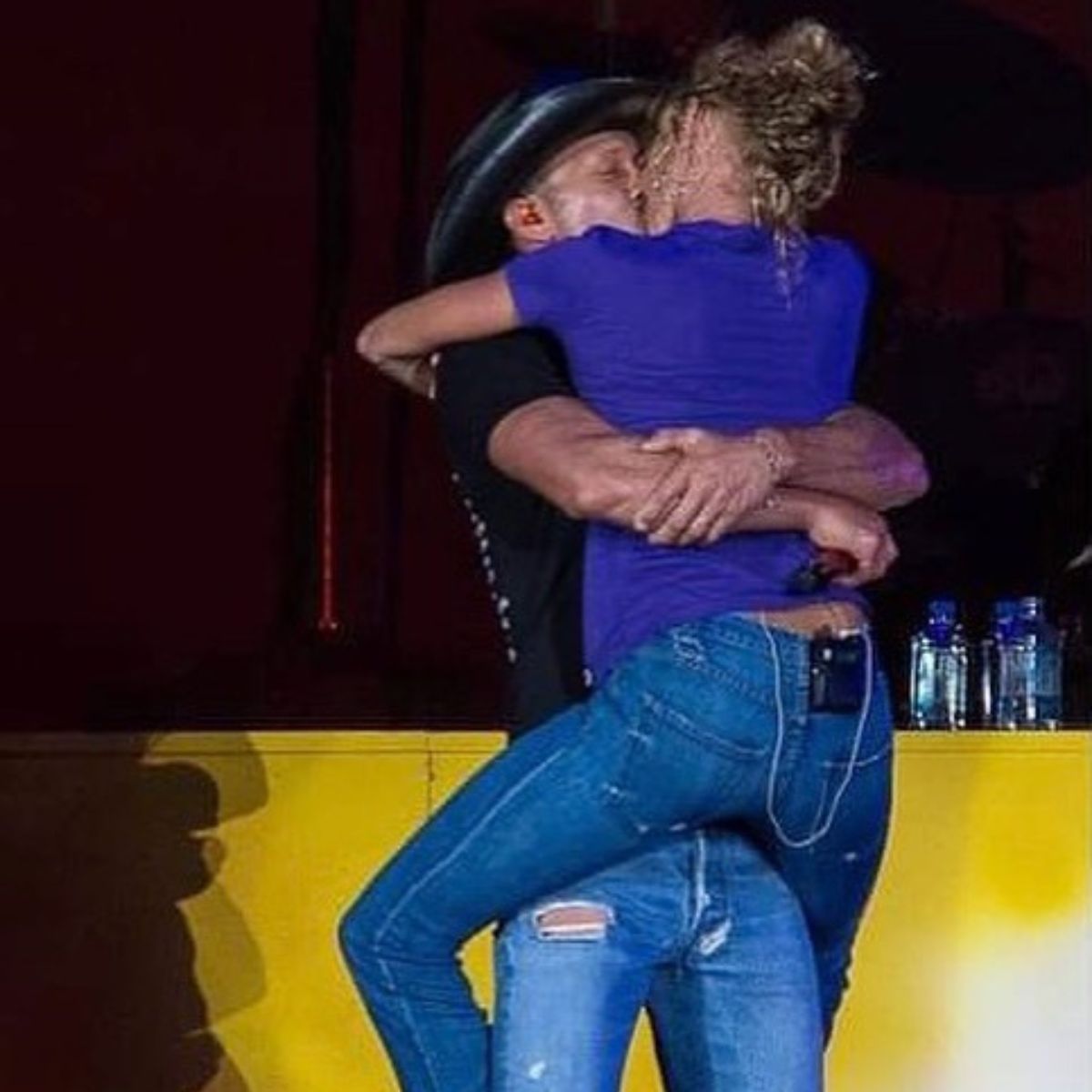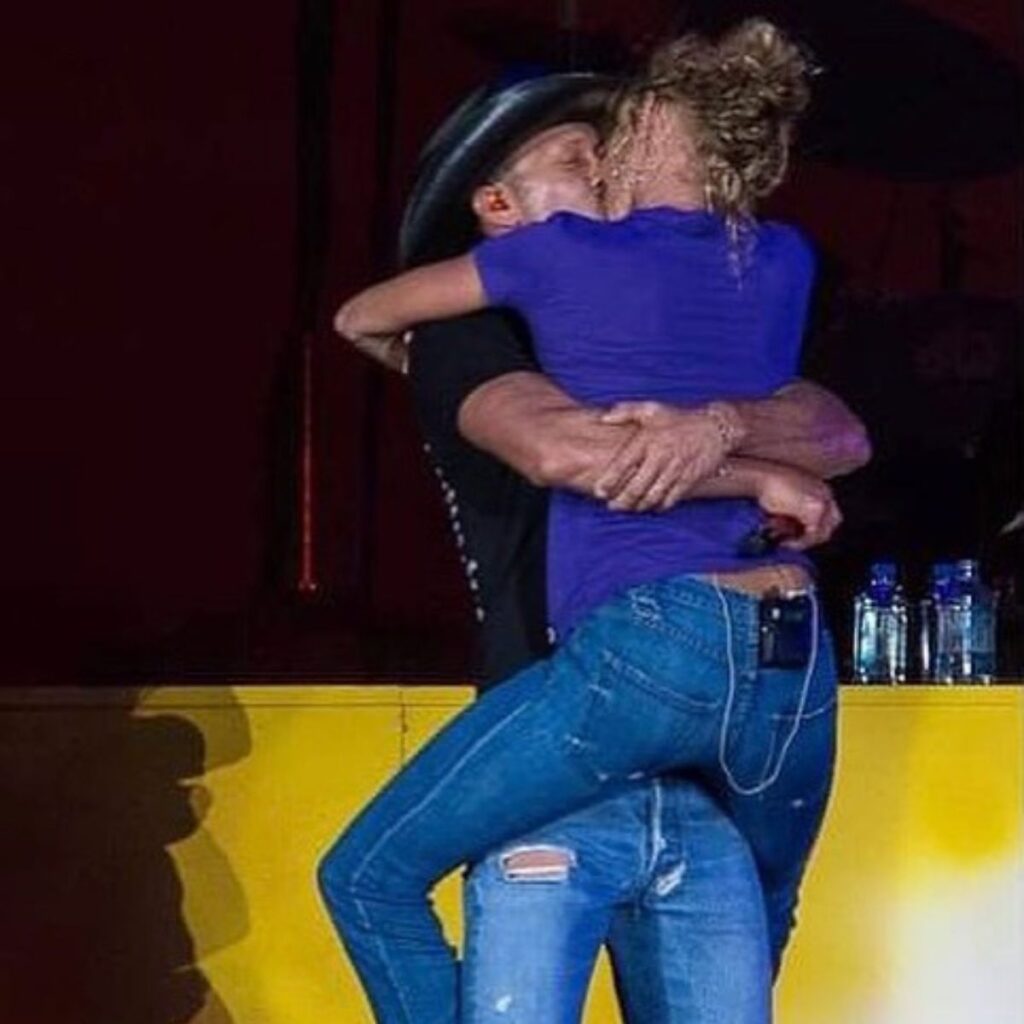 How Tim McGraw and Faith Hill Met
During an interview in 2006 on CNN's Larry King Live, the artist said they met in 1994 in Nashville at the Country Radio Seminar.
They were newcomers to the industry, and the future coupled performed in the New Faces show during the event.
Even though they revealed there was no instant chemistry between them, they said they had a friendly chat.
During the time, Hill had divorced her husband, Daniel Hill, and McGraw was in a relationship with Kristine Donahue.
The two singers instantly clicked when they went on the Spontaneous Combustion Tour.
While McGraw had just separated from Kristine Donahue despite their engagement, Hill was in a relationship with Scott Hicks.
Hill realized she felt more comfortable with McGraw and immediately broke up with Scott.
During an interview in 1998, she said that if people were going to judge her character since she was engaged but walked out as she was in love with someone else, she would not mind.
She confessed that she could not control what people thought about her, but she was not prepared to let Tim 'slip through her hands.'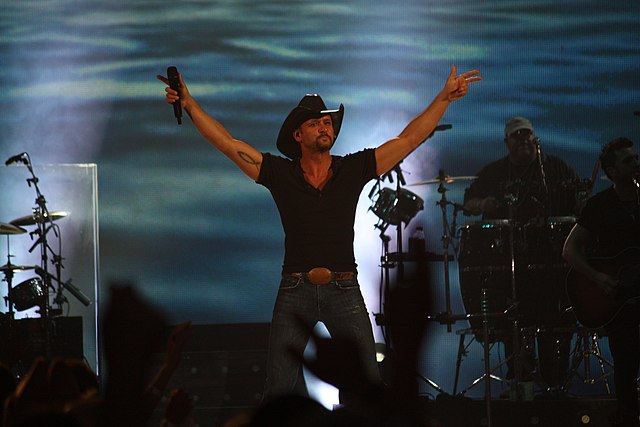 How McGraw Proposed to Faith Hill
While celebrating 25 years of marriage, McGraw uploaded a video on Instagram stating how he proposed to his future wife.
He remembered he and the singer were in a trailer, and he suggested they get married while he was about to go on stage.
She was surprised and asked him whether he was seriously asking for her hand in marriage during a festival in a trailer house.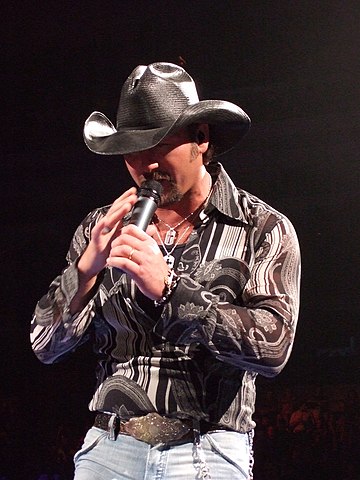 McGraw revealed that he went on to perform, and when he returned, Hill had accepted his proposal by writing "Yes, I'm gonna be your wife" on a mirror they revealed they have to date.
After more than 25 years of being together, Faith Hill and Tim McGraw have demonstrated it is possible to have a lasting and loving marriage.
One of their most outstanding achievements is watching their children: Gracie McGraw, Maggie McGraw, and Audrey McGraw grow to be just like them since they are talented singers.
How McGraw and Hill Overcame His Addiction Problem
The couple's marriage has experienced good moments and rough patches.
McGraw talked about previous issues he dealt with and how his wife was there to support him as he turned clean and did away with his addictions.
He stated there was a time he would wake up and head for the liquor cabinet and drown a shot at 8.00 am before thinking of waking up his children.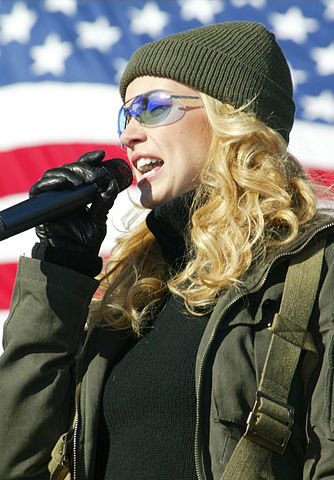 He confessed he went straight to his wife and admitted he needed her help since he was scared.
Hill grabbed and hugged him, which was instrumental to his life.
McGraw stated he was grateful Hill was his wife and support and admitted he never thought love could feel so good.
The couple's love story is adorable, and it will be nice to see how they grow their family. In 2021, the couple landed roles as Margaret and James Durton in 1883.
McGraw stated that fans would see their relationship, chemistry, and who they are in the show.
He also said they would keep it as natural as possible for the characters.
Since the series aired, the pair have received praises for their acts as the founders of the Montana ranch.