Christian Bale's Struggle with Monotony on the Green Screen Set of 'Thor: Love and Thunder'.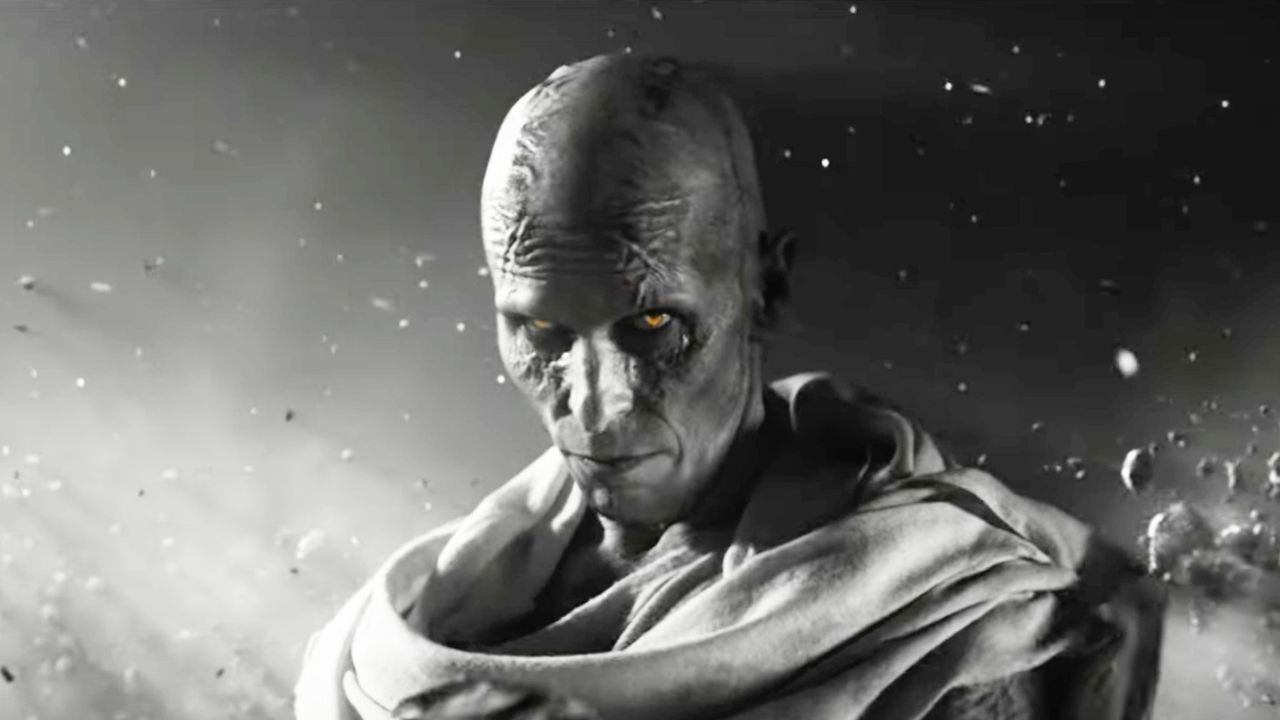 Award-winning actor Christian Bale, well-known for his chameleon-like ability to immerse himself in roles, recently shared his experience while working on the Marvel Cinematic Universe project, "Thor: Love and Thunder." The actor candidly admitted to struggling with the monotony of acting in front of a green screen.
Known for roles in films like Christopher Nolan's Batman trilogy, "American Hustle," and "American Psycho," Bale stepped into the villainous shoes of Gorr the God Butcher for "Thor: Love and Thunder." The actor revealed in an interview with GQ that he was drawn to the Marvel project after enjoying "Thor: Ragnarok," and found the character of Gorr to be "intriguing."
READ MORE: 'The Dark Knight Rises': Tom Hardy Couldn't Lift Christian Bale Off The Ground Without CGI's Assistance
However, the switch to a predominantly green-screen set brought unforeseen challenges for Bale. "That's the first time I've done that," he said of green-screen acting. "I mean, the definition of it is monotony… Can you differentiate one day from the next? No. Absolutely not. You have no idea what to do. I couldn't even differentiate one stage from the next."
The seasoned actor, who has a reputation for adopting method acting in his roles, found himself out of his comfort zone on the Marvel set. On various occasions, he expressed his disorientation, unable to distinguish between the similar-looking stages. His frustration was palpable as he shared his confusion: "They kept saying, 'You're on Stage Three.' Well, it's like, 'Which one is that?' 'The blue one.' They're like, 'Yeah. But you're on Stage Seven.' 'Which one is that?' 'The blue one.' I was like, 'Uh, where?'"
As for staying in character as Gorr between takes, Bale dismissed the idea, calling it a "pitiful attempt." The complex costumes and prosthetics added another layer of complexity, as he struggled with fangs and broken nails.
Bale's dedication to his craft was evident when he mentioned having to isolate himself from his co-star Chris Rock during the filming of David O. Russell's "Amsterdam." According to Bale, Rock was "so bloody funny I couldn't act," forcing Bale to distance himself to focus on his character, Burt.
Christian Bale's candid account offers an intriguing behind-the-scenes perspective on the challenges of working on a high-tech Marvel set. Despite his struggles with the monotonous environment, fans of the actor and the franchise are eagerly waiting to see him in action as Gorr the God Butcher in "Thor: Love and Thunder."