A New Era of Immortals!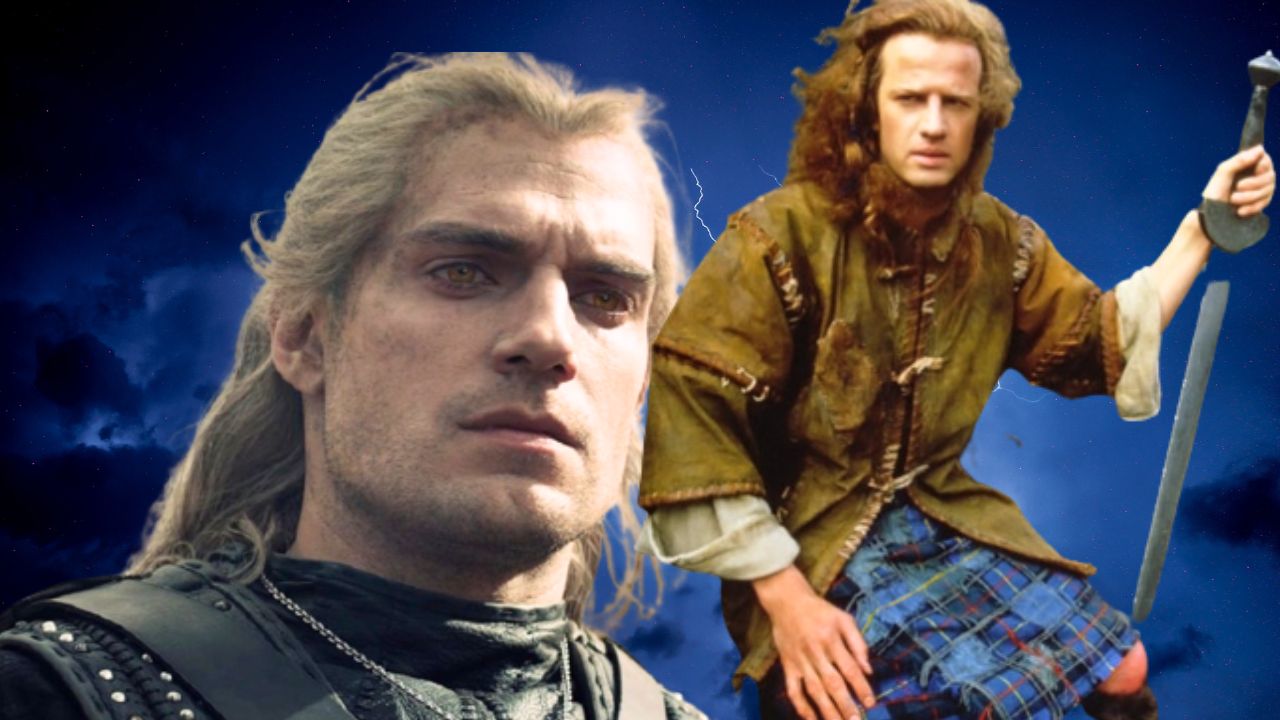 Just last night, I sat down to watch 'Highlander 2', a film I hadn't seen in about two decades.
I was instantly reminded of how the sequel didn't quite live up to the magic of the first movie.
Looking back at the original 'Highlander' from 1986, I can't help but wonder why it got a sequel, given its poor box office performance, pulling in a meager $12.8 million against a $19 million budget.
Regardless, I'm happy it did, because the original film is a gem that deserved a follow-up, much like 'The Truman Show' does.
Over the past few years, whispers of a 'Highlander' reboot have been circulating in Hollywood. The challenge has been to find the right action director, producers, and writers willing to commit to multiple projects, as many are being snagged for various streaming services.
Just over a year ago, we got wind of a potential game-changer for the reboot. Henry Cavill, known for his roles as Superman and in Netflix's 'The Witcher', was reported to be in talks for the lead role in a new 'Highlander' movie.
Cavill seems to have the action star credentials, with his work in 'The Man from U.N.C.L.E.' and 'Mission: Impossible – Fallout', along with the fantasy elements of 'The Witcher', fitting the Highlander theme perfectly.
Director Chad Stahelski, who has his plate full with the John Wick franchise, 'Ghost of Tsushima', and Warner Bros.'s 'Shibumi', seems to be making strides with the Highlander reboot at Lionsgate.
Stahelski has confirmed ongoing conversations with Cavill and expressed his enthusiasm for having him on board, highlighting Cavill's impressive range and his commitment to the project.
There's still an air of mystery around Cavill's ongoing role as Superman, with Warner Bros. dealing with the repercussions of Discovery's studio acquisition. Yet, it doesn't seem to slow Cavill down, who is currently busy filming for 'The Witcher'.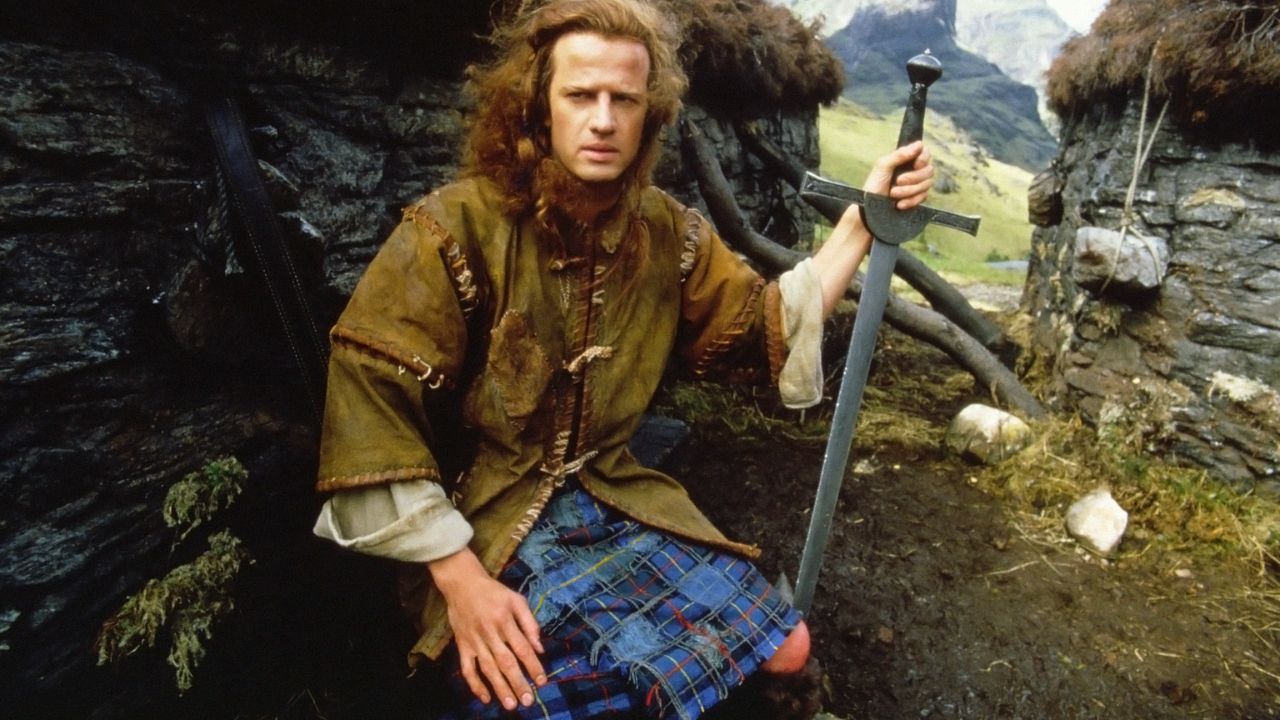 SEE: Netflix Stirs Up Fan Frustration with Recent Witcher Decisions
Now, when it comes to my dream casting for the reboot, I see Cavill taking on the role of MacLeod, embracing the strength and charm that Christopher Lambert brought to the original character.
For Ramirez, I can't think of anyone better than Tom Cruise. With his vast experience in action roles and his ability to bring charisma to any character, Cruise seems destined for the mentor role. And finally, the antagonist Kurgan should be played by Rory McCann.
Known for his role as The Hound in 'Game of Thrones', McCann has the physical presence and the ability to portray a menacing character that could rival Clancy Brown's original Kurgan.
The thought of this Highlander reboot is thrilling, promising a fresh take on a beloved classic. And while we might have to wait a bit longer to see it come to life, it's safe to say, we're ready for the immortals to rise once again.