Catherine O'Hara and Eugene Levy go way back and they have been good friends for more than 50 years now.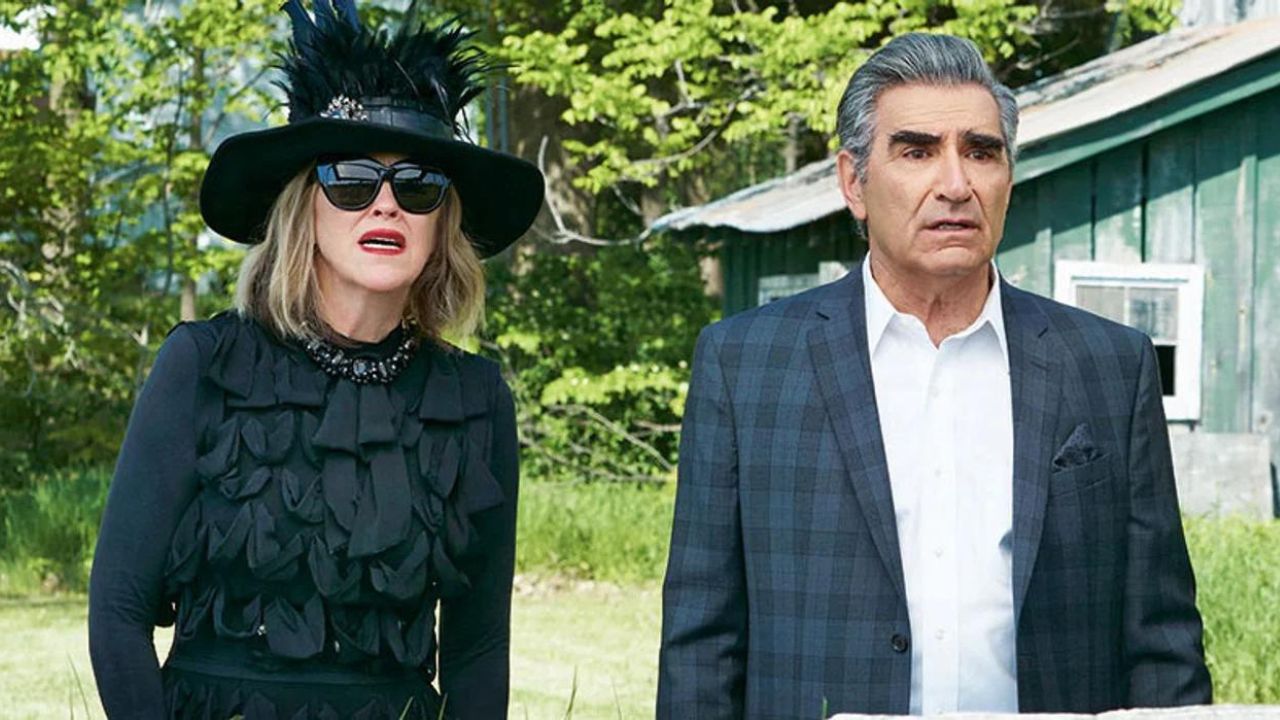 O'Hara's most popular role was as Kevin's mom in "Home Alone" and Delia in "Beetlejuice."
Eugen also had his fair share of popular roles. But even though they are both happily married, Catherine with her husband Bo and Eugen with his wife Deborah.
They both admit that at one point in their career, they had a brief romantic relationship.
If you want to know more, be sure to stick around and find everything you need to know about their long-lasting relationship.
How did Catherine O'Hara and Eugene Levy Meet?
Eugene Levy and Catherine O'Hara are both Canadians. Eugene is from Hamilton and Catherine is from Toronto.
They met sometime around 1974-1975. Eugen was already a prominent actor and a comedian, while Catherine was just getting the hang of it.
Their paths crossed as they both became members of the comedy troupe Second City in the capital of Canada.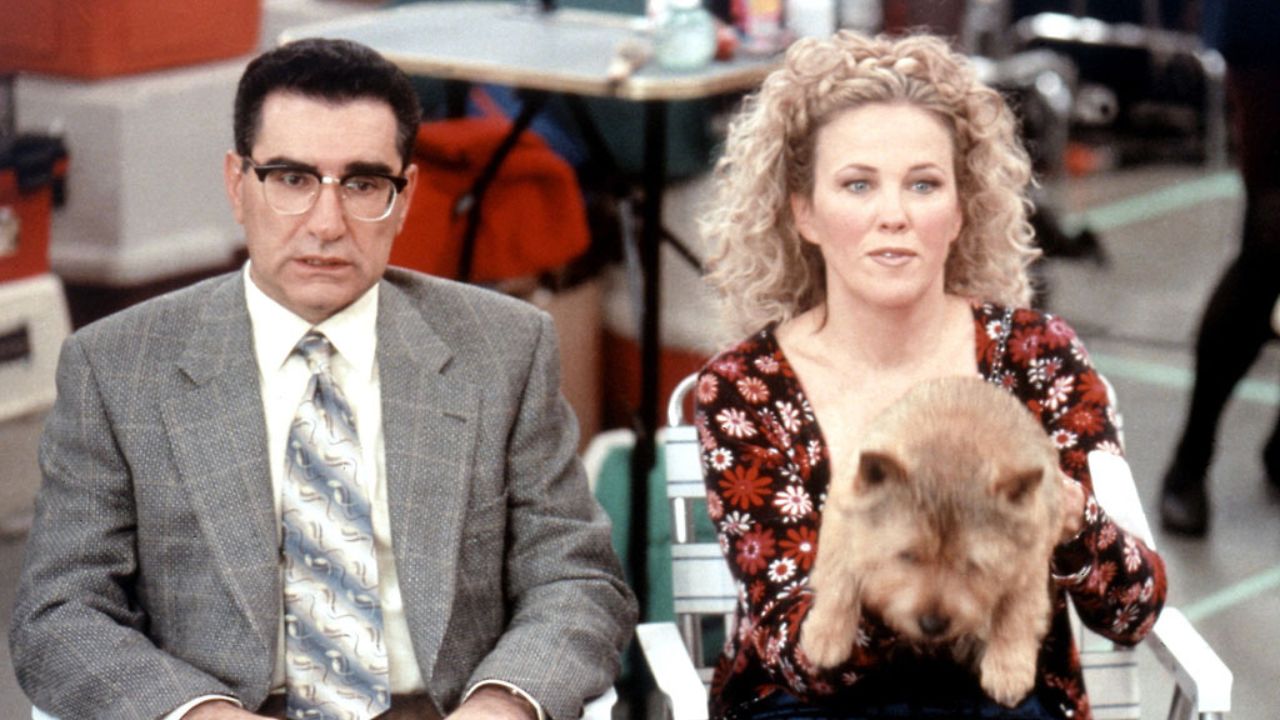 They both had the pleasure of working with some of the best comedians from that time, such as John Belushi, Harold Ramis, Dan Aykroyd, Bill Murray, Rick Moranis, and John Candy.
Catherine and Eugene became friends and they both admitted that briefly in those early years, they even became more than just friends.
"We gave it a go. For me, there is nothing sexier than making each other laugh. If I remember correctly, everyone from our group tried dating at some point," Catherine said in an interview with The New Yorker.
Although they gave it a shot, things didn't work out sadly. They dated for a brief time, maybe a couple of dates and decided that it better suits them to be friends.
They remained good friends to this day and they always gladly remember where it all started almost 50 years ago.
Catherine O'Hara and Eugene Levy Worked on Many Movies Together
Since the early days, these two walked the same path professionally. They appeared in eight movies together and they both won their first Emmy as writers.
Catherine and Eugene started appearing in the same movies way back in the 80s, such as the comedy "Nothing Personal," the thriller "Deadly Companion" and the 1985 TV movie "The Last Polka."
However, their paths divided when the 90s began because Catherine landed one of the biggest roles in her career as Kate McAllister in the famous "Home Alone" movies.
Catherine and Eugene co-starred once more in the 1996 movie "Waiting for Guffman," which Eugene co-wrote with Christopher Guest.
But they didn't stop there. In the 2000s they appeared together in "Best Show" and "A Mighty Wind."
Their most recent co-endeavor is from 2015 to 2020 as they co-starred together in the sitcom "Schitt's Creek," written by Eugene and his son Dan.
The fun thing is that Catherine declined the role at first but luckily for everybody, she quickly changed her mind.
For her outstanding performance, she was awarded a Golden Globe for Best Television Actress in a Musical/Comedy Series and an Emmy Award for Outstanding Lead Actress in a Comedy Series.