'Malcolm in The Middle' Movie is in the talks.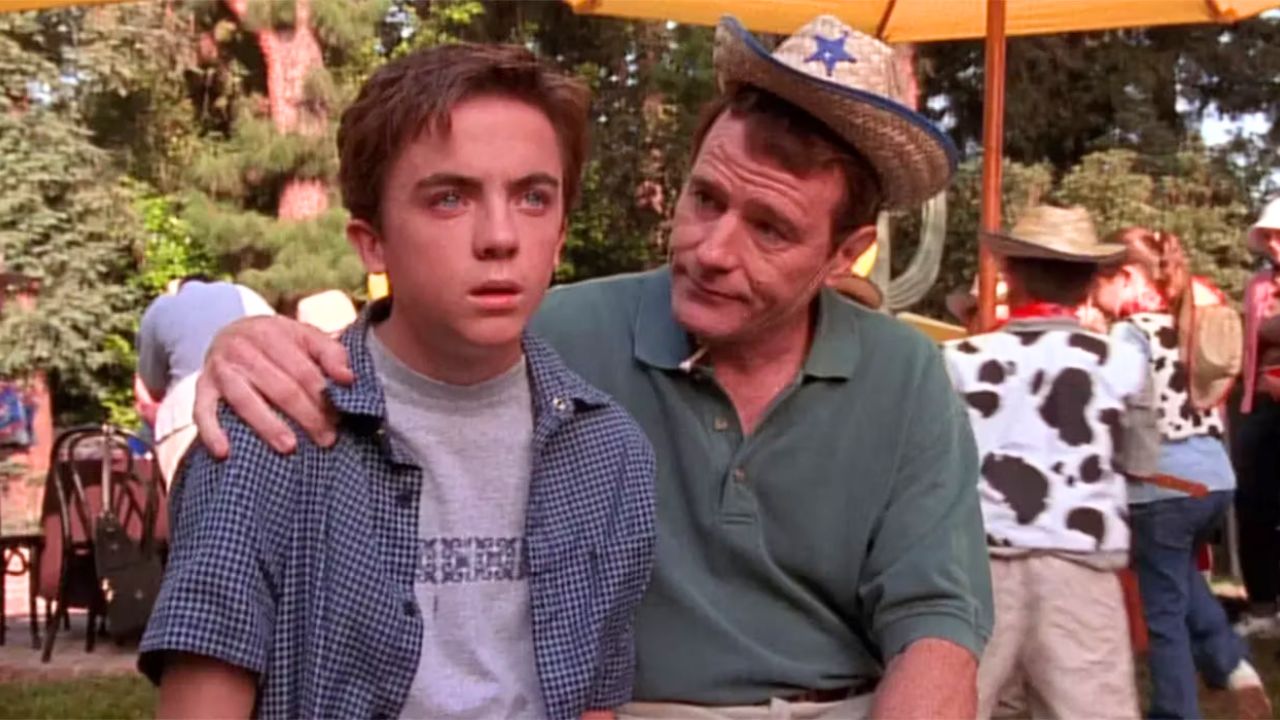 Fans of the early-2000s sitcom 'Malcolm in the Middle' may have a reason to celebrate. Bryan Cranston, who played the lovable dad, Hal, in the series, recently hinted at the possibility of a reunion movie in an interview with E! News.
"There was some talk about the possibility of doing, like, a reunion movie of Malcolm in the Middle," Cranston revealed. The actor fondly remembered the cast as a "great family" and expressed his interest in revisiting the Wilkersons' story two decades later. He said, "I certainly would be open to that if there was a good idea that came up — like, 'Oh, that would be fantastic to explore what happened to this family 20 years later.'"
READ MORE: 'Malcolm In The Middle' Was Filmed In A Real House And Here's Its Location
'Malcolm in the Middle', which aired on Fox from 2000 to 2006, was a hit show featuring Cranston and Jane Kaczmarek as the parents of five boisterous boys. The titular character Malcolm, played by Frankie Muniz, often directly addressed the audience, sharing his teenage troubles with family, friends, and school.
Last October, the show's creator, Linwood Boomer, confirmed that a reunion was being considered. "We're talking about it," he told EW. "We all think it would be fun if we get the right idea." Boomer also revealed that progress was slow because "everyone [was] so annoying."
Muniz, who now races cars professionally, suggested in a Fox News interview that he and Cranston were keen on the revival idea. He even mentioned that Cranston was "kind of heading writing the script and getting everything rolling," implying that a reunion might be more than wishful thinking.
Cranston has often shared his willingness to return to the show over the years. In a 2016 Reddit AMA, he pointed out that a reboot would depend on whether the audience was still interested. "I don't know if or when that could happen. I guess we have to gauge the temperament of the fans to see if it's something they want," he wrote. "But maybe. It would be fun to play with all those people again."
Cranston's recent comments have definitely sparked excitement among fans who are eagerly waiting to see what the Wilkerson family is up to 20 years later. While nothing is set in stone, the idea of a 'Malcolm in the Middle' reunion movie is certainly tantalizing.