You may remember Brooke from her various TV appearances and movies, but do you know her husband?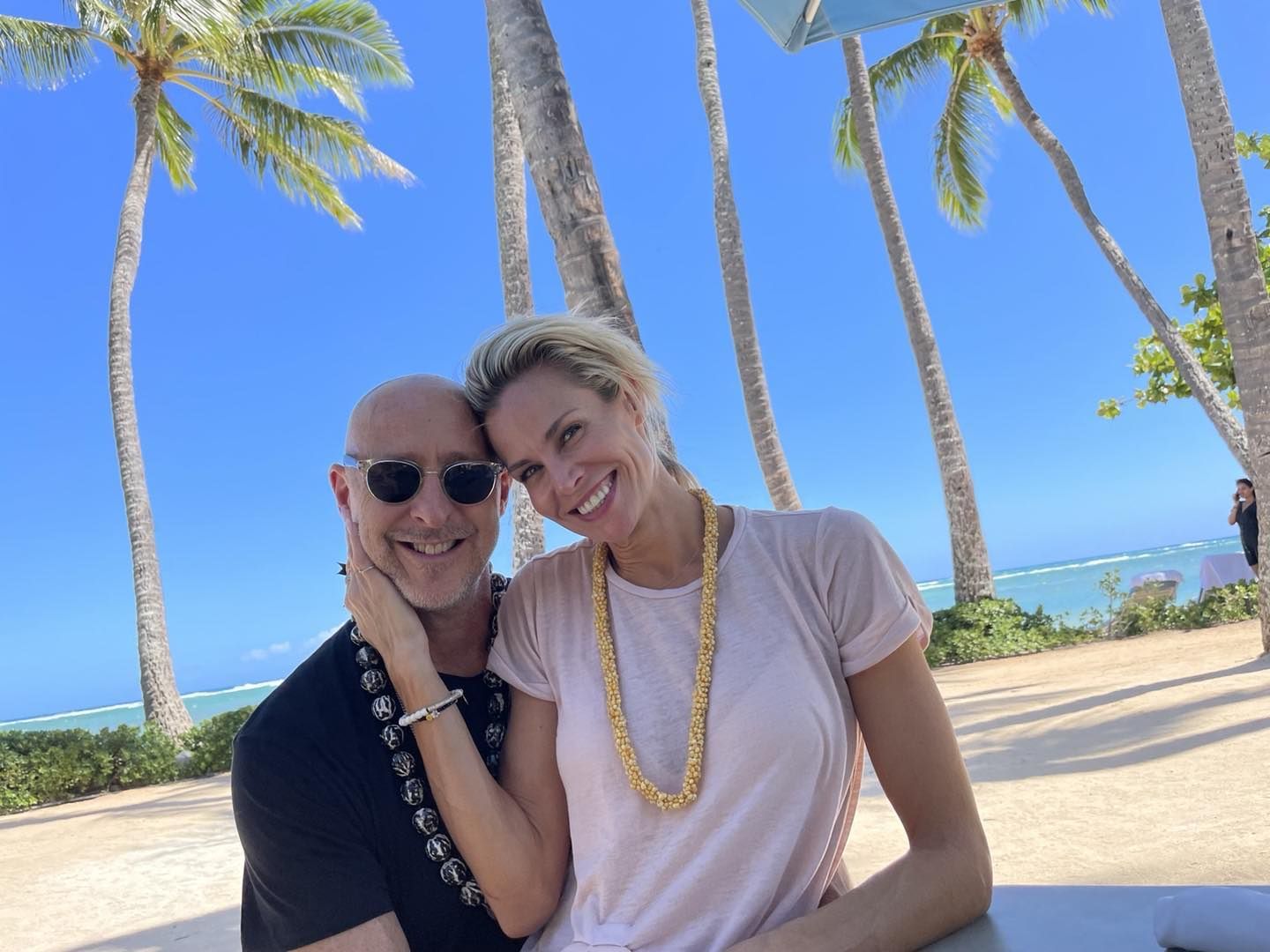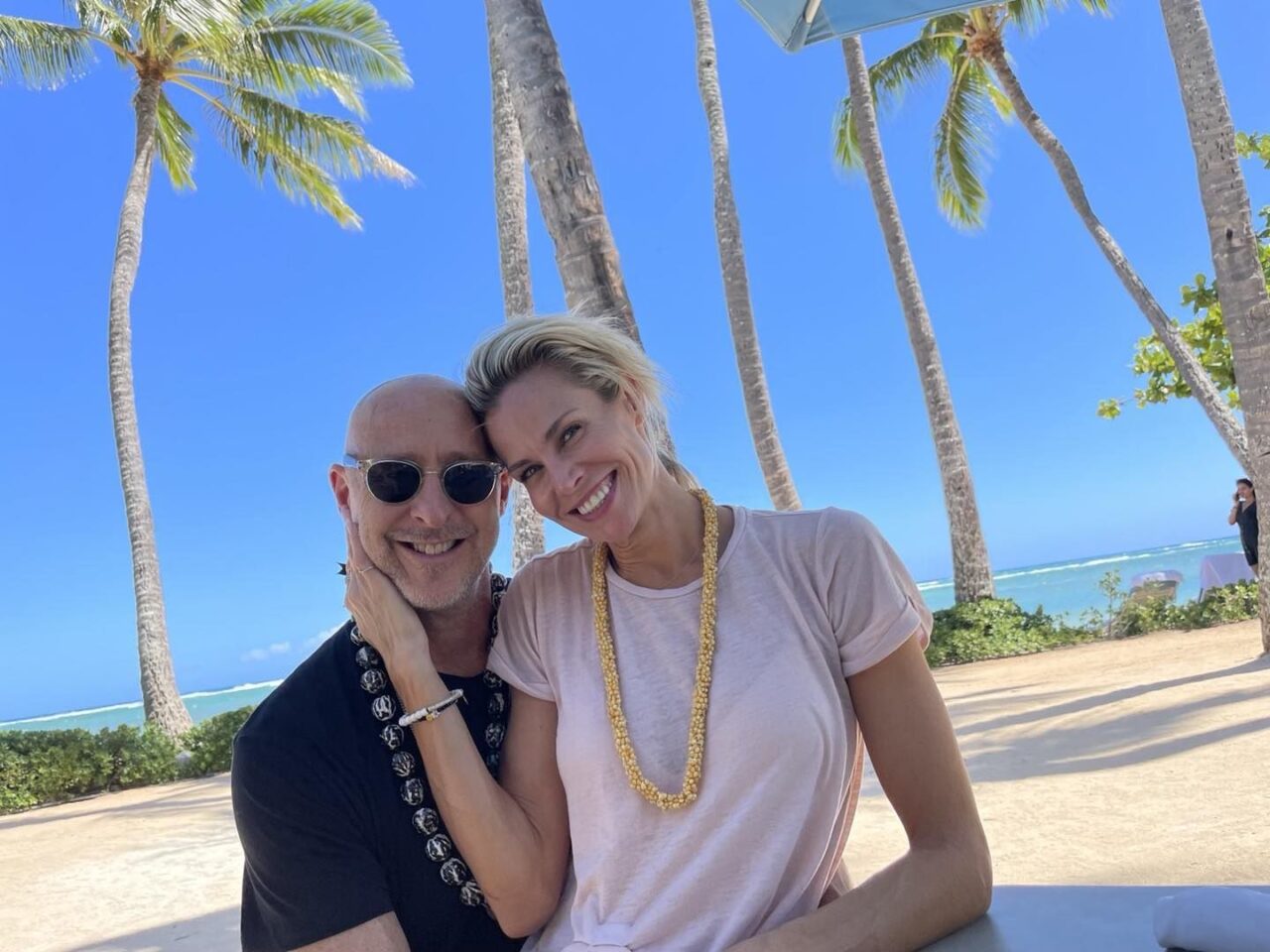 Brooke Burns is best known for being the show host for "The Chase", but the Texas-born 45-year-old is also a veteran model.
The couple got married in 2013 and her husband Gavin is also very successful in his own regard.
Most of you know his wife from the big screens, but her husband spends his time behind the camera.
That being said let's find out who Gavin O'Conner is and what he does.
Who is Gavin O'Connor?
Gavin is a distinguished screenwriter and filmmaker. He started with playwriting and one of his first plays was "Rumblings of a Romance Renaissance".
In the 90s, he wrote a couple of screenplays for short movies.
His first glimpses of fame came when he directed, produced, and wrote the 1995 film "Comfortably Numb."
Some of the most famous projects that he directed are "The Way Back", "Jane Got a Gun", and "The Accountant".
His movies were also full of big Hollywood names like Ben Affleck, Natalie Portman, Colin Farrell, and Edward Norton.
O'Connor also directed TV shows like "The Americans" and "Seven Seconds".
All in all, we can see that Gavin knows the ins and outs of making motion pictures.
Gavin O'Connor's early life
He was born in Long Island, New York, and is now 57 years old.
Gavin has a twin brother named Greg, but they spent their childhood separated. Their parents divorced and took a boy each. Doesn't sound like a very happy childhood.
His interest in directing came at a very young age as he loved watching old 30s and 40s movies.
He attended the University of Pennsylvania and the filmmaker got his degree there. After finishing college, he returned to the Big Apple to pursue his career.