There are times when one has to mind what they say, and unfortunately for Kevin Hart, he learned it the hard way.
In a viral video from the comedian's talk show Hart to Heart, Kevin is joined by Don Cheadle.
In their discussion, the Iron Man actor mentions his age, leading to Hart loudly reacting in a manner that surprises the stars, resulting in an awkward exchange.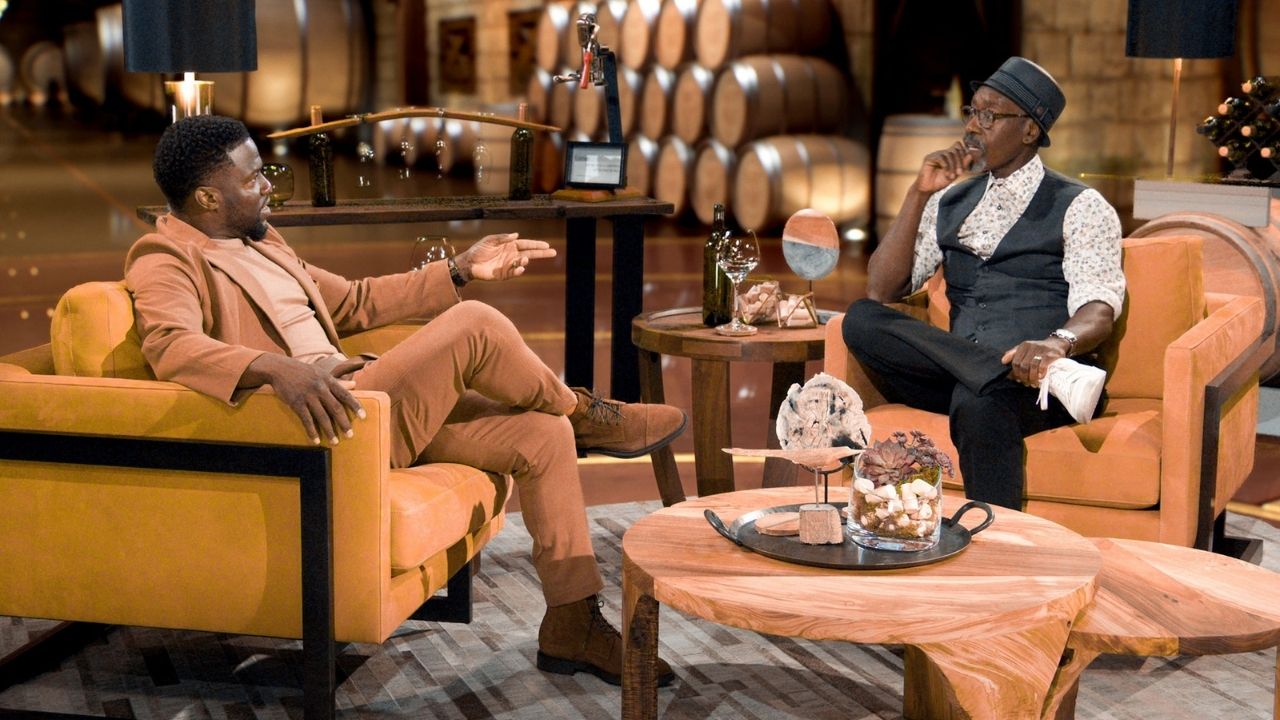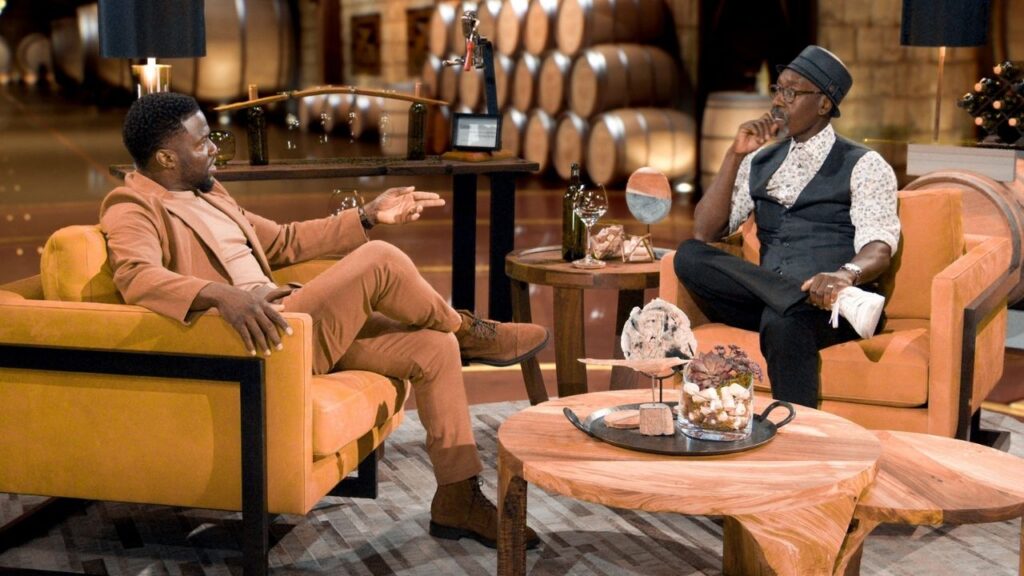 The star reveals, "And me, you know, I'm 56 years old…" Hart cuts him off by loudly saying, "Damn!"
The superstars briefly look at each other in silence as Cheadle stunningly looks at Hart, and the comedian apologizes b saying he is sorry.
Even though most of those who watched the segment interpreted the exchange as tense and awkward, there was no bad blood between them.
Hart and Cheadle's Reactions After the Interview
Kevin illustrated he could laugh at his agony by posting the clip with the caption, "Y'all gotta check out this interview in full."
Cheadle also joked about the moment.
This was when a fan asked him what went through his mind at the time, and he responded that the two needed to do a movie together and revealed it was his best interview ever!
He also responded to another tweet that labeled Hart as an ass to him despite being "a beautiful black King."
He told people to watch the entire interview before judging, "EVERYBODY, please watch the entire episode. On top of understanding that this is just how we play, it's a really good one, I think."
He also decided to talk about his relationship with the comedian, and he added that the first question he asked him is whether he did drugs in the parking area.
He responded that he looked like a black-o-lantern in the clothes he wore and summed up his statement by saying, "It's just us."
An Hour after the actor's response to the comedian's flak, he posed on Twitter, asking his followers why Cheadle was trending as he posted an extended version of the viral video.
He said, "Why in the hell is #DonCheadle trending?? If you haven't watched my new talk show Hart to Heart you are missing out damn it!!!! Tune in now to see my interview with @DonCheadle…. IT'S EPIC!!! @PeacockTV link is in post. #HartToHeart."
READ: Is Kevin Hart Taller Than Katt Williams? How Tall is Kevin Hart Really?
How Hart and Cheadle's Fans Reacted
As Don's revelation of their relationship started spreading on social media, their fans stated how they could not understand how the comedian faced the consequences of just joking with a friend.
While some stated the actor's skills and mannerisms towards Hart's response made the video funnier, others had different opinions.
These were some of the fans' reactions, "I can't believe everyone's taking it so deep. Like how they not see they are joking."
Another stated, "When your acting is so good that people don't recognize you're joking around too."
The final revealed, "People consistently mess things! This clip is funny and I'm gonna watch the full episode! Your responses and your mannerisms make me laugh!!"
As Cheadle said, he was fine and did not mind Hart's reaction; he said once the interview was done, they should poll everyone to decide what the comedian meant.
Hart even contributed and said his response was caused by love.
He stated that he could comfortably and honestly say it was a reaction elicited by love from his position.
In addition to showing what he meant, he constantly repeated the word "Damn!" many times, and Cheadle stated that it sounded different from the first time he said it.
As the interview ended, the two continued to discuss the unintended response, and Cheadle summed his statement by saying if the clip could be played back and they compared both reactions, the 'damns' got quieter.
RECOMMENDED

Why is Don Cheadle uncredited in "Ocean's Eleven", "Rush Hour 2", and other high-ranking movies?