"Could 'Bloodhounds' be Netflix's Next Korean Hit Following 'Squid Game'?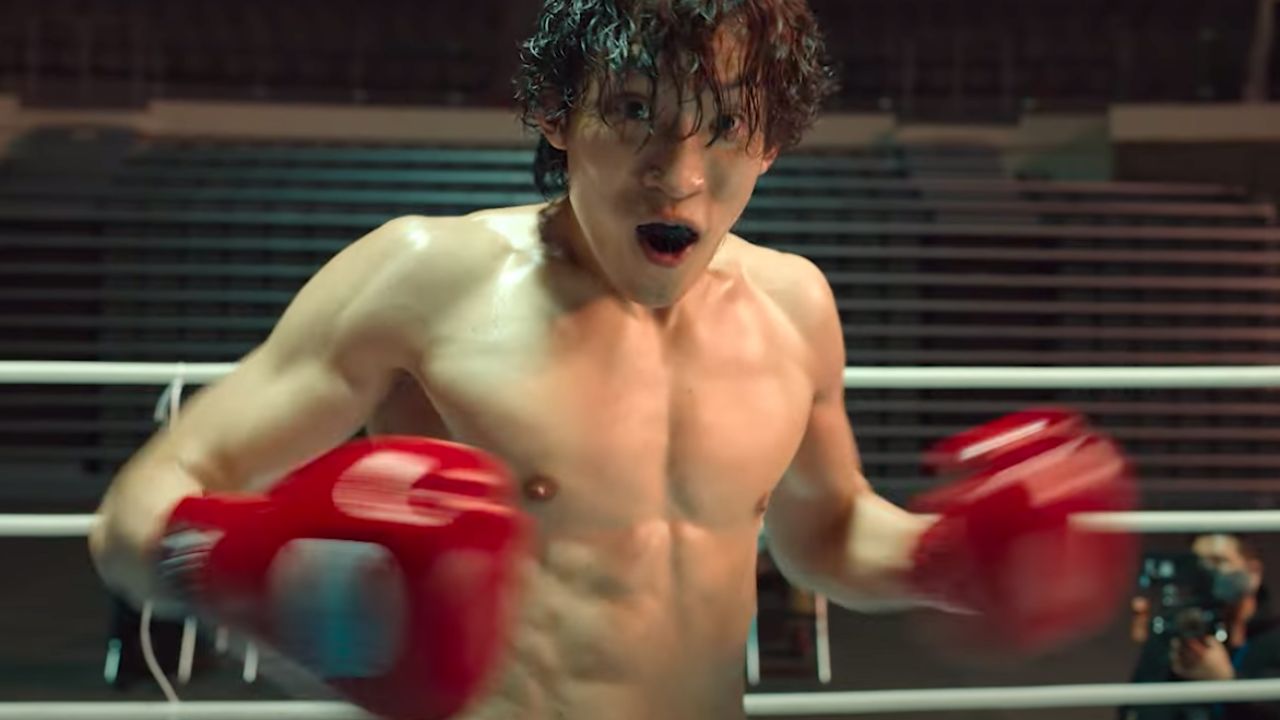 Netflix has released the trailer for its upcoming South Korean series 'Bloodhounds,' sparking speculation about whether it could replicate the massive success of the platform's previous Korean hit, 'Squid Game.' Directed by Kim Joo-hwan, 'Bloodhounds' boasts a star-studded cast featuring Woo Do-hwan, Lee Sang-yi, Park Sung-woong, and Huh Joon-ho, and is set to be released in the second quarter of 2023.
The series explores the world of private loans, chronicling the journey of three young individuals who, in pursuit of money, find themselves embroiled in a powerful force beyond their control. The premise hints at a darker, more complex narrative reminiscent of the societal critique found in 'Squid Game,' although 'Bloodhounds' appears to take a more action-packed route.
The trailer reveals an intriguing blend of boxing and, potentially, martial arts, hinting at an action-packed spectacle. If the series manages to nail its fight scenes, we could be in for an entertaining ride that mixes drama with Jackie Chan-style action. Indeed, 'Bloodhounds' might offer a refreshing change from the typical K-dramas that have come to define Korean TV for international audiences.
The success of 'Squid Game' has shown us the potential of Korean television to reach global audiences. After all, who would have thought that a series about a deadly survival game would become Netflix's biggest show of all time? While it remains to be seen if 'Bloodhounds' can match that level of success, the intriguing premise and impressive cast certainly make it one to watch.
The trailer has certainly piqued my interest and anticipation, and as a viewer who initially came across the trailer with little expectations, I'm now eager to give it a shot. While it's unlikely that lightning will strike twice, I think 'Bloodhounds' could still prove to be a pleasant surprise, continuing to diversify and elevate the profile of Korean TV on Netflix. Whether it becomes the next 'Squid Game' or charts its own unique path, I'm sure 'Bloodhounds' is set to provide a thrilling ride.