Robert Pattison is one of the most popular actors in Hollywood right now. But there are some questions about his personal life that people want to know.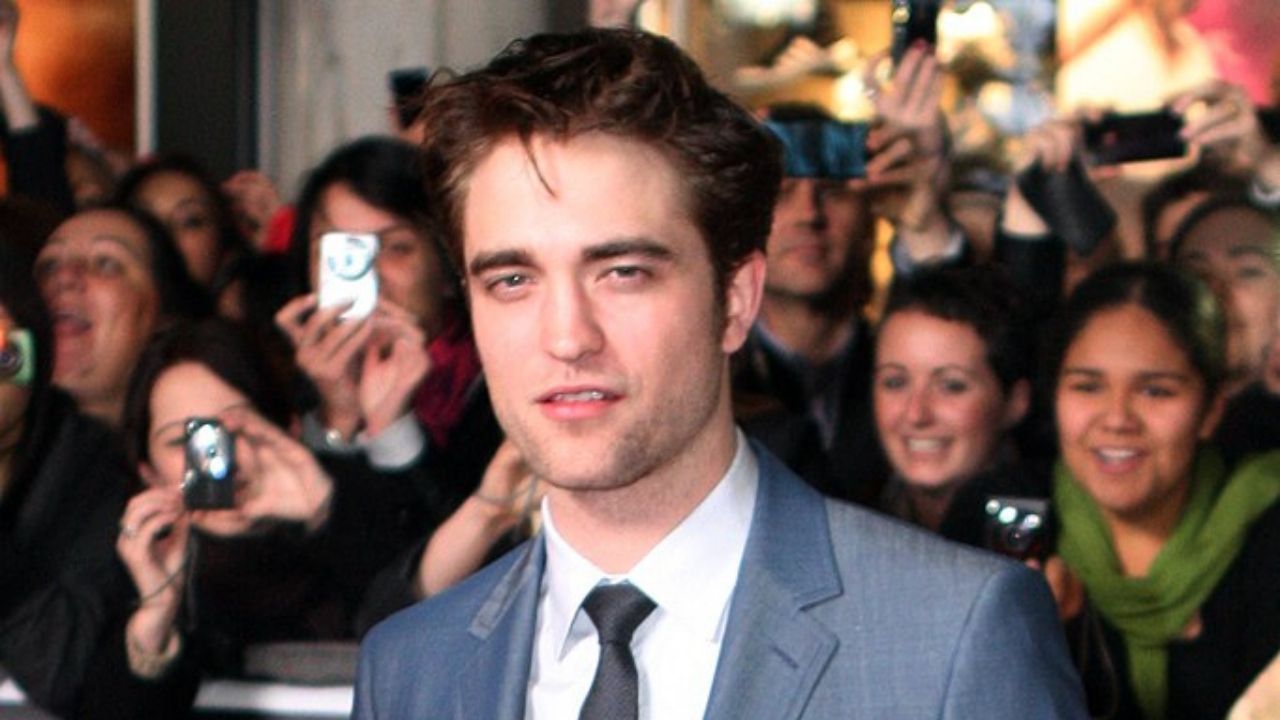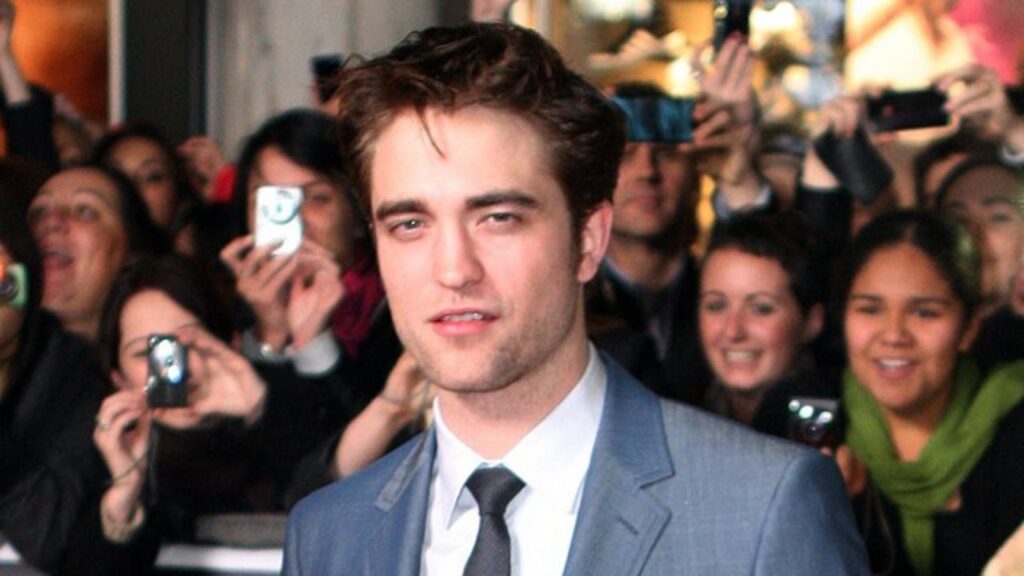 He has appeared with several different women over the years, and he's dated many beautiful celebrities. But who exactly is Robert Pattison's partner?
Let's find out.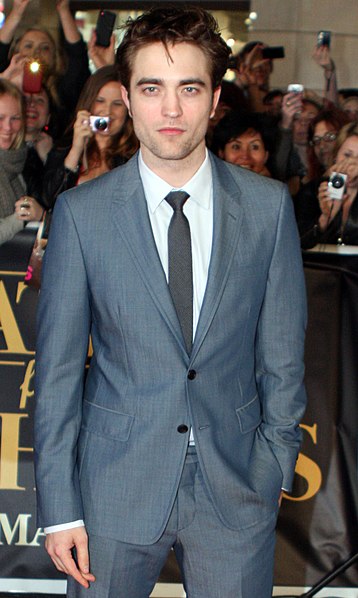 Does Robert Pattison Have a Wife?
Robert Pattison is not married.
However, Pattinson has been together with Suki Waterhouse for years and in 2018 they got engaged. Suki is the Jack of all trades but master of none.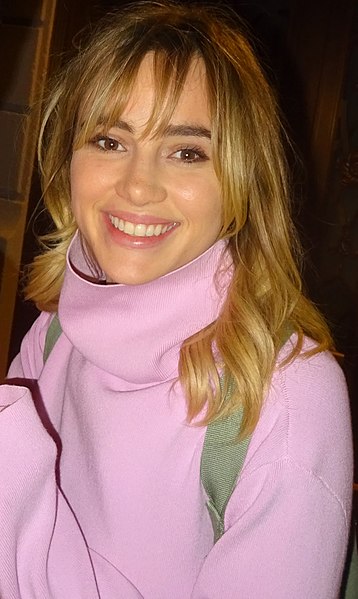 She's your classic nepotism baby who dabbles in everything, throwing spaghetti at the wall in hope that some will stick, but none of them is successful.
IMO they do not fit together at all but Rob seems happy with their relationship in his recent interviews with GQ and Jimmy Kimmel.
On the other hand, I bet Suki Waterhouse is very happy with her relationship with Pattinson. It's the most press she's probably ever gotten. Did you ever her about her before?
I know, I did not!
Even though the two have managed to keep their romance under wraps, the twosome has stepped out on several occasions.
The King star has also made it clear that he prefers his personal life and relationship with Suki should be out of the spotlight.
Maybe Suki is the one he ties the knot with. It is just a matter of time!
Robert Pattison's Dating History
The brooding romantic lead's romantic life off-screen is anything but predictable. Let's look at some of his romantic interests.
Nina Schubert
Before he became a big Hollywood star, Pattinson was dating the next-door neighbor.
The couple called it quits in 2006 when the Water for Elephants actor relocated to Los Angeles from the United Kingdom.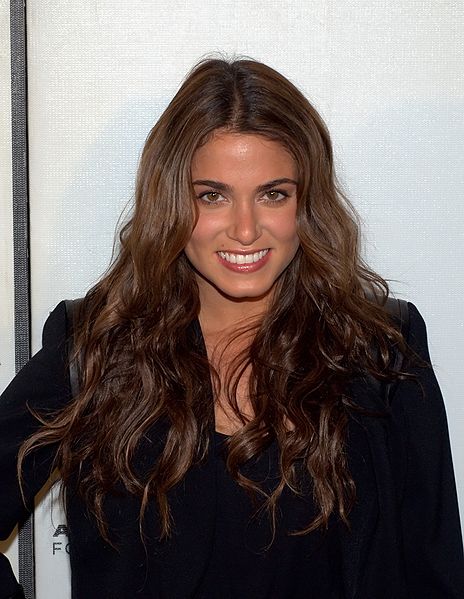 Nikki Reed
Some fans believed that Pattinson and Reed had a real-life affair at the height of their Twilight fame.
When tabloids asked her about her relationship with Rob, she denied the claims, stating that they were friends.
Fans thought that she was bitter with Rob since she hadn't attended his birthday party.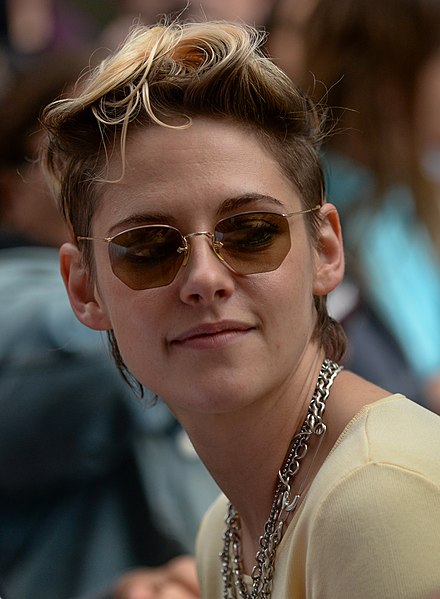 Kristen Stewart
While it might not have been Reed, Robert sparked a relationship with one of his co-stars. In mid-2009, the former Harry Potter actor began dating Stewart, and they dated for almost four years — until Sanders' photo surfaced, sparking rumors of cheating.
Stewart came out strongly against these rumors saying:
I hated it that details of my life were being turned into a commodity and peddled around the world. But considering I had so many eyes on me, I suddenly realized [my private life] affects a greater number of people than just me.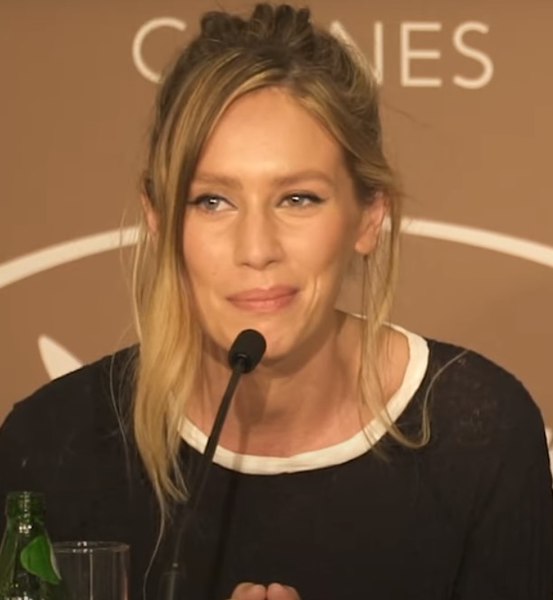 Dylan Penn
In 2013, reports linked Taylor to the daughter of Sean Penn and Robin Wright. But the model denied that they were anything more than platonic.
"We're only pals," she told Vanity Fair two years later. "They took a photo of us in a location where there were other people. It's ridiculous. I got a kick out of it.