It all began in 2012 when William Tell, now the husband of the illustrious Lauren Conrad, laid eyes on her for the first time, and thus began their romantic journey together.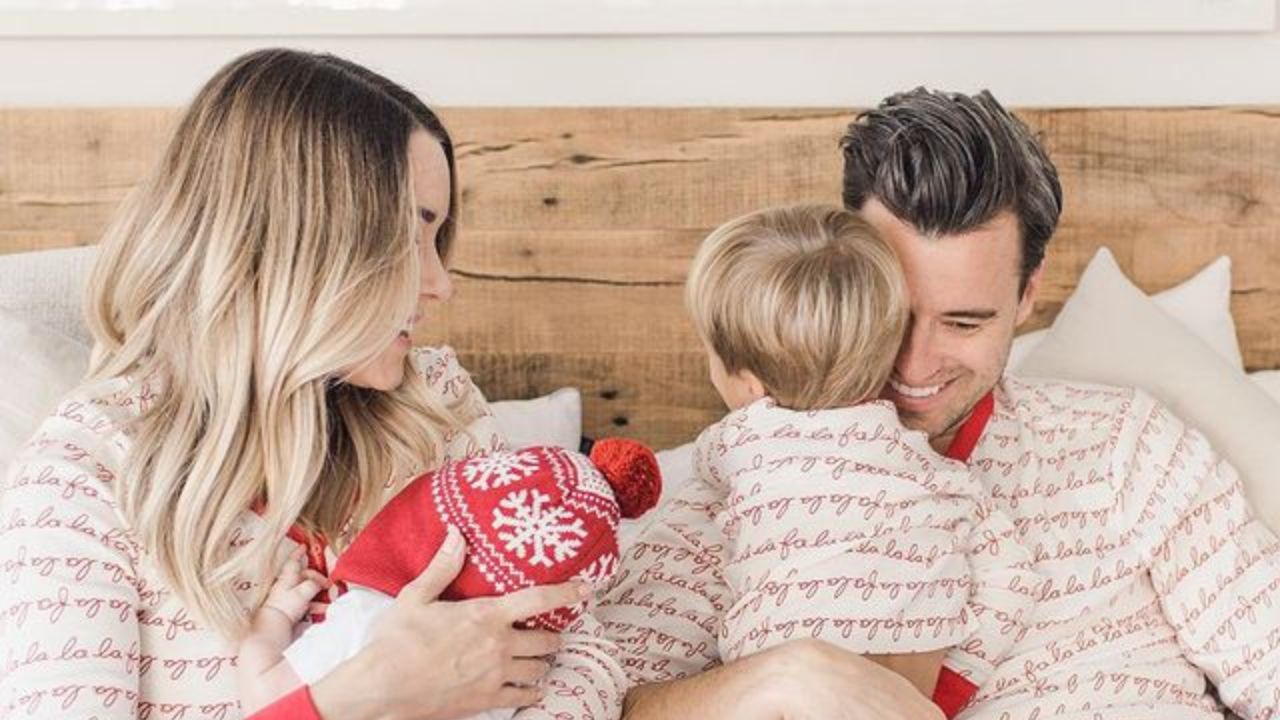 Subsequently, in 2013, the couple became engaged, and on September 13, 2014, they exchanged vows in a beautiful ceremony held in California.
Despite his wife's penchant for being in the public eye, William, a former musician, prefers to maintain a degree of privacy in his personal life.
Nevertheless, we were still able to uncover some intriguing pieces of information about his life and professional endeavors.
Who is William Tell?
William Tell is a multi-talented individual who is known for his work in the entertainment and legal industries.
He is a musician and lawyer, best known as the husband of Lauren Conrad, a television personality and fashion designer. The couple has been happily married since 2014 and has two children together.
Their firstborn, an adorable baby boy named Liam James Tell, was welcomed into this world on July 5, 2017. Liam's younger brother, Charlie Wolf, was born on October 8, 2019.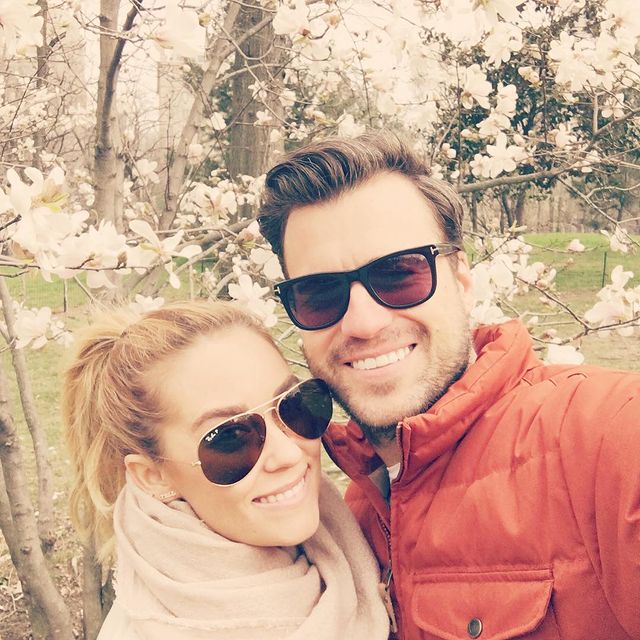 As a musician, William has a background as a guitarist and vocalist for the rock band "Something Corporate." He was an active member of the band during its early years and was a key contributor to its success.
An intriguing aspect of William's life is his early predilection for the guitar, which he developed at a very young age, and his father, who also plays the guitar served as a valuable mentor. This allowed William to master the instrument and develop his skills. It wasn't long before he even began composing his own songs.
William became a permanent member of the "Something Corporate" band in 2001 and he proceeded to stay with the band until 2004.
Although he is no longer an active member of the band, his contributions to the group's music continue to be appreciated by fans to this day.
In 2004, during a break from touring the popular guitarist decided to leave the band and pursue a solo career.
He wrote his first solo song that year titled "Radio Sound." The song appeared in his debut album, but with a slightly changed name to "Sounds."
Two years later, in 2006, a new opportunity arises for William as he joins the Universal Records subsidiary New Door Records for the first time as a solo artist.
William's debut solo album "You Can Hold Me Down," containing 10 tracks, was released in 2007.
In addition to his work in the entertainment industry, William is also a highly educated and accomplished lawyer.
He is a graduate of the University of Southern California and Loyola Law School. He is currently a partner at the law firm Obagi & Tell LLP. His legal expertise is highly sought after, and he has a reputation for being an effective and skilled attorney.
Despite his busy schedule, William makes time for his family and is dedicated to his wife and children. He is also known to be a private person and keeps his personal life out of the spotlight.
Overall, William Tell is a talented and accomplished individual who has made a name for himself in both the entertainment and legal industries and is respected by many for his professional and personal accomplishments.