Laura Elizabeth Dern is an American producer, director, and actress.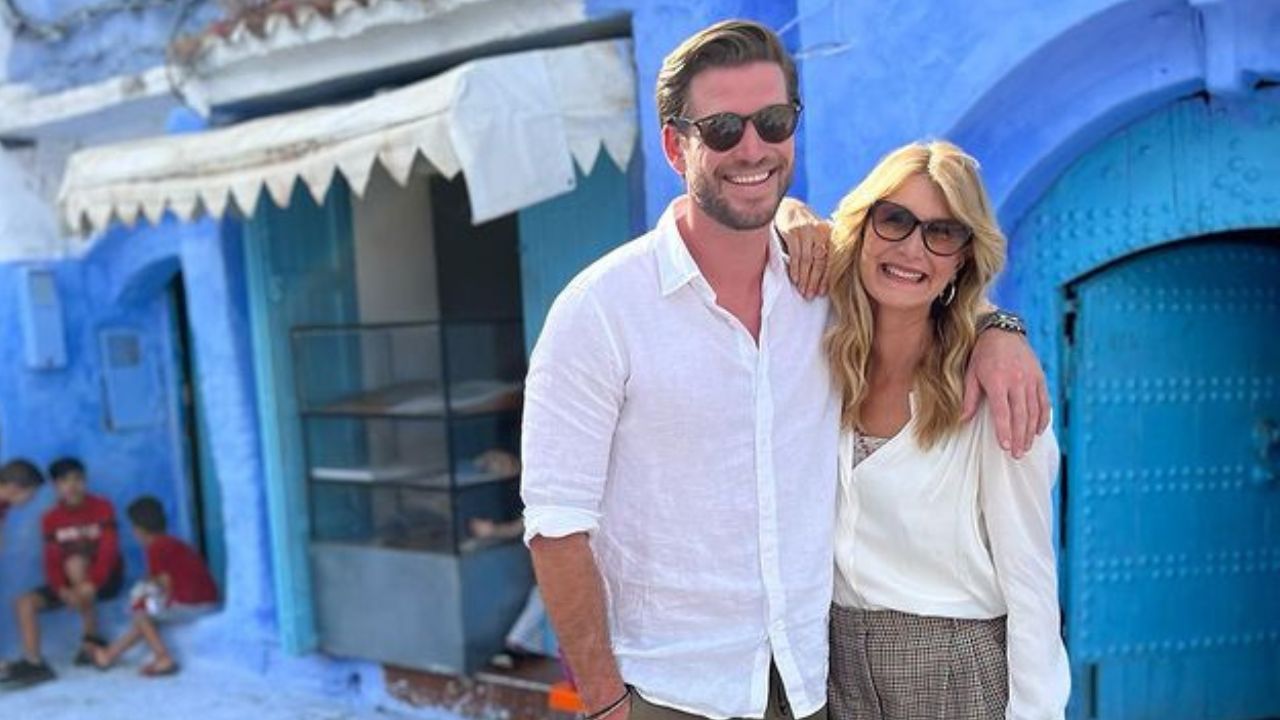 She got international recognition for her performance as Ellie Sattler in the 1993 movie Jurassic Park.
She reprised the role in Jurassic Park III and Jurassic World Dominion.
Is She Married?
No, Laura Dern is not married. She was married to Ben Harper but the couple divorced in 2013.
Dern started dating Ben Harper after meeting at his concert in 2000.
The two got married in 2005 in Los Angeles and had two children, Ellery Walker, born in 2001, and Jaya, born in 2004.
Their marriage meant that Dern was a stepmother to Harper's kids from his previous marriage.
Dern and Harper divorced in 2013.
Who is Laura Dern's Ex-Husband Ben Harper?
Harper was born in Pomona, California, and started his music career playing the guitar.
He spent most of his time at his grandparents' music store, the Folk Music Center, and Museum.
He attended a Bob Marley concert in 1978 and stated that it was a crucial moment for him since he was inspired to be a musician.
The guitar player and singer released his first album, Welcome to the Cruel World, in 1994.
He released 14 more albums in the following years, and they all became successful.
Some of his work was used in various television shows like One Tree Hill, House, and Vampire Diaries. He is still a musician. 
Apart from music, he co-owns Roller Horror, a skateboarding brand.
Their Divorce
Laura and Harper's relationship did not last long after Ben filed for divorce in 2010 due to irreconcilable differences.
The couple tried to reignite their love in 2012 before the actress could respond to the divorce filing.
They appeared at the Golden Globe Awards in 2012, but the divorce was finalized the following year, and both went separate.
The two were good at maintaining a low profile regarding their relationship, and apart from making red carpet appearances together, they always stayed out of the public limelight.
The actress mentioned the divorce in 2020 when she was talking with Variety about how the divorce affected her when she was filming Marriage Story.
She stated, "So to my amazing divorced parents, and my amazing step parents, and my amazing children—who came from love despite an ending in a marriage—we're so privileged to redefine what family looks like."
Laura Dern's Children
Their children, Ellery and Jaya, have grown up and are trying to build a career for themselves.
Ellery decided to be a model, and in 2018, he participated in a Calvin Klein show.
One of the highlights of his modeling outfit was the graduation cap.
He did not celebrate his graduation until 2020 when Dern uploaded a picture of him in a cap and gown.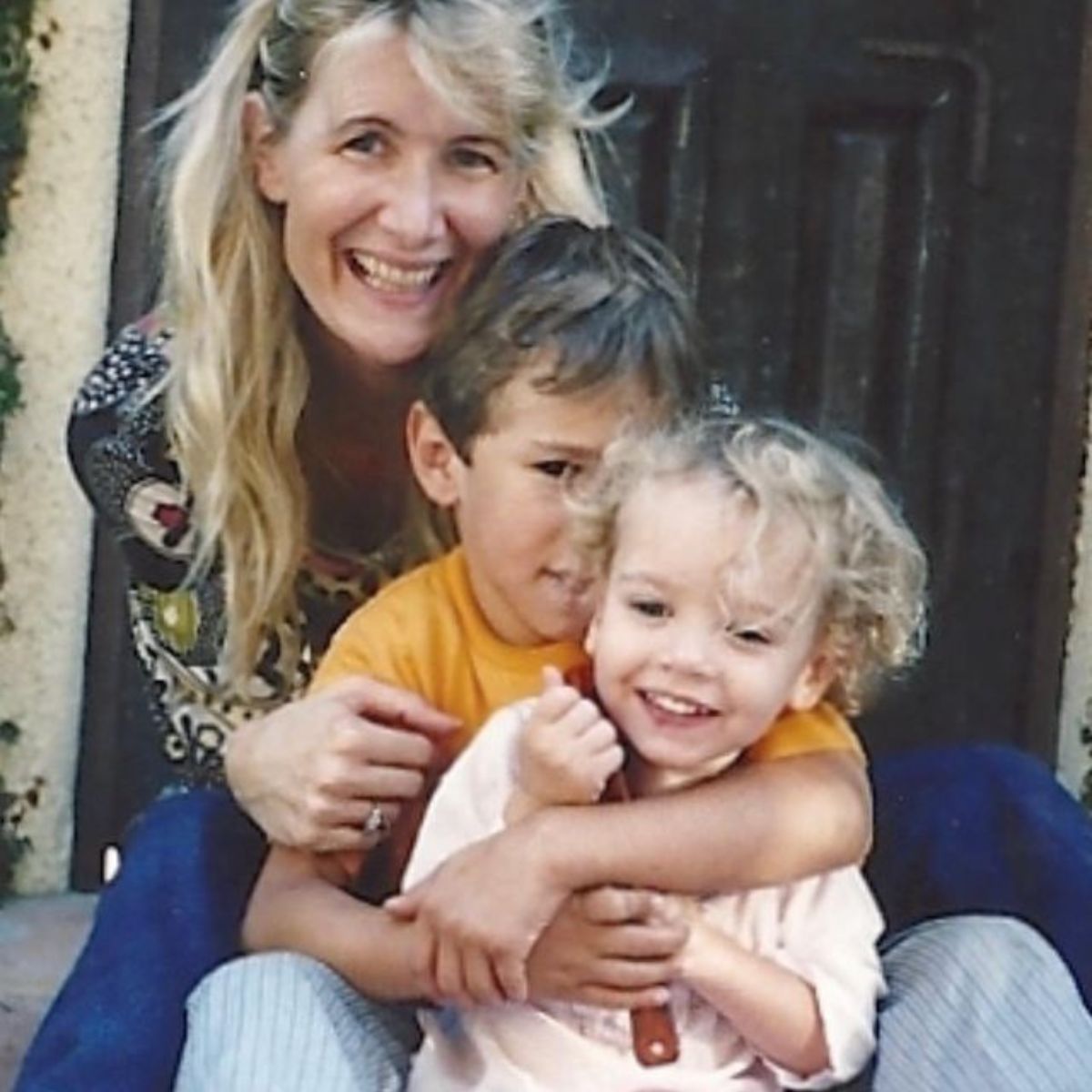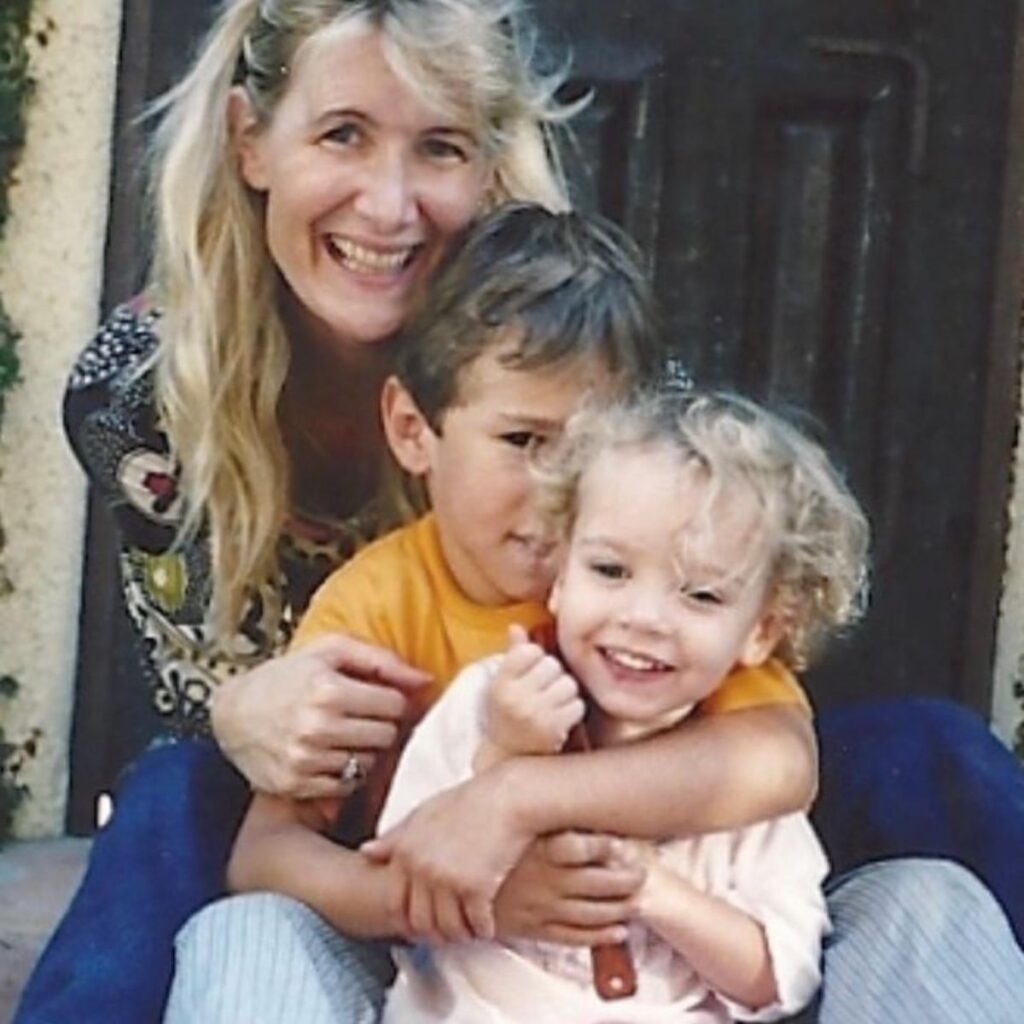 Jaya, just like her mother, is an actress. Her first film was the 2021 movie, Teenage Emotions.
Apart from acting, Dern talked about her discussions with her children regarding politics.
She encouraged them to uphold values that shun racism, nazism, and those who judge people based on their sexual, cultural, or religious preferences.
Since her divorce from Harper, Dern talked about her life as a single mother.
She revealed that the more she learned about her mistakes as a parent, the deeper she enjoyed how much she loved her children.
She always lets them know that she is not perfect, and even though she hides from taking the blame, she doesn't want it to be normal behavior.
She also confessed that being a single parent made her more ambitious.
She also talked about having hard discussions with her children.
She remembered hearing them talking about their peers vaping and asking her questions regarding their safety.
She stated that as a parent, one does not comprehend what is happening until a child tells them they need guidance.
She described her parenting style as treating her children as adults, so she remains open to what they teach her.