It's been more than three decades since fans were first introduced to the lifeguards in Baywatch.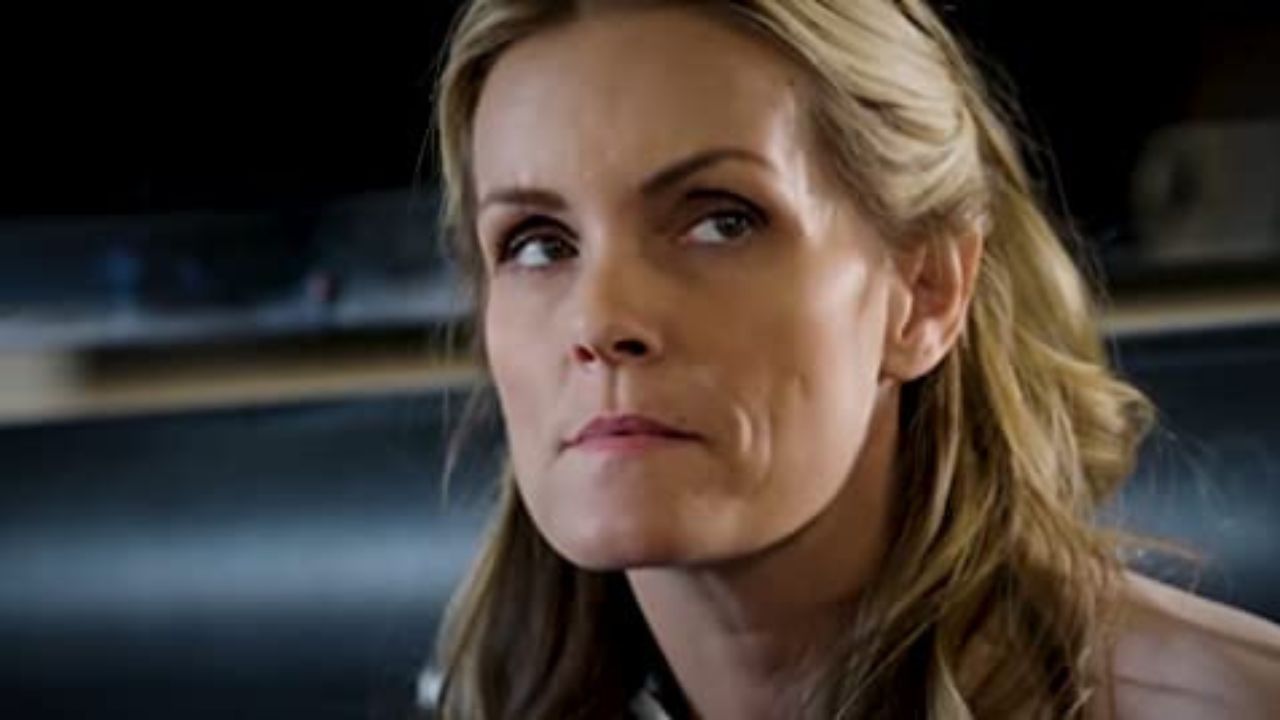 The show is legendary in pop culture due to its fantastic storylines that focus on the physical and emotional stress of saving people.
More importantly, it provided slow motions, including its stunning cast running on the beach.
Let us look at one of its cast members, Kelly Packard, and see what she is up to.
In 2000, she appeared in the comedy Get Your Stuff.
The storyline was about gay foster parents.
Her biggest movie to date was when she appeared in the 2002 film Auto Focus alongside Willem Dafoe and Greg Kinnear.
It was a biopic on the death of television actor Bob Crane.
Even though it received positive reviews, it did not perform well at the box office, and the actress' character, Dawson Blond, had an average performance.
Her recent movie to appear on the big screen is the 2010 movie My Girlfriend's Boyfriend.
She acted alongside Alyssa Milano, and the romantic comedy raked in a dismal $1.4 million.
In 2014, she appeared in Celebrity Wife Swap.
The show would give insight into various possibilities if famous couples switched partners for one week.
Despite its stirring title, there is no extramarital romance.
Those participating are asked to assess how they can better their households and relationships.
She swapped places with Tichina Arnold, famous for her appearance in Big Momma's House.
She Acted in The B-Team
Kelly Packard is still considered a great by many who watched Baywatch, and she will always have an audience for whatever endeavor she chooses to engage in.
In 2016, she revealed to the Baywatch TV fan site, "I do audition still and have done a few small things.
I feel I am ready to work again if the right project comes along!"
It seems the right project was presented in the movie The B-Team.
The movie's plot could be described as comedy: "8 actors from a hit TV show about lifeguards were undercover CIA agents."
The scriptwriter is fellow Baywatch cast member Alexandra Paul, and there are familiar faces from the hit show.
The movie is about a team recruited to engage in their last dangerous assignment to stop a villain from destroying the earth.
Even though the film could not reference the original Baywatch due to production rights, the red suits still made an appearance.
Paul revealed to The Independent, "We play ourselves, so the audience might not know what is true-to-life and what is made up for the movie.
And that is exactly what we want. Were we really agents for the US government during our heyday? The CIA has used famous people as spies before."
She Lives a Quiet, Comfortable Life
The actress may not be bankable when it comes to major projects in 2022 and may have problems acquainting with the younger audience, but at this point, she may be worth $1.5 million, which allows her to live comfortably and do what she wants. 
The actress may also be still famous since the hit show had a lot of fans, and they adored her character, but there may be problems unearthing her real identity and her current endeavors.
Like other well-known actors who have been engaged in more private ventures, she is a person that was in the fame and later chose to have a quiet lifestyle instead of trying to get more prominent roles.
The actress still seems to love acting since there is no information stating that she has retired.
Though it seems that she was one of those who managed to get by due to her charm and may still have the ability in real life.
The problem with the industry, as seen in other women, is that looks are one of the factors used to judge, but it is not the only one.