For those who loved Hollywood during the mid-to-late 90s, Breckin Meyer is a familiar name due to the memories he created at the time.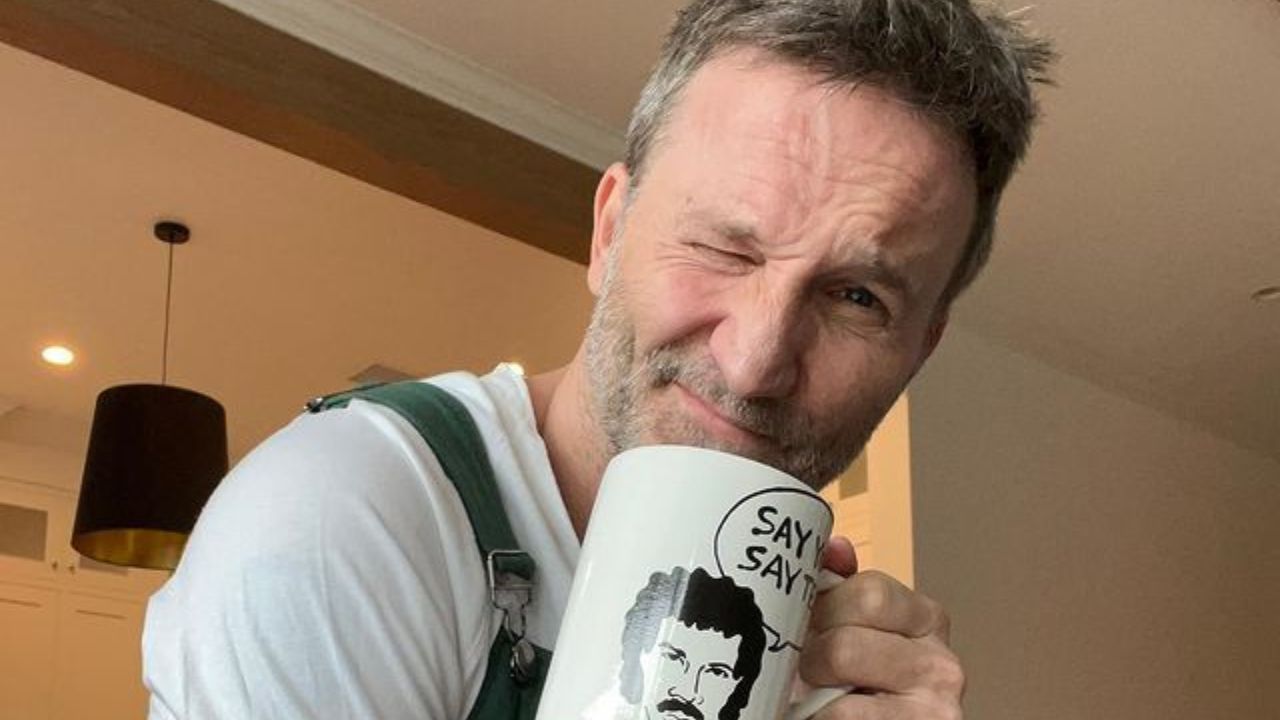 From acting in Clueless, where he was a skater, to acting as a sweet guy in Road Trip, the actor had great talent, and many considered him charming. Many people wonder what the star has been up to. 
One of the few times the actor played a leading role in a major film was when he acted alongside the famous cat, Garfield. Even though many criticized the film, it was a huge hit going on to rake in more than $200 million.
The actor recalled meeting Murray, Garfield's voice, on the set. He said, "He [Murray] came up and said, 'I'm Garfield.' And I'm intimidated. It's scary. Bill Murray's a genius. There I am suddenly talking, this story about Arbuckle and Garfield and stuff. 'Aren't we just doing the comics? Don't you just like lasagna? Are we done?'"
He also did voices, with one of his notable performances being when he played himself in American Dad back in 2020. The Weekend was also featured in the episode titled A Starboy is Born. The actor takes the artist to a volcanic island where he is supposed to do an event. Francine gets infected by the bubonic plague, and The Weekend cures her using his virginal power leading to him sacrificing his own life. The island uses his soul to change from a wasteland to a green oasis.
The Fix
He also appeared in The Fix. The series is about a female prosecutor who tries to prosecute a famous actor for various crimes but fails. She comes back eight years later after the actor's girlfriend is killed. The actor plays the prosecutor's boss, Alan Charlie Wiest. The actor revealed that taking the role was a conscious choice since he felt he could do a couple of acting roles. He stated, "I was doing Designated Survivor at the time, and I was having fun, and I called my agent and said, 'I want to keep doing this for a bit. I'll still write Robot (Chicken), but I'm going to put it on hold for a little bit and focus on acting.'"
He described his role as a by-the-book attorney who had high ambitions. He revealed, "I want justice, but I also want it the correct way, and also selfishly, my character has got his eye on being mayor. If this goes well, great. If it goes bad, then he's screwed." The show was canceled after its first season.
He Was an Executive Producer in Changeland
He also acted and was an executive producer in Seth Green's Changeland. The two have been friends since they were teenagers. They have been involved in various projects like Robot Chicken. They also started a production company together with Siegel and Phillipe, so it did not come as a surprise that the actor would be involved in Green's movie Changeland. The actor executive produced the film and acted as Brandon's best friend, Dan. During the movie premiere, he was asked what he liked most about Green, and he stated, "I like that he's a good friend. He's that friend that, you know, at midnight if you need a ride home, he's the one you call. He's dependable."
He Recently Acted Happily
In 2021, he appeared in the movie Happily. He acted as Richard in the dark comedy. The movie was initially scheduled to be released in 2020, but the pandemic led to its postponement. Saban Films got the distribution rights to the movie, and it got released in March 2021. The script focuses on a happily married couple whose life turns when a mysterious stranger visits them.