Tom Holland Opens Up About Mental Health Struggles While Filming 'The Crowded Room.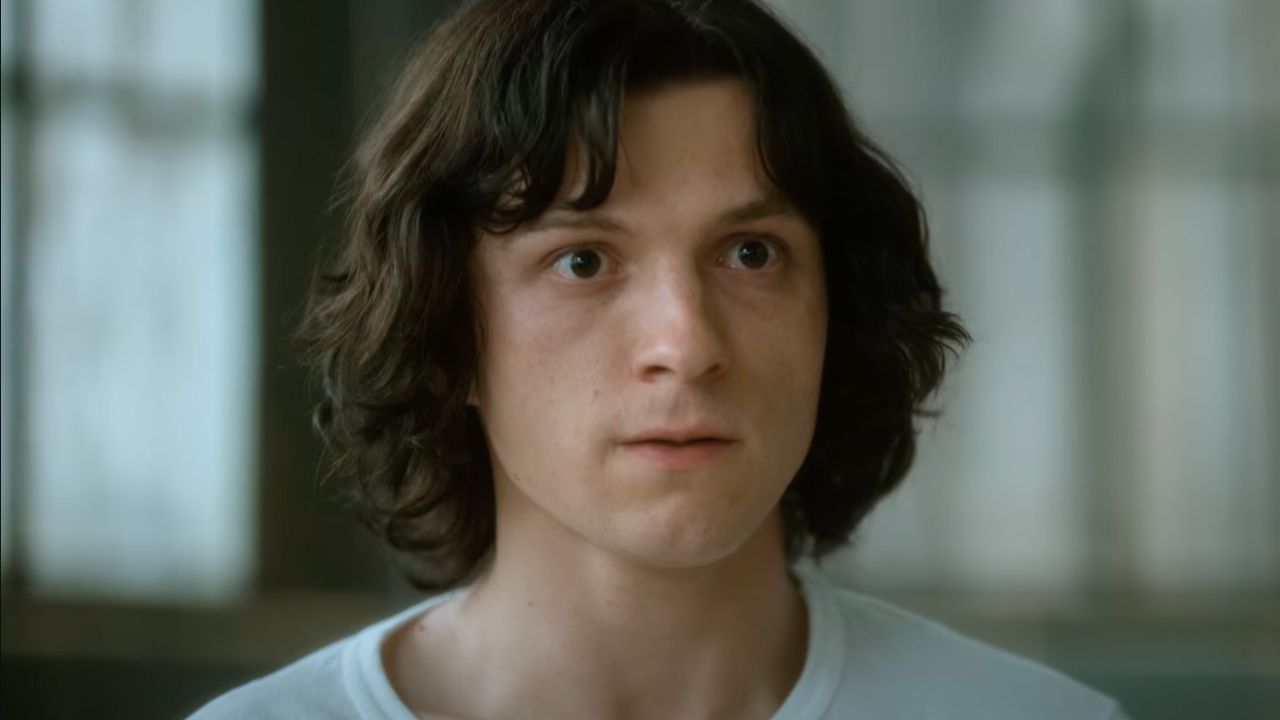 Actor Tom Holland, set to star in the upcoming crime thriller 'The Crowded Room,' reveals that filming the Apple TV+ series was a challenging journey for him.
The actor, known for his performance as Spider-Man in the Marvel Cinematic Universe, divulged in a recent Entertainment Weekly interview that his portrayal of Danny Sullivan, a character battling Dissociative Identity Disorder, significantly affected his mental health.
MORE: The Crowded Room Trailer Teases Tom Holland's Multiple Personalities in Upcoming Apple TV+ Miniseries
"The Crowded Room" chronicles the life of Danny Sullivan after his arrest for participating in a shooting, a narrative inspired by the true-life events of Billy Milligan, a man diagnosed with Dissociative Identity Disorder. This role demanded Holland dive into the depths of a complex mental disorder, which proved to be an emotionally taxing endeavor for the young actor.
"I was seeing myself in him, but in my personal life," Holland explained, recalling how immersing himself into his character started blurring the lines between reality and fiction. This emotional entanglement reached a boiling point as Holland admitted, "I remember having a bit of a meltdown at home and thinking, like, 'I'm going to shave my head. I need to get rid of this character.' And, obviously, we were mid-shooting, so I decided not to… It was unlike anything I've ever experienced before."
The physical aspects of acting were familiar territory for Holland, especially given his experience in action-packed films. However, the psychological aspect of this role posed a new kind of challenge. "But the mental aspect, it really beat me up and it took a long time for me to recover afterward, to sort of get back to reality," he said.
Despite the difficulties, Holland found the experience enlightening, especially in terms of understanding mental health. He even admitted that speaking with psychiatrists about the struggles of his character, Danny, has been very educational and beneficial to his own life. This newfound understanding has helped him recognize personal stress triggers, including social media.
Holland, who revealed he has been sober for a year and four months, expresses hope that viewers of "The Crowded Room" gain a deeper understanding and empathy towards mental health issues. "I hope that people will feel educated about the powers of mental health, the struggles, [and] our incredible abilities to survive," he stated.
"The Crowded Room" is set to premiere on Apple TV+ on June 9th, providing viewers with an intense insight into mental health struggles and the resilience of the human spirit.