Tom Holland's Complex Persona Takes Center Stage in The Crowded Room Trailer.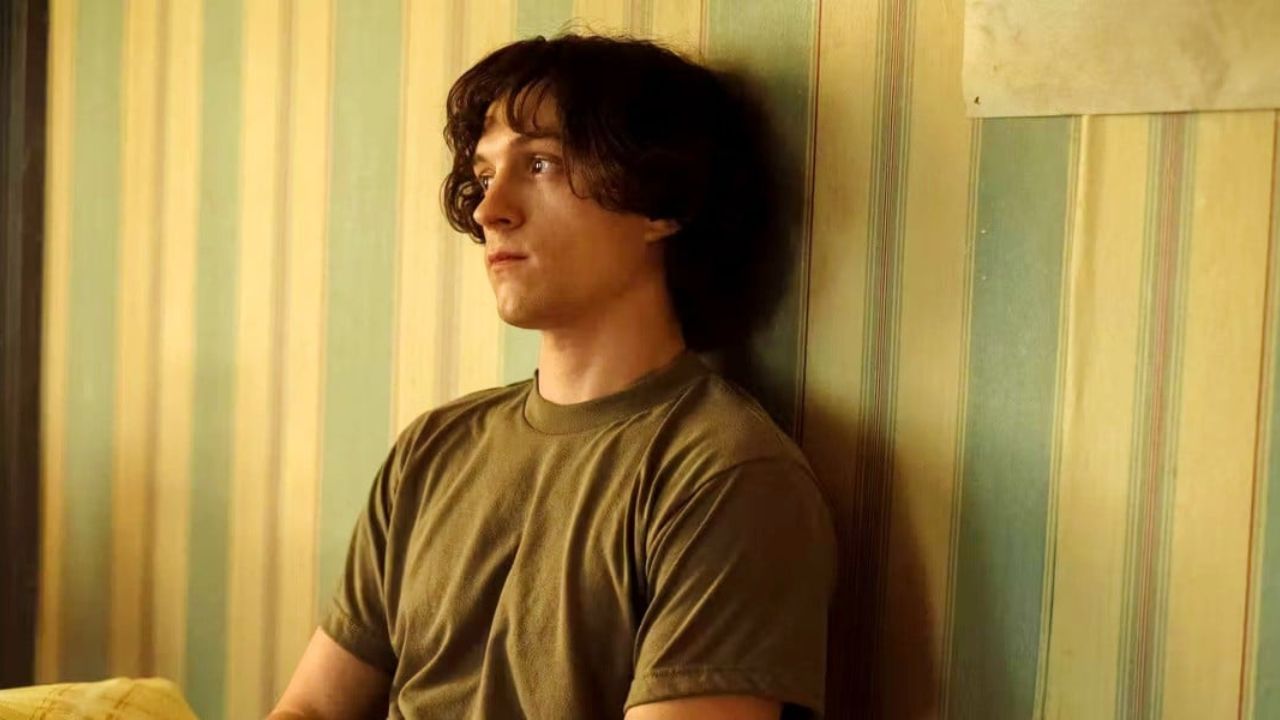 A new thrilling miniseries is set to premiere on Apple TV+, and the recently released trailer for "The Crowded Room" has already got audiences buzzing. Featuring a compelling performance by Tom Holland, the series is scheduled to debut on June 9, 2023, with three episodes. The remaining seven episodes will follow on a weekly basis, concluding the miniseries on July 28, 2023.
"The Crowded Room," a period psychological thriller created by Akiva Goldsman, draws inspiration from Daniel Keyes' 1981 non-fiction novel "The Minds of Billy Milligan." The star-studded cast is led by Tom Holland, Amanda Seyfried, and Emmy Rossum, and includes Sasha Lane, Will Chase, Lior Raz, Laila Robins, and Henry Eikenberry.
The miniseries centers on the character of Danny Sullivan (Holland), who is arrested following a shooting incident in New York City in 1979. Through a series of interviews with interrogator Rya Goodwin (Seyfried), Danny slowly peels back the layers of his enigmatic past, leading up to the pivotal incident. As he introspectively probes into his life, he grapples with his history and key moments that ultimately unearth a life-changing revelation.
Apple TV+ seems to spare no expense in its ventures, as demonstrated by its significant investment in "The Crowded Room" and the forthcoming "Lessons in Chemistry," starring Brie Larson, slated for release in 2023.
See: Brie Larson Makes $750,000 Per Episode for Apple TV+'s 'Lessons in Chemistry'
One of the highlights of "The Crowded Room" trailer that has viewers speculating is the strong hint of Danny Sullivan possessing multiple personalities. While the trailer doesn't explicitly confirm this, the concept isn't far-fetched. The series loosely bases its premise on the true story of the first serial killer to use multiple personality disorder as a defense.
Intriguingly, this project was initially envisioned as a film about Billy Milligan, with Leonardo DiCaprio set to star. However, through the twists and turns of Hollywood decision-making, it transformed into a TV show about a fictional character bearing resemblances to Milligan, with Tom Holland in the lead role.
As the anticipation builds, viewers are eagerly awaiting the unraveling of Tom Holland's character's complex persona in "The Crowded Room." This series promises a deep dive into a layered narrative, and the trailer has certainly set the stage for a captivating psychological thriller.