Picture a young Tom Cruise, clad in a priest's robe, delivering sermons and leading a congregation in prayer. Sounds like the plot of a new movie, right?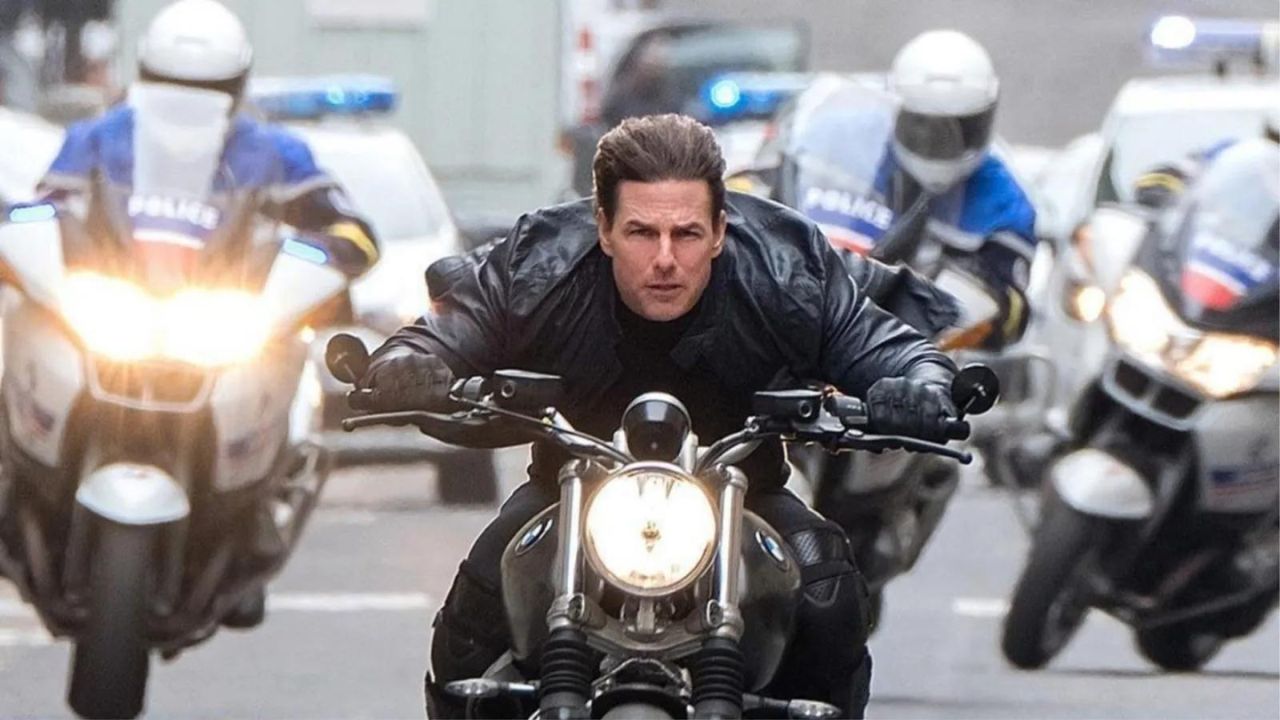 Well, believe it or not, there was a time when the "Mission Impossible" star had his sights set on becoming a Catholic priest.
Born Thomas Cruise Mapother IV in 1962, the future Hollywood heartthrob was raised in a devout Catholic household.
His mother, Mary Lee, was a dedicated woman of faith, and young Tom was a regular at the local church, serving as an altar boy. Intrigued by the idea of becoming a Catholic priest, Cruise even considered joining the seminary to take his religious journey further.
The Seminary and the Twist of Fate
At the age of 14, Tom Cruise enrolled in St. Francis Seminary in Cincinnati, Ohio. He was excited to embark on a life of faith, but little did he know that fate had other plans for him.
It was during his time at the seminary that Cruise discovered his passion for acting. Participating in school plays and drama club, he found himself captivated by the world of performance.
As destiny would have it, Cruise's time at the seminary was short-lived. After just one year, he left the school and returned home, his dreams of priesthood set aside for the moment.
See: Tricks They Used to Make Tom Cruise Taller in Top Gun
A Star Is Born: Tom's Journey to Hollywood
With the priesthood no longer his focus, Cruise began to hone his acting skills, performing in high school productions and eventually finding work in local theater.
After graduating from high school, he took the leap and moved to New York City to pursue an acting career. The rest, as they say, is history.
From his breakout role in "Risky Business" to his iconic performance in "Top Gun," Cruise quickly climbed the ranks to become one of Hollywood's most sought-after actors.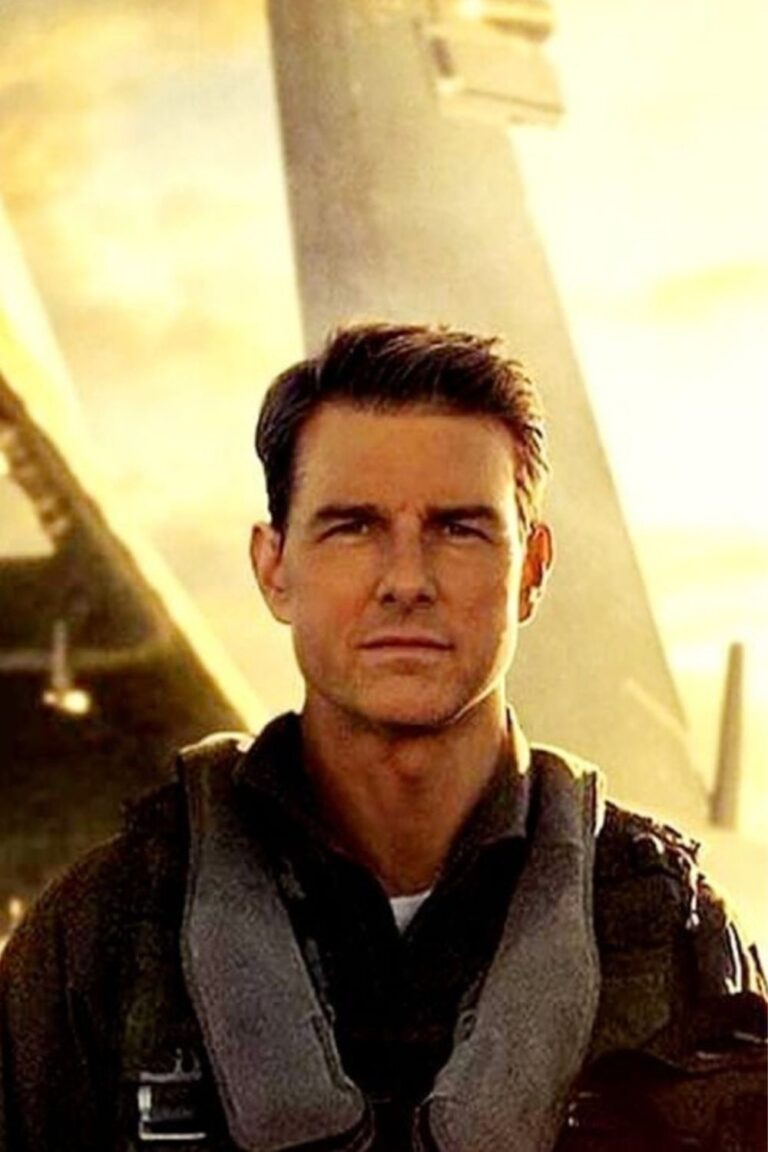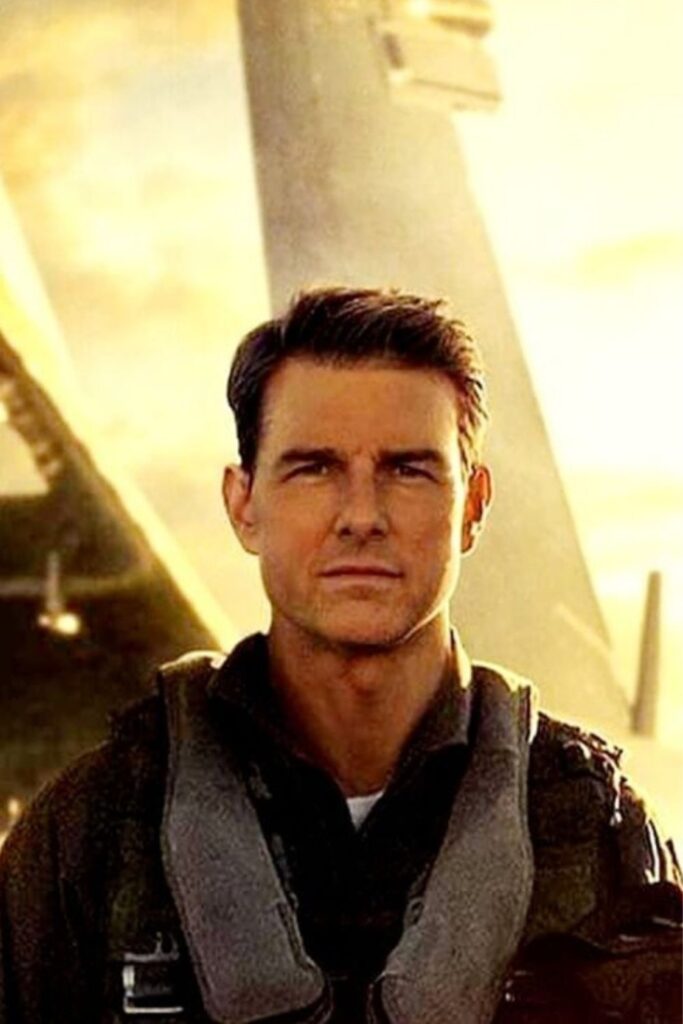 A Life of Intrigue: Tom's Spiritual Evolution
While Tom Cruise's journey from aspiring priest to Hollywood star may be surprising, it's not the only intriguing aspect of his spiritual life. In the early 1990s, Cruise was introduced to the Church of Scientology and became one of its most vocal and high-profile members.
His connection to the controversial church has generated much debate over the years, but it's clear that Cruise's spiritual journey has been anything but ordinary.
Tom Cruise's early aspirations of becoming a Catholic priest may be a far cry from his current status as an action star, but it's a testament to the twists and turns life can take. Who knows what might have happened if he'd stayed in the seminary?
Would we ever have witnessed the nail-biting, adrenaline-pumping scenes in the "Mission Impossible" series? Or been swept off our feet by his charming portrayal of Jerry Maguire? We may never know, but one thing's for sure: Tom Cruise's journey from altar boy to Hollywood royalty is as entertaining and captivating as any movie he's ever starred in.