When talking about the best-rated series that can be found on NatGeo Wild, The Incredible Dr. Pol can easily be placed on the top of the list.
A story about a 79-year old veterinarian from Michigan whose average day is filled with things such as treating goats with polio to delivering lambs in the midst of a thunderstorm.
Not all may find this type of TV interesting but The Incredible Dr. Pol was one of the most-watched series in the world for a long time.
Not All Animals That Come Into the Clinic Are Filmed
Dr. Pol states that not all of the animals that come into the clinic are filmed. "Around 10 percent of animals at most" Dr. Pol said, and the reason for that is because there are a lot of routine check-ups that aren't that interesting to broadcast.
One of the producers, Justin, who spends most time in his clinic watches who comes in, and if he sees something interesting he approaches the clients and asks them whether they want to take part in the show.
Dr. Pol also said that he likes that follow-ups with clients have been introduced in the later seasons.
"What I enjoy very much is that they occasionally, a few months later, pay a visit to the owner to see how things are going" he said.
Once the owners agree to be broadcasted on the show, the film crew does their job. Extra lighting is placed in the exam room and Dr. Pol comes in and does the rest.
Occasionally, even if the owners want to be filmed, Dr. Pol chooses not to use the cameras.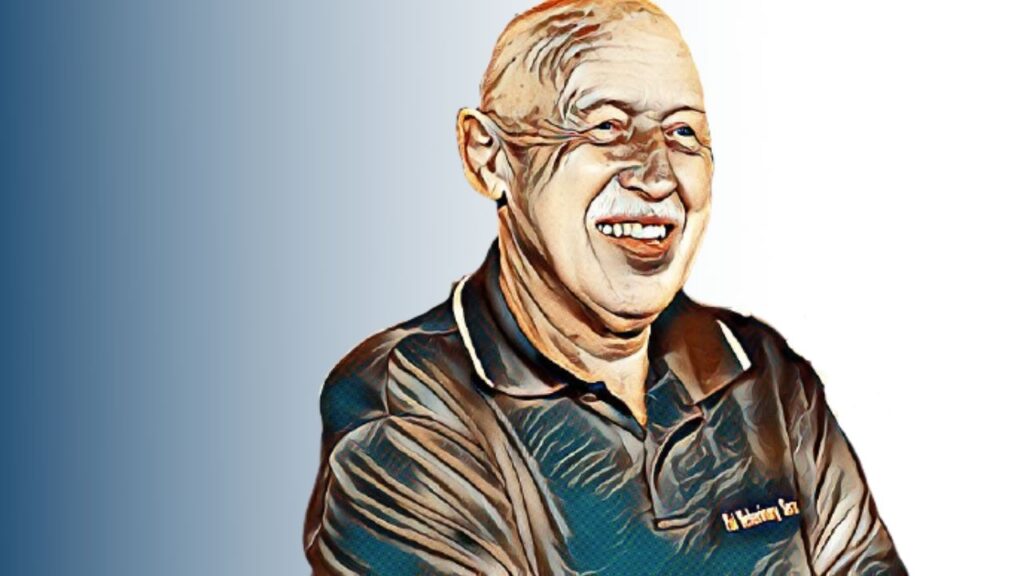 This is typically in situations where he recognizes that people haven't been really taking good care of the animal.
"It's not our goal to make anyone look bad, to be honest. Although there are glimpses of this that you can catch during the show, we don't make a big fuss about it. We don't want the owner to feel embarrassed or anything" Dr. Pol states.
He explains that not many people really know that their pet is sick. This is especially the case with diseases such as cancer, it happens slowly and gradually.