Even though Shawn Hatosy never really made it to the Hollywood A-list, he's had one hell of a career that anyone would be proud of.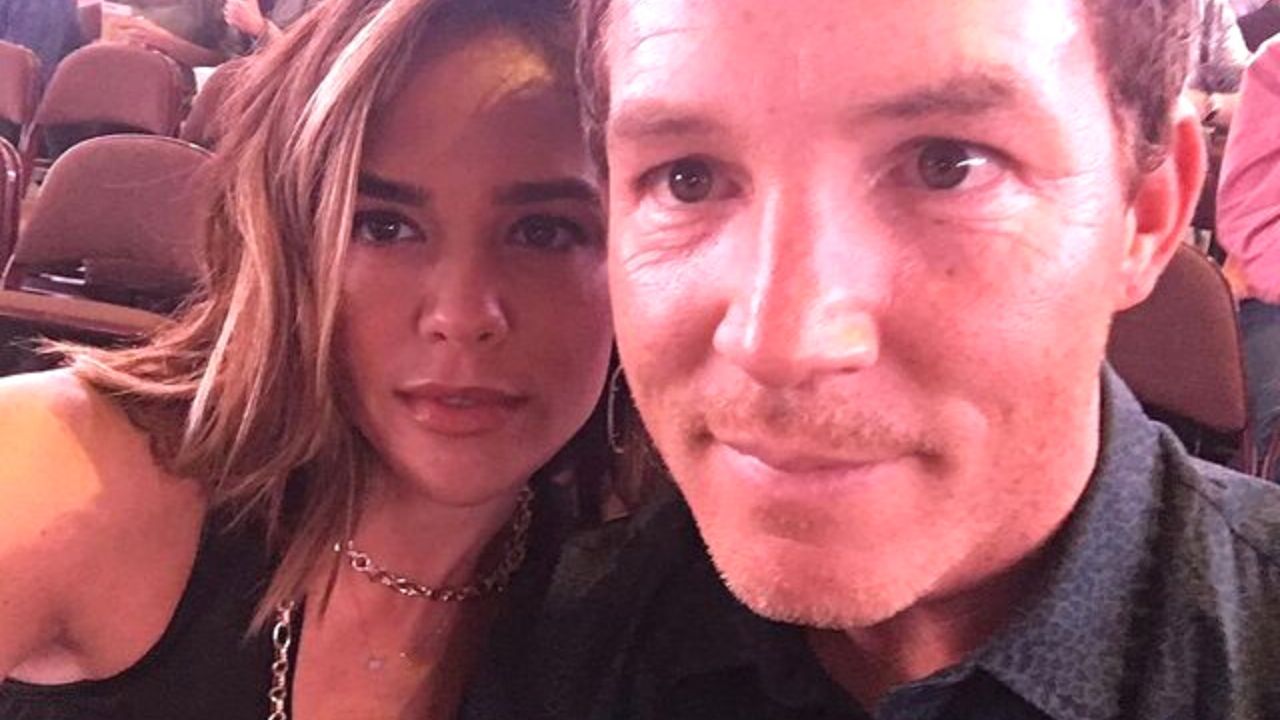 "In & Out", "Alpha Dog", "Dexter", and "The Cooler" are just some of the projects this 46-year old actor is associated with.
Although Hatosy has the talent to achieve much more in the industry, he explains he is much more devoted to his family and lovely wife, Kelly Albanese.
These two have been married for almost 12 years now, but they know each other even longer. Interestingly, Kelly is also an actress and has a few notable roles you might recognize.
In this article, we'll talk about Shawn Hatosy's wife, Kelly Albanese, and check out some of the details about her life.
Who is Kelly Albanese?
Kelly Albanese is an American actress born in Westport (Massachusetts), on August 9, 1977.
Before meeting her other half, Shawn Hatosy, Kelly was nowhere near famous.
Kelly grew up as an only child of Susan Carlino and Michael Albanese. Any other information about her early days such as where she went to school and why she started acting is sadly unavailable.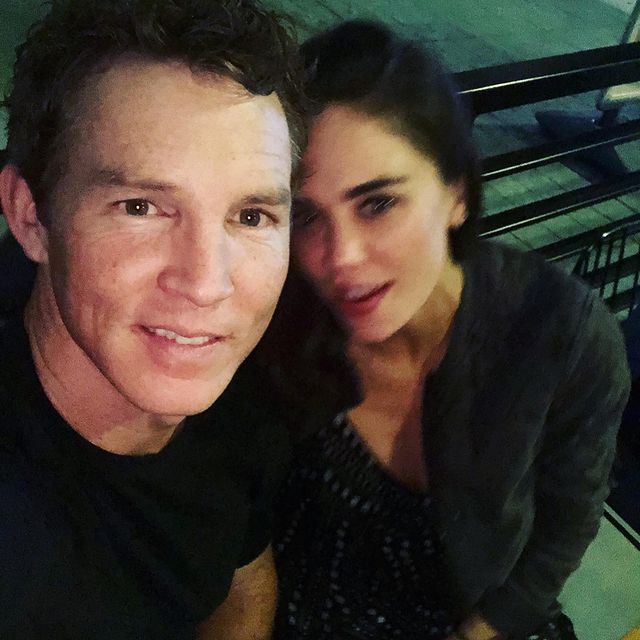 We do know though that Kelly made her on-screen debut back in 2003 when she landed the role of Jogger Babe 2 in Peter Farrelly's comedy "Stuck on You."
Three years later in 2006, Kelly's first major role happened. She landed the role of Cara Gamarra in the American telenovela series "Desire".
Kelly stayed with the show for 78 out of 84 episodes.
Since then, Kelly managed to land some less significant roles in TV shows such as "Goliath," "CSI: Cyber," "Blackout," "Buffy the Vampire Slayer," "Monk," and "Criminal Minds."
Kelly and her husband Shawn married back in December 2010. They currently reside in their LA home with their three sons.
How did Shawn Hatosy and Kelly Albanese Meet?
Even though Hollywood couples tend to have some "amazing" stories about how they met, these two love birds first saw each other in a restaurant.
At the time Kelly was working at the Jones Restaurant and Shawn Hatosy decided to go there and have lunch with his friend.
The moment he walked in he saw Kelly and told his friend Ethan that he never saw a more beautiful woman in his life.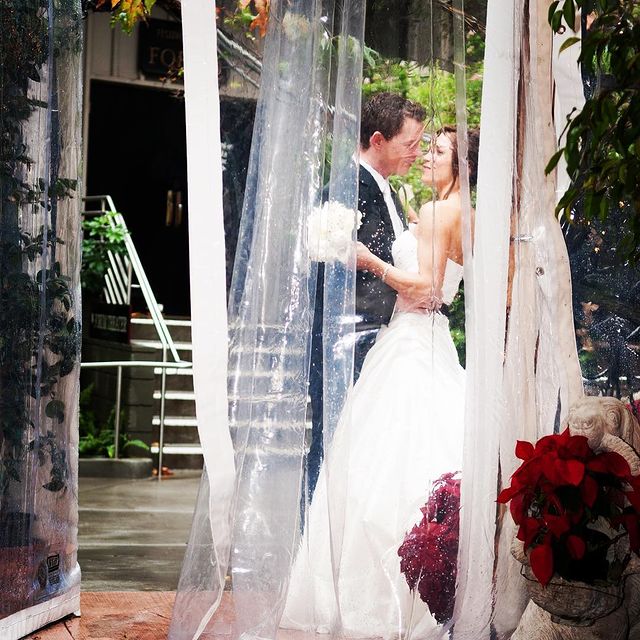 When all of this happened, Shawn was already an established actor with quite a resume behind him. Kelly noticed that he was looking at her, but she decided to play it cool.
However, Shawn had already planned everything the moment she saw her. He approached her and politely asked her to have dinner with him.
Kelly recalled this moment in an interview saying, "I remember how polite and shy he was. I thought it was adorable."
They proceeded to see each other and eventually they started dating. The love and respect these two have for one another make them one of the happiest couples in the acting industry.
The big day happened in December 2010, and the wedding ceremony was held at California's Laguna Beach.
It even started raining, but they say it only made it better. After they exchanged vows, the wedding was relocated to Trivoli Terrace.