The long-lasting marriage of Ron Howard and his wife Cheryl still has many secrets to spill, even after 45+ years of dating!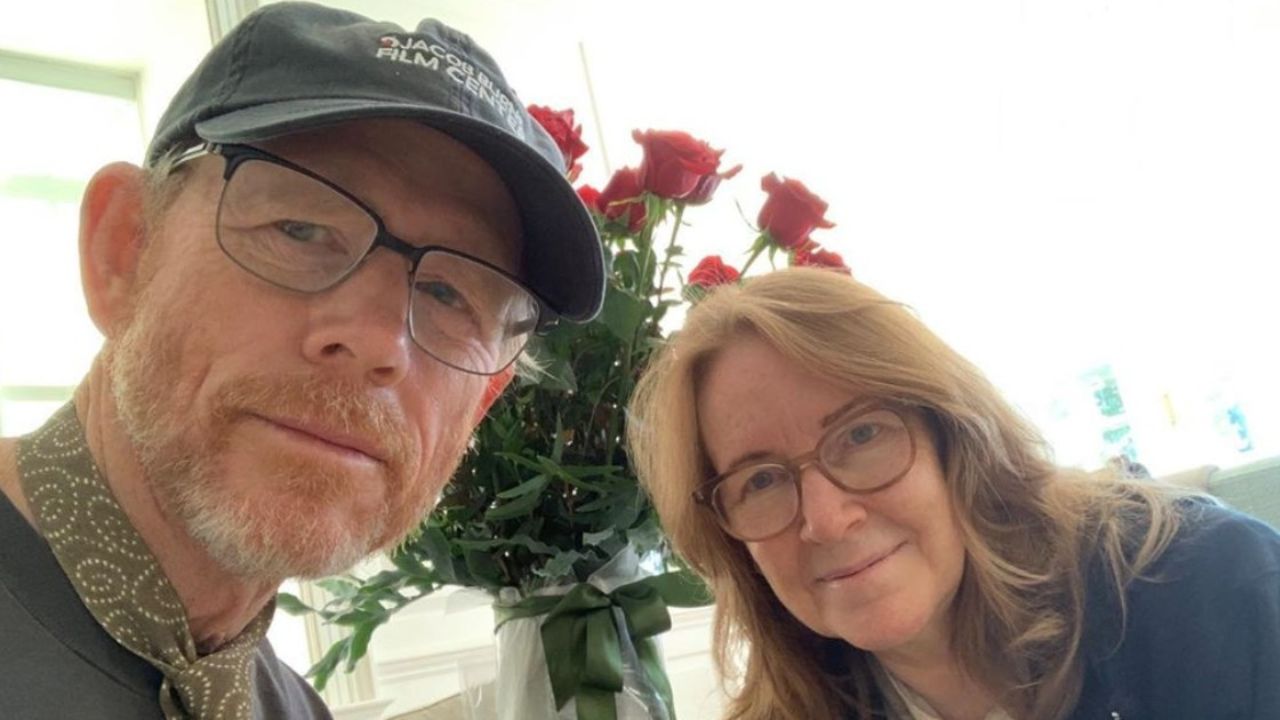 Many couples can, indeed, envy them for such a happy and peaceful marriage.
The Oscar-winning producer and director Ron Howard spoke about his marriage many times, often mentioning that the base of any healthy relationship lies in good communication.
Ron Howard and his Wife Cheryl Howard's Relationship Timeline
In order to fully comprehend the longevity of their marriage, we should flash back to 1971.
Young Ron meets a gorgeous girl Cheryl while in high school, ultimately deciding to call her on a romantic date night in November 1971.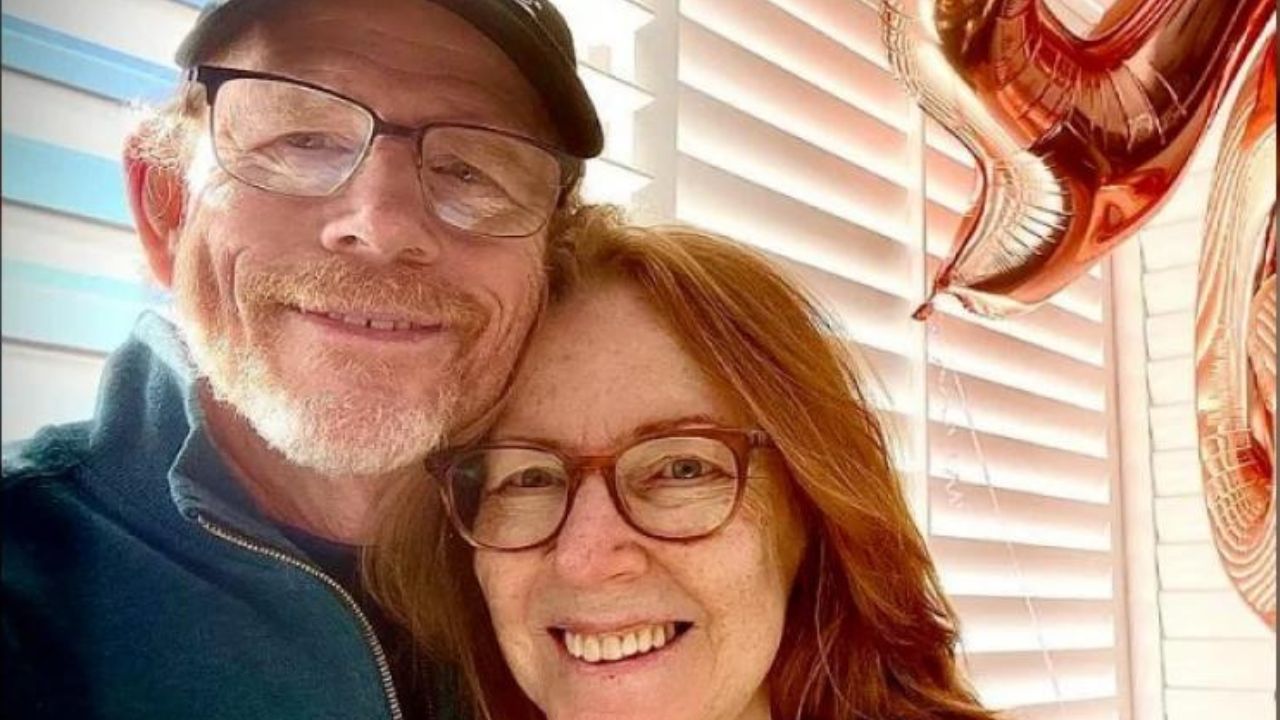 Ron popped the big question to Cheryl after 4 years of dating in 1975, and the two officially tied the knot later that year.
Over the course of the next fifteen years, they were lucky to welcome four amazing children together.
On June 7th, 2022, the couple officially marked 47 years of being married to each other.
They celebrated 50 years Anniversary of their First Date
In 2021, the happy couple shared their sweet anniversary moments on their social media accounts, showing their celebration of 50 years since their first date.
"Nov 1 1970 Cheryl & I went on our 1st date. We went to see a re-release of Stanley Kramer's It's a Mad Mad Mad World and then got some pizza at now-defunct Barnone's in Toluca Lake. Quite a start, right?", Ron captioned the anniversary photo he shared via Instagram.
The famous producer then went on to say "We'll be driving in the same '70 VW Bug I picked Cheryl up in 5 decades ago. It runs great. So do we."
It's so touching to witness a couple's 50 years anniversary!
Ron and Cheryl Howard's Big Family
Despite Cheryl being a successful author and an actress herself, she is most profoundly proud of being a good mother, which she stated in multiple interviews.
Ron and his wife welcomed their first child in 1981 almost six years after getting married, and it was a baby girl whom they named Bryce.
Four years later, the couple expanded their family to welcome two more daughters as Cheryl gave birth to twin girls Jocelyn and Paige.
In 1987, they once again announced the happy news about their newborn baby boy named Reed, which was their fourth baby together.