What happened to the 1980s bad boy?
Discovered at just 14 years old, Matt Dillon quickly rose to fame. As the story goes, he was discovered while he was skipping school. The role of the bad boy came naturally to him because he was one himself.
At a young age, he was already making a lot of money. In fact, Dillon was earning more than many of his colleagues who are superstars in Hollywood today.
Unlike other 80s idols, Matt hasn't held on to the fame he had as a teen.
He is a talented actor and we know he is still acting, so why are we not seeing him as much anymore?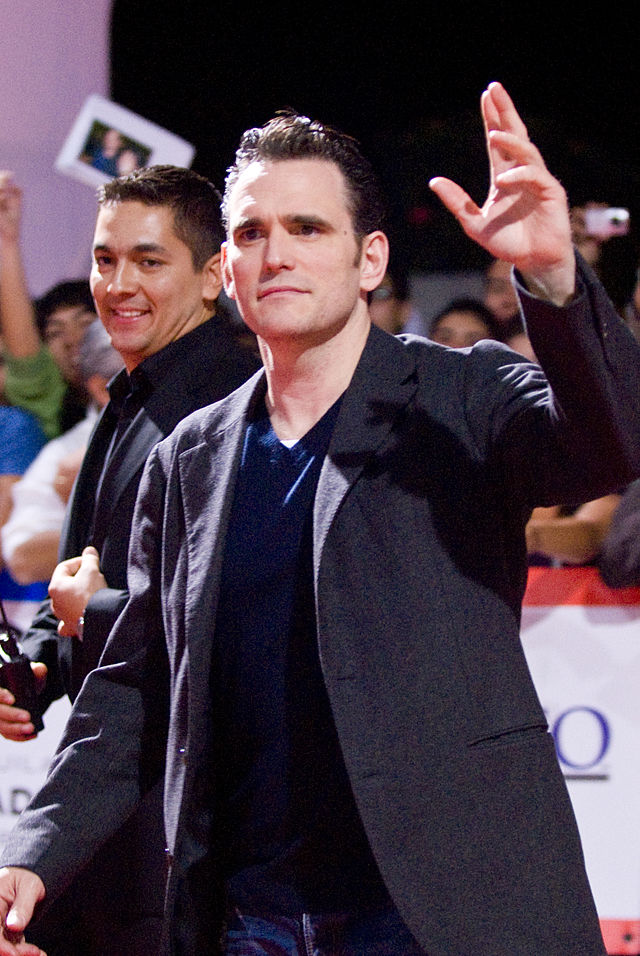 What Happened to Matt Dillon?
Matt's box office record is not what you would call consistent, and in Hollywood consistency is key. If you are constantly bringing in the box office the phone will ring. And that's what hurt his career most at that time. He wasn't bringing in the money.
He was very popular in the '80s, but what came after that?
After the 1989 movie, "Drugstore Cowboy", an almost decade-long drought came. His next big hits would come almost 10 years later with "Wild Things" and "There's Something About Mary".
Matt got his praise for getting in the bag for "Herbie: Fully Loaded", but that didn't happen until 2006.
So what happened between these 2 time periods? He has been in a lot of small films and B movies and he even got an Oscar nomination for his role in Crash.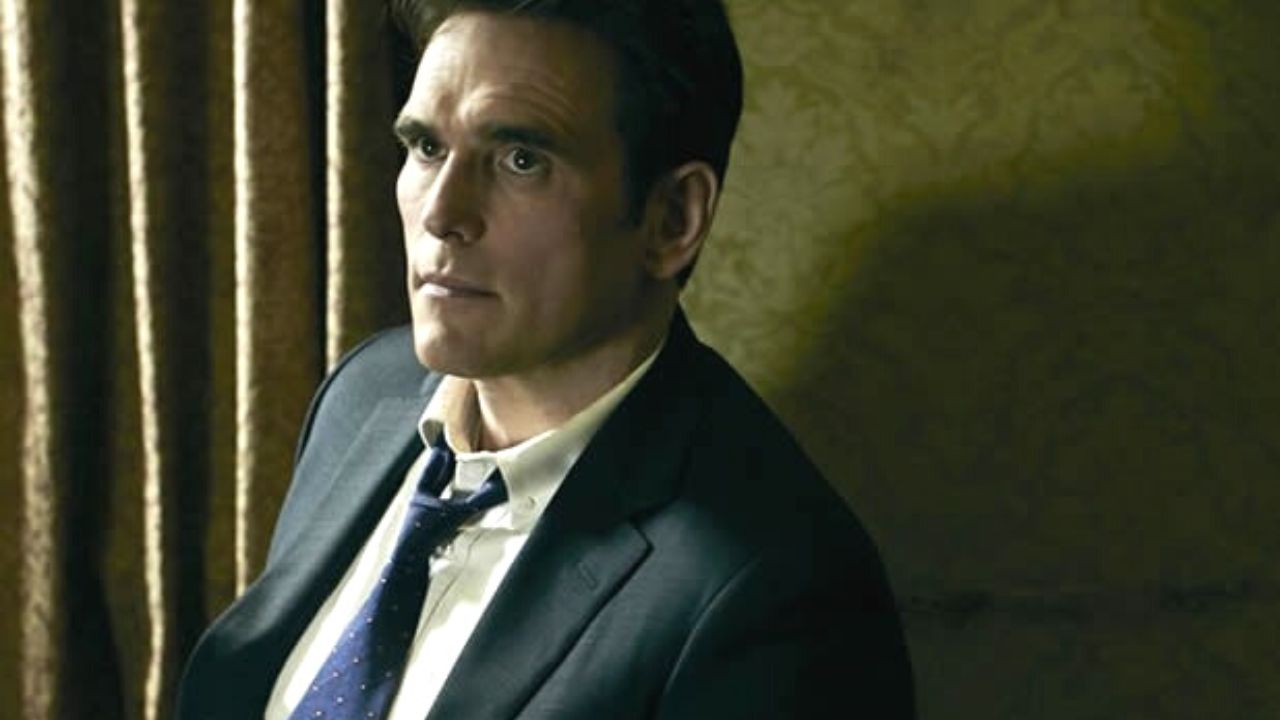 Matt Doesn't Like Hollywood
Hollywood might be the dream for many, but not for Matt.
In a 2015 interview, he made it clear how he feels about it. The actor stated: "I look at Hollywood and it seems very sad".
Matt says that the majority of what is made in Hollywood, in his opinion, is rubbish.
It's not all about acting out there, so many egos flying around that need to be stroked to make a compromise.
The actor also says that sometimes there just aren't any good opportunities and he doesn't like it when he is forced into a role. That made him very critical of the material and he says he is the first one to put his thoughts out about changing something.
That kind of attitude got him the label of "hard to work with" and that surely wasn't going to help him.
Dillon said that it was never about fame and that he would rather live his life to the fullest instead of waiting for the perfect role. As he said himself you can't just sit by the phone, life's not a dress rehearsal.
He has spent years working on his crime drama and he is taking his time to make it just right. With Matt, it's all about longevity.
Preoccupied with Indie Films
One of the big hits he got in his career came from the 2003 movie City of Ghosts.
The movie went on to bring in $300,000, which is not much for Hollywood standards. That came as a big hit for him as he invested in the movie and also directed it.
His directing got its praise, but the media still had questions about whether he can overcome his image. With the media labeling him as this and that, it's no wonder opted for the indie world.
The man likes his freedom and it's been recognized too.
The 2013 indie movie "Sunlight Jr." got Matt and Naomi Watts a lot of good reviews. So much praise that the same year he was honored with the Excellence in Acting Award given out by the Province Town Film Society.
Seems the indie way is the right way for Matt.
He Doesn't Enjoy Leading Roles
To make it to the top means taking the top roles. The leading roles are something he's just not comfortable with. As he said before, it's not about the fame for him.
He let a lot of life-changing roles slip through his hands. The most notable one is "Pulp Fiction".
Matt sure has his way of doing business, but rejecting Quentin Tarantino is a feat not many actors have accomplished.
He was supposed to get the part of the infamous boxer, but after failing to commit, Tarantino gave it to Bruce Willis instead.
It has happened many times that the actors weren't sure about the movie and it goes on to be a hit.
Surely all actors have some regrets when they look back, but it seems like there's no regret on Dillon's face.