When Post Malone started making a name for himself, he was one of the most unique-looking artists out there.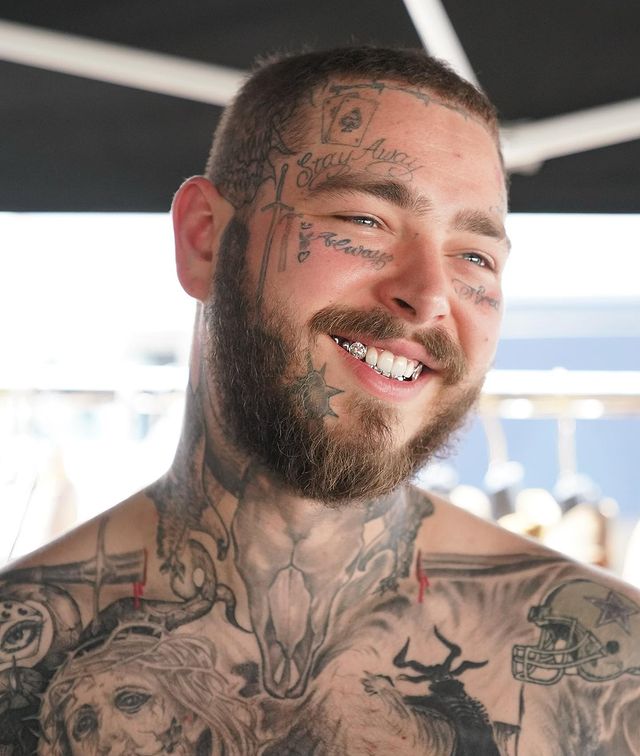 In the past few years, Malone managed to climb the very ladder to the top and become one of the most successful people in the entertainment industry.
Even though Malone is a famous rapper, he isn't one of those guys that sleep with a bunch of women and party all the time. On the contrary, he's in a long-term relationship with his fiancé, Jamie.
Although Malone is extremely private about his fiancé, and soon-to-be wife, fans still managed to scoop some pieces of information Jamie.
Who is Post Malone's Girlfriend?
Post Malone's girlfriend, now his fiancé and mother to their first child, was never in the center of the spotlight like her soon-to-be husband.
Even though Malone's girlfriend tries her very best to be anonymous, including deactivating her social media accounts, fans still managed to discover her alleged name – Jamie.
Just a couple of months ago, in May, Post revealed that he was expecting a child with his fiancé in an interview with TMZ.
"Everything that's happening is just so overwhelming, but in a good way. These moments in my life right now are the happiest. I'm just not used to being this happy, as far I could remember it was always kind of sad," Malone said for TMZ.
"This is the time to completely dedicate to my family and friends and spread as much positivity and love as possible," the "White Iverson" singer added.
Fans believe that Malone started seeing Jamie back in 2020 because it was around that time that he was spotted multiple times with an unknown woman.
Malone's fans share Jamie's pictures from time to time, but you will never see Malone mentioning her name.
The lovely couple was seen enjoying a walk in January last year and then again in October the same year.
Post Malone's Previous Relationships
The story with Post and his fiancé is nothing new. He just likes to keep his love life private with every partner that he had, but as you might expect, fans are restless and eventually, they will find anything.
Below you can find Post Malone's previously known relationships.
Baeck Ye-jin (MLMA)
Baeck Ye-jin, better known for her stage name MLMA, is a Korean fashion designer, social media influencer, and rapper.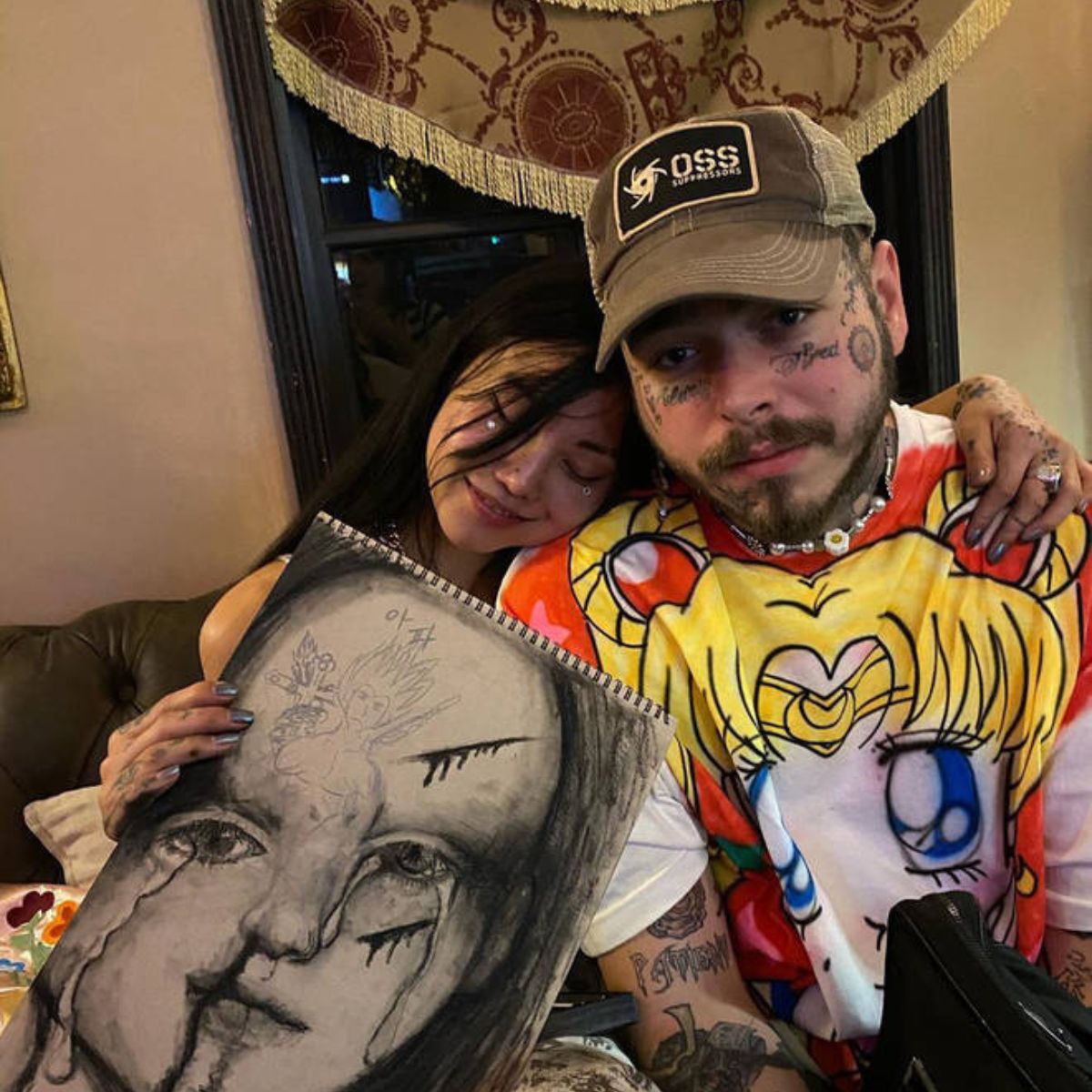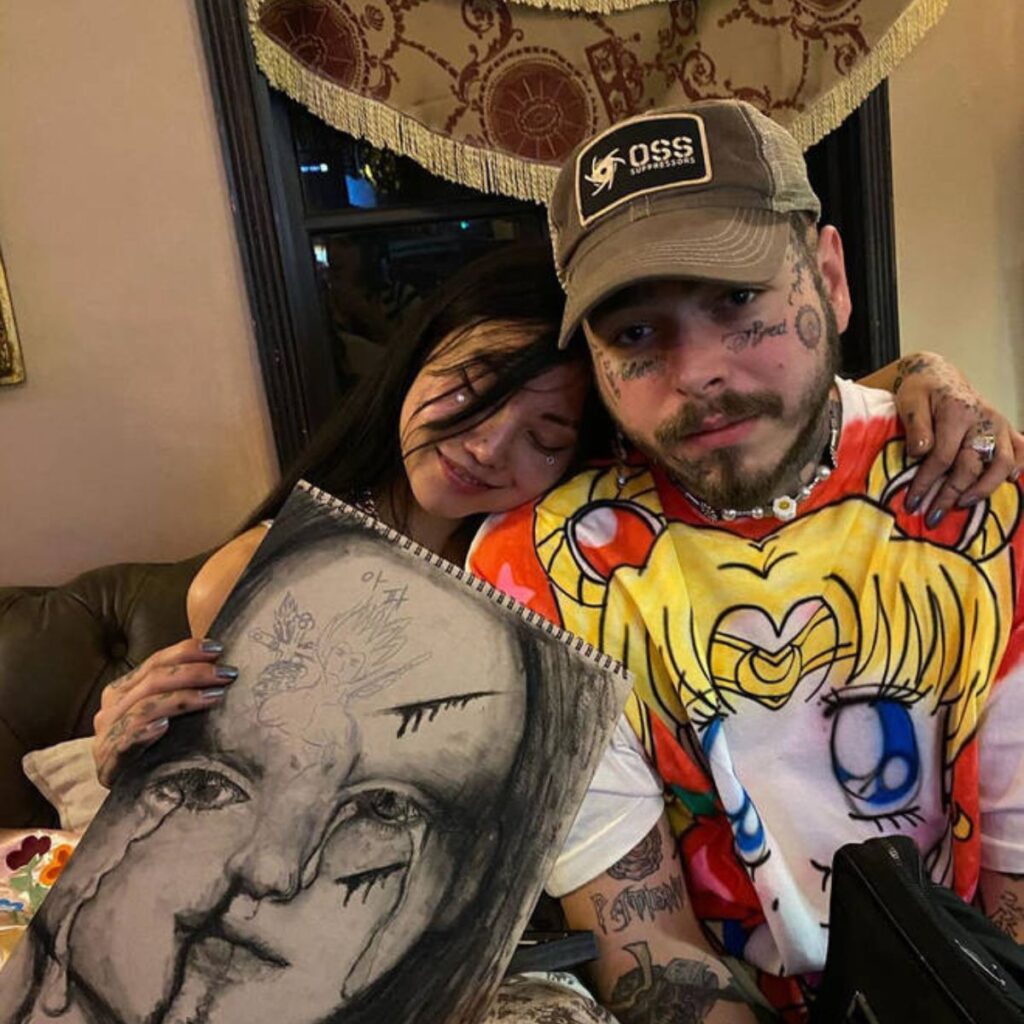 Malone and MLMA were linked together back in 2020 after a series of photos that MLMA posted on her social media account with Post Malone.
Tensions started to rise amongst fans as everybody was certain that these two are a thing. But that was about it as neither of them actually confirmed or denied anything and fans eventually moved on.
Ashlen Diaz
Unlike his relationship with MLMA, this one is confirmed, and Ashlen Diaz is officially Malone's ex-girlfriend.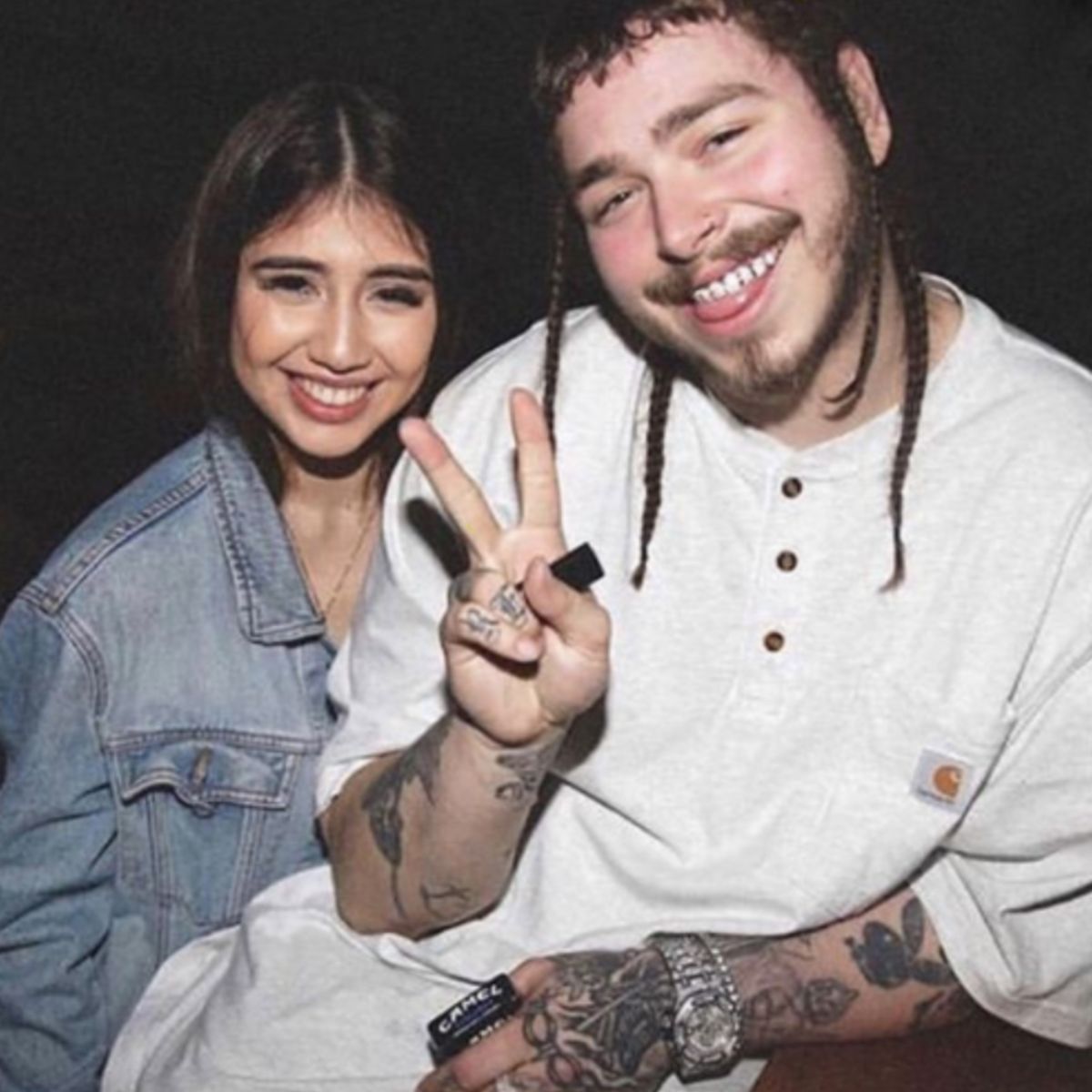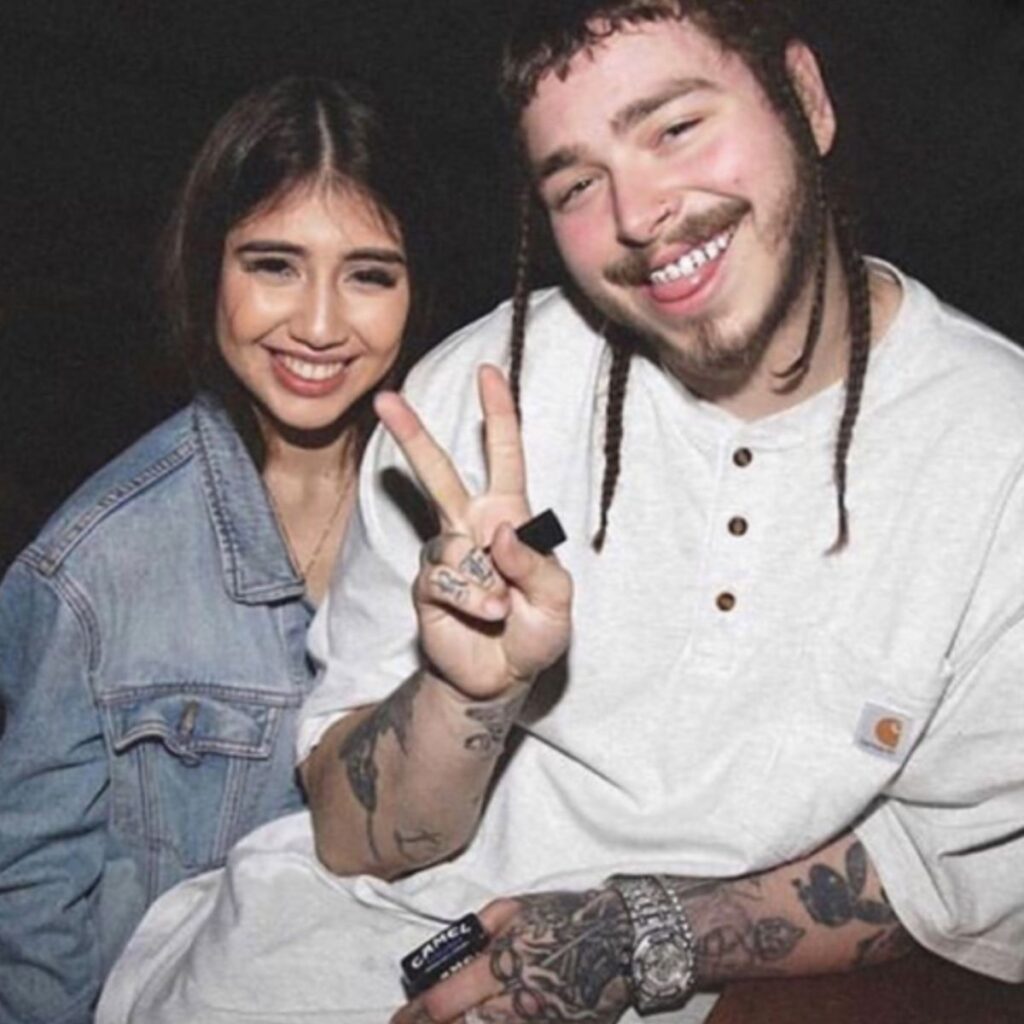 Reports are that these two met at some nightclub party back in 2015 and they just felt really comfortable together. Briefly after, they started dating and it lasted for three good years.
This is Malone's longest known relationship thus far.
After being three years together the couple announced that they decided to part ways. No official reason is available, but speculations are that Malone was just way too busy with his music career.