"No more Sheldon": Young Sheldon Stars Stand in Solidarity with Writers Guild Strike Amid Season 7 Announcement.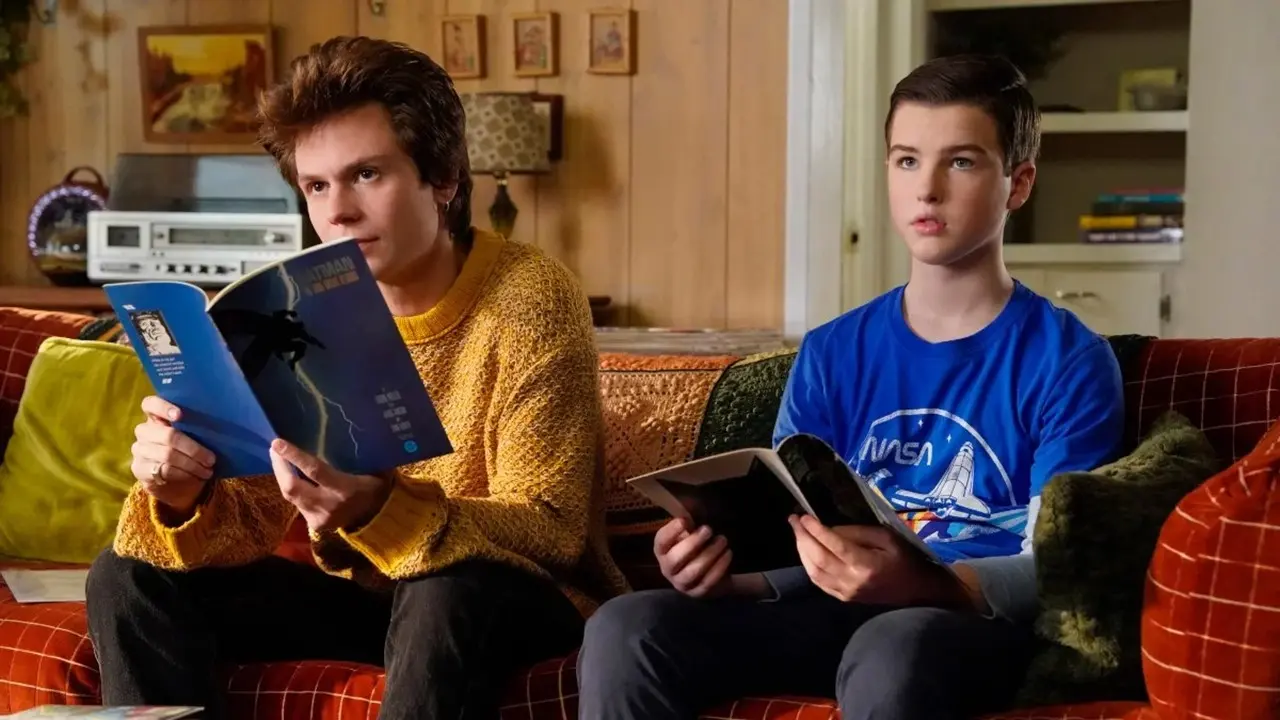 Young Sheldon, a popular TV comedy show, just finished its sixth season. The last episode ended with a big cliffhanger where Sheldon goes to Germany. Now, everyone is excited to see what will happen in the next season.
MORE: Sheldon's TV Mothers are Actually Mother and Daughter in Real Life!
But, the seventh season might be delayed because the show's writers are currently on strike. This means they've stopped working until they get better pay. Lance Barber, Raegan Revord, and Zoe Perry, who are actors on the show, are supporting the writers in their strike.
Connor Kilpatrick, one of the show's writers, posted a picture on Instagram about the strike. He wrote in the caption "No more Sheldon 'til they shell out," which means there will be no more episodes until the writers get the pay they want.
The strike started in early May and has been going on for nearly a month. Because of this, the seventh season of Young Sheldon might not be ready to air in the fall of 2023 as planned.
CBS and Warner Bros, the companies that make the show, are hopeful that they can start working on the new season in time. But, it will depend on when the strike ends.
Btw, check out these fans' predictions on what will happen in the seventh season of Young Sheldon.