Country music is three chords and the truth, or as some might call it, the same sad song in a different pair of boots and boy is Morgan Wallen good at it.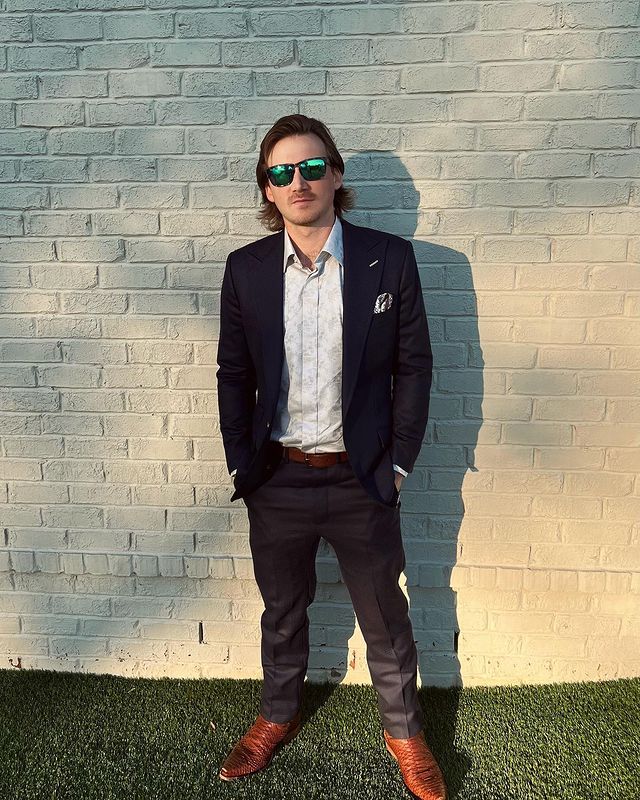 The popular country singer and songwriter have blessed our ears with undeniably good music ever since he went famous after competing in the sixth season of "The Voice."
I know that many of you ladies want Morgan to be your cowboy on a white horse and if you are lucky enough, it might actually happen, as Morgan Wallen is officially single in 2023.
Even though Morgan Wallen is not married he was engaged in the past to the mother of his child, the infamous KT Smith.
Is Morgan Wallen Married?
At the moment, the young and charming cowboy, Morgan Wallen, is not married, but he was engaged once before to the mother of his child and now his ex-fiancé/girlfriend KT Smith.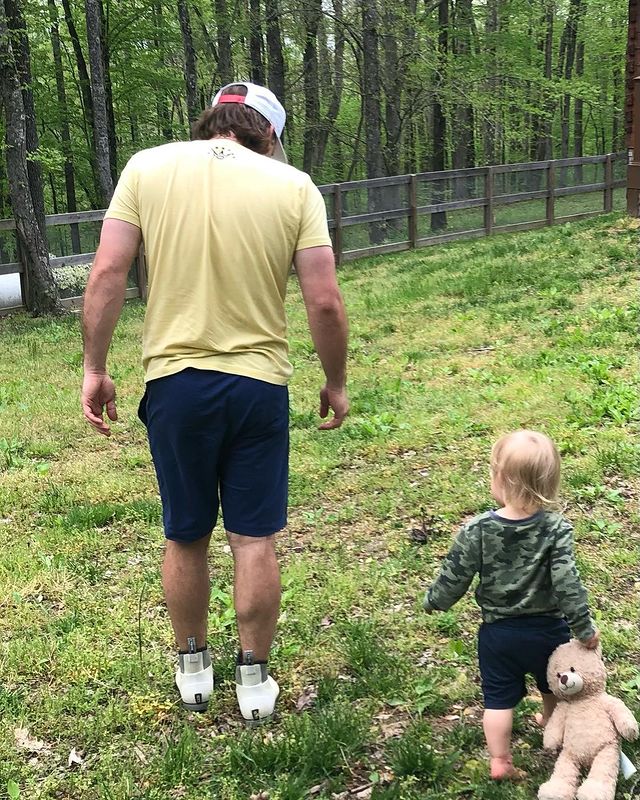 This former love couple started dating in late 2016 and not even a year later Morgan popped the big question and asked KT to marry him.
She did say yes initially, but sandy only after a little over a year, the engagement was called off, and eventually, in November 2019, the couple parted ways for good.
The couple parted ways for good when Katie was still pregnant with their son. Shortly after, in 2020, their first and only child, a lovely baby boy named Indigo Wilder, was welcomed into this world.
Gladly this breakup didn't hold Morgan down and he managed to pull through and in the meantime become one of the most popular and well-known singers around the world.
Morgan recovered emotionally as well as he was in a relationship with a popular model Paige Lorenze just up until recently.
The couple started dating in secret in late 2020 and managed to keep their relationship behind the scenes for almost a year before it was obvious that they were a couple.
As it began impossible for them to hide the relationship the couple went public and made their relationship official after a year of dating in 2021.
Sadly, their relationship failed to sustain inevitable pressure from the outside world and at some point, they decided to break up.
Who is Paige Lorenze?
Paige Lorenze is not your typical model – she's got a quirky, fun-loving personality that shines through in her social media posts.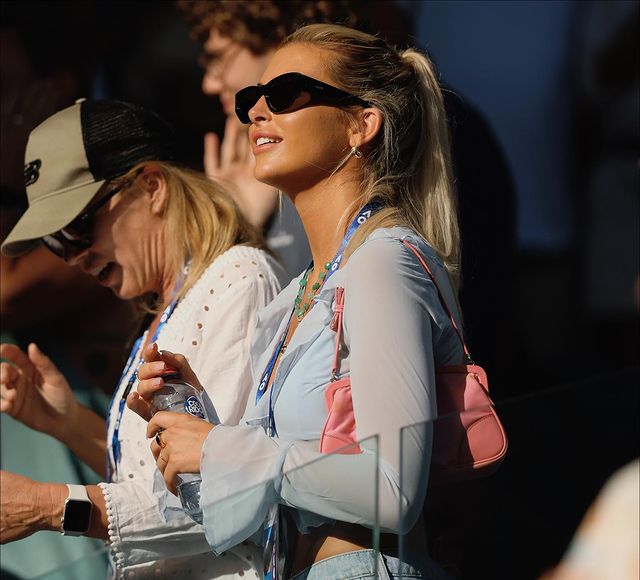 With her love of animals and vegan lifestyle, she's like a walking, talking advertisement for PETA. Another thing, let's not forget her fashion sense – she's not afraid to take risks and experiment with bold, colorful styles that make her stand out from the crowd.
When she's not strutting her stuff on the runway or posting stunning photos on Instagram, Lorenze is busy working on her own fashion designs.
Who knows – maybe we'll see her at the next New York Fashion Week, showcasing her own unique creations.
But what really makes Lorenze special is her dedication to giving back. Whether she's raising awareness for environmental causes or donating her time and money to animal welfare organizations, she's always looking for ways to make a positive impact on the world.