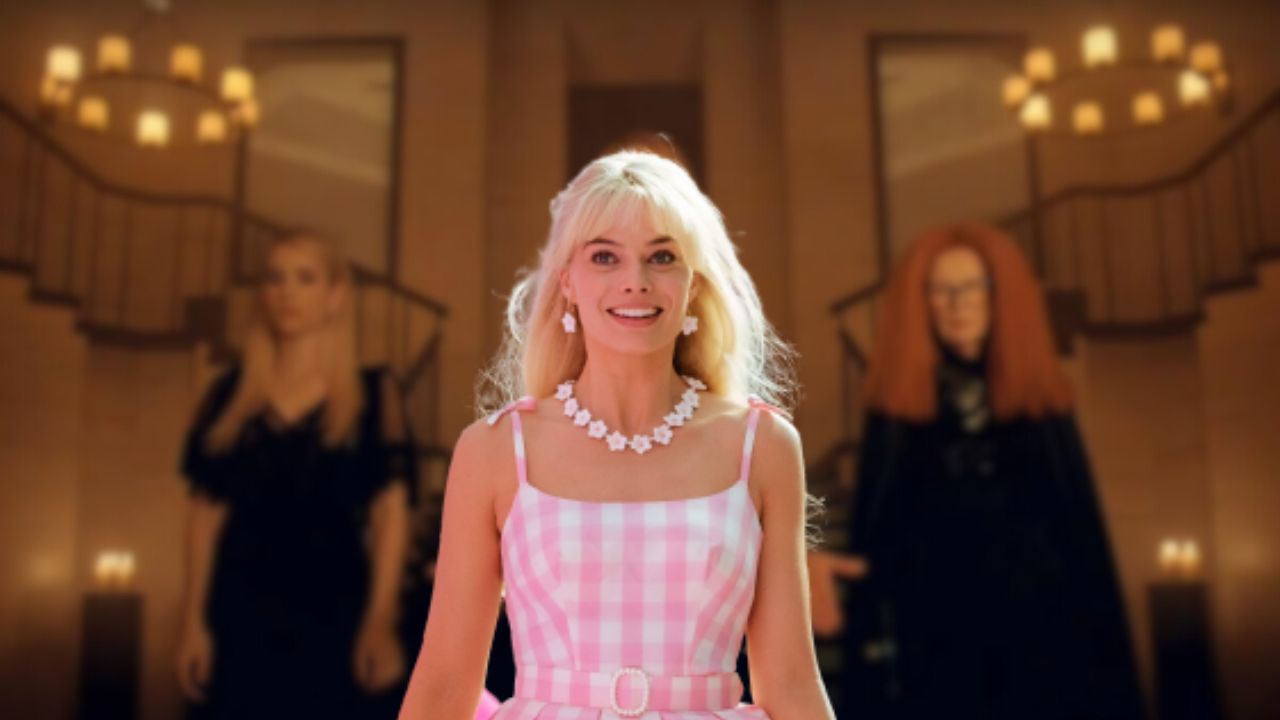 Margot Robbie is all over the place these days, especially thanks to her recent role in the Barbie movie. But did you know that she once came close to being part of the hit series American Horror Story?
The show's Asylum season aired back in 2012, and Margot Robbie auditioned for a part. Although she didn't land the role, casting director Erik Doson still remembers her audition fondly.
Doson recently appeared on a podcast called In the Envelope: The Actor's Podcast, where he shared his thoughts on Robbie's audition. He described it as one of his all-time favorites and spoke highly of her undeniable star power.
"The moment she walks into a room, you can feel her star quality," said Doson. "Even though she didn't get the part, I remember thinking, 'This woman is definitely going places.'"
Soon after, Robbie's career took off and she became too big a star for the show to afford. "That's the exciting part of casting—spotting talent that's just about to blossom," Doson added.
Back then, Robbie was still an up-and-coming actress. She had just wrapped up her role in the Australian show Pan Am and was about to star in films like About Time and The Wolf of Wall Street, which skyrocketed her fame.
As for American Horror Story, the anthology series created by Ryan Murphy has featured an array of talented actors over the years. The 2012 season starred big names like Jessica Lange, Sarah Paulson, Evan Peters, and Lily Rabe, with guest appearances from the likes of Chloë Sevigny and Adam Levine.
The new season, titled Delicate, is set to premiere on September 20, and the main roles are played by Emma Roberts, Cara Delevingne, and Kim Kardashian.