Shoulder to shoulder with Tim McGraw and many others, Luke Bryan is one of the most popular country singers today.
His true fans know every detail about his relationship with his college sweetheart Caroline Boyer, but if you're new to the countryside of America, check out their timeline!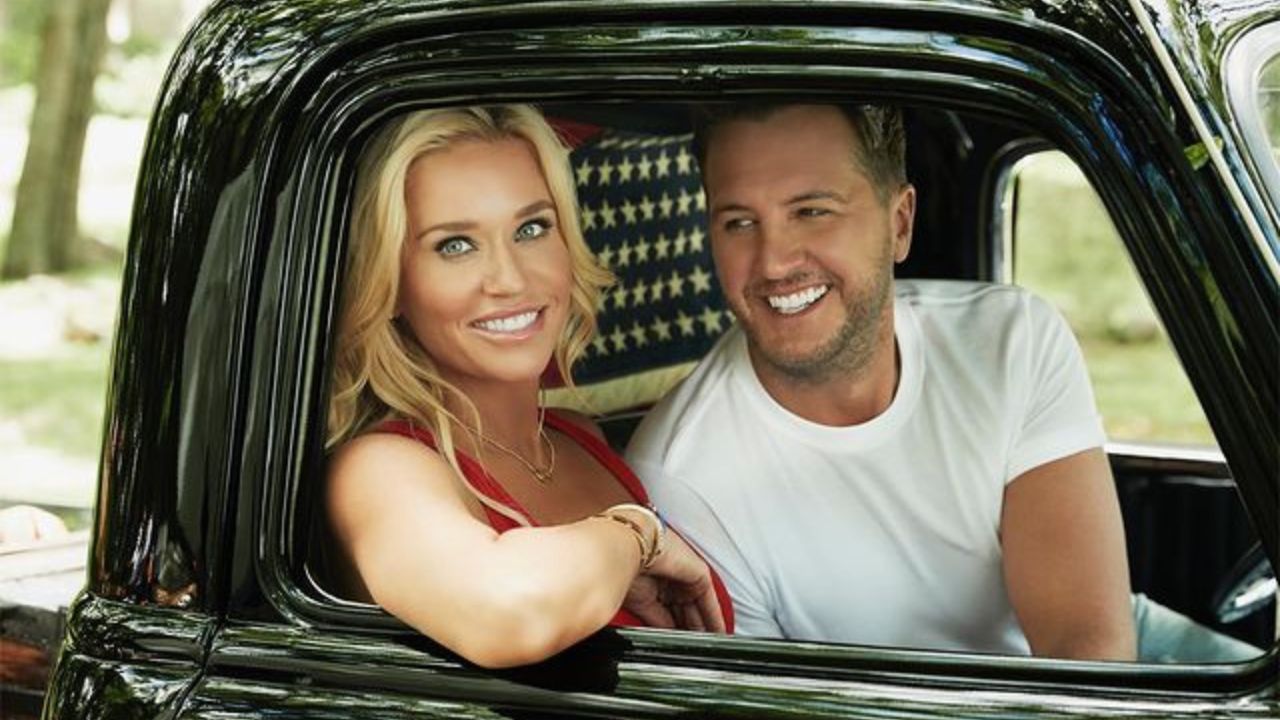 Luke Bryan and his wife Caroline Boyer's Relationship Timeline
Caroline Boyer met the handsome, outgoing Luke Bryan back in 2001, after she officially became a college freshman.
She spoke about their dating timeline in the podcast titled "Get Real with Caroline Hobby", saying that she was frightened by Luke at first due to his relaxed, outgoing personality.
The then-freshman college girl hit it off with the handsome singer and they dated for just over a year while attending the same college.
However, Caroline was, once again, utterly frightened by his big personality and she started to panic after Luke started talking about their future and marriage.
She decided it was best to split up from Luke at the moment, but they officially rekindled their romance just months after graduation.
After getting back together sometime in 2005, they started slowly making plans for their future.
That being said, Luke popped the big question to Caroline in 2006, to which she ecstatically said 'Yes', as she was ready for the big commitment this time around!
Two years after their romantic wedding which took place in Turks & Caicos, the couple expanded their family for the first time as they welcomed their firstborn son Bo in 2008.
In 2010, Luke and his wife welcome their second baby boy, whom they named Tate.
Luke and Caroline's heartwarming move after BIL's death
In 2014, Luke's seemingly healthy brother-in-law died of a heart attack suddenly, leaving his three kids devastated and sad.
Luke and Caroline didn't even need to think about their decision, as they decided to take the kids in as their own, marking a big turn in their relationship.
Both of them showed how devoted they are to their big family, and they often praise each other in their interviews.
In the 2015 interview with the Boot, Luke stated "She's the perfect kind of stability that I need on all levels… She wakes up at 5:30 and makes the kids lunches and lets me sleep in. My family still really dedicates themselves to me and works their schedules around what I have going on, so I look forward to one day when maybe those roles will change a little bit", explaining his wife's sacrifice for the family.
10 Year Anniversary in 2017
The couple officially marked their 10-year anniversary in 2017 as they shared wholesome photo carousels via their Instagram accounts.
As a symbol of 'refreshing' their love for each other, the couple, once again, exchanged new wedding rings.
15 Years of Marriage
In 2022, the couple shared goofy photos that mark the happiest moments of their relationship, as they officially crossed the 15-year anniversary date.