Being a handsome Hollywood celebrity on its own brings a flock of dating rumors. But, if the fans find out you're bisexual as well, the gossip doubles.
This is exactly what happened to Justice Smith.
Justice has a history of dating both men and women, but it seems that he has now settled down with his 27-year old partner and colleague, Nicholas Ashe.
These two have been together for almost two years, over the course of which they've made great progress in their movie careers.
Talk about the right kind of motivation, right?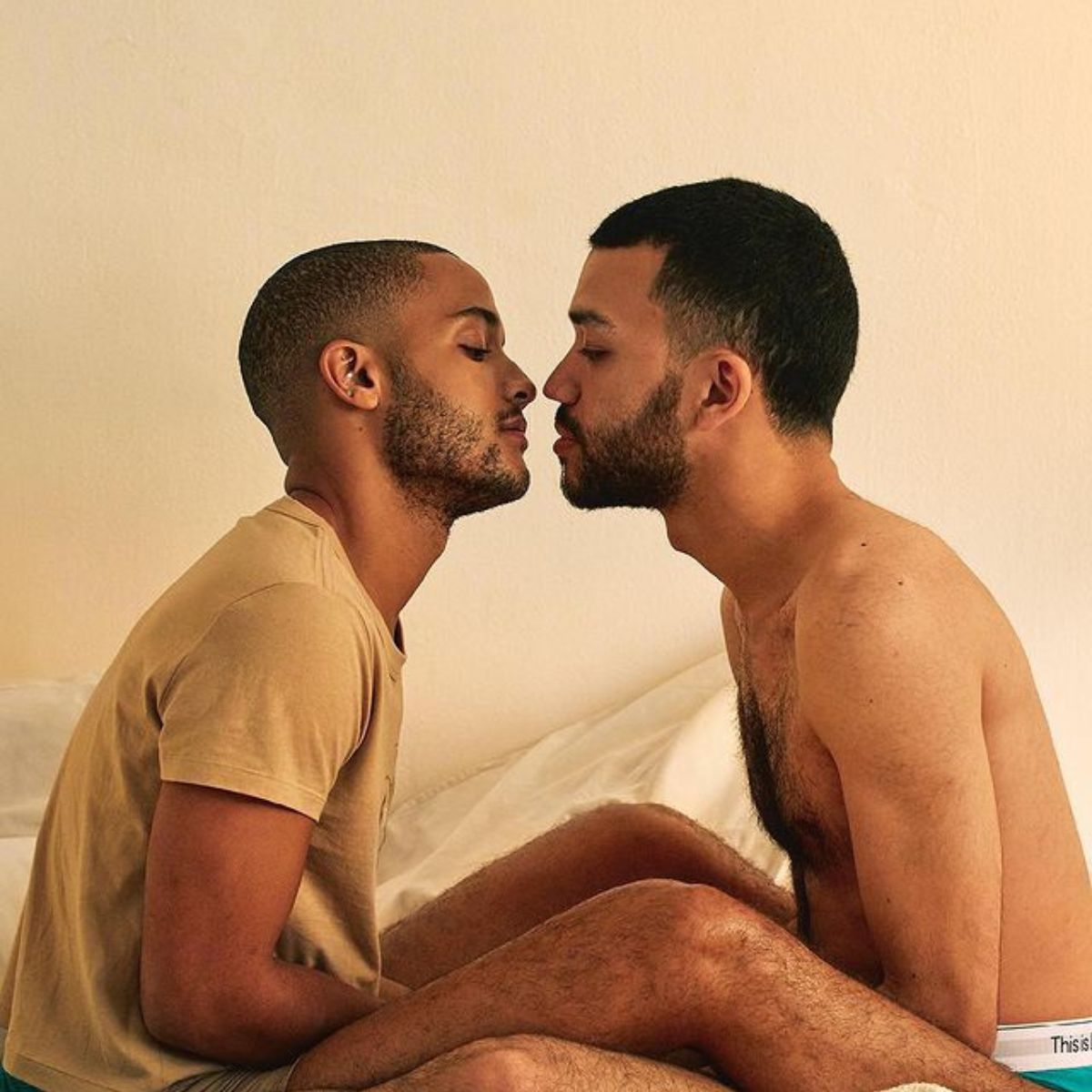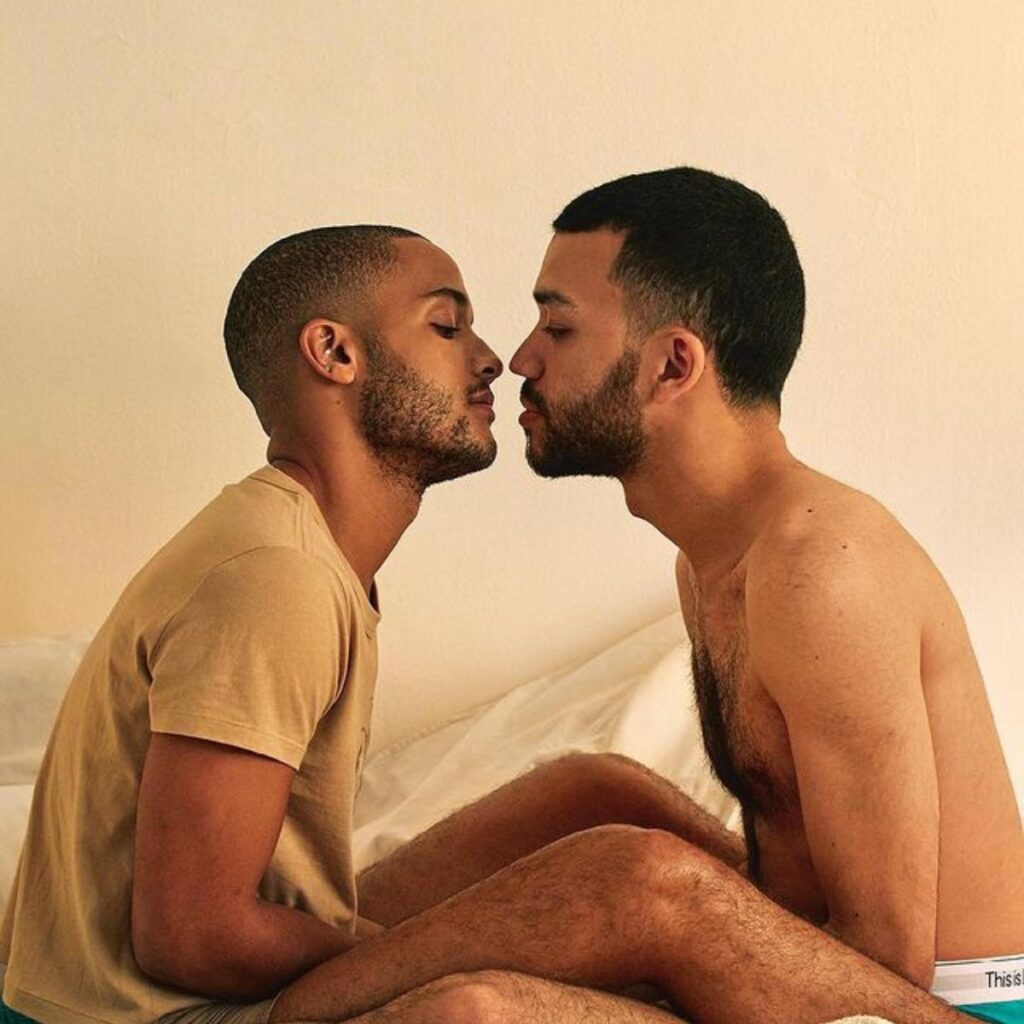 Who is Nicholas L. Ashe?
Nicholas L. Ashe is an American actor and singer born in Brooklyn on May 1, 1995. Ashe comes from a foster home and he practically never talks about his parents in interviews.
His foster mother is all he talks about and he often mentions her as his biggest inspiration. He mentions that she's the "biggest fighter" he knows, having raised him and eight other siblings.
Although Ashe has a verified Instagram account and a Twitter account, his social media presence is extremely low.
Ashe began his acting career in theatres and has come a long way since then. His colleagues describe him as a very loving, enthusiastic, and above all, passionate person.
Ever since he was little, he showed a passion for arts and entertainment. And, during his school days, Ashe won and participated in a number of art competitions. The young actor was an active in drama clubs and musical groups.
Interestingly, Ashe even tried his luck and auditioned for "The Lion King" more than a decade ago.
As we all now know, Ashe's career progressed towards acting, but it's interesting to point out that he never studied acting in his life. He explains that he learned everything just by "watching".
Currently, his biggest achievement is his work on Oprah Winfrey's television series "Queen Sugar."
As of 2022, Ashe has an estimated net worth of approximately $1 million which he earned from various TV show and movie gigs.
Did Justice Smith and Nicholas Ashe Break Up?
While these two have been on a break for some time, they got back together somewhere in November 2021.
This was revealed when they made their red carpet debut as a couple at the GQ Men of the Year event.
The ceremony was held at the Edition Hotel in West Hollywood with stars such as Lil Nas X and Tom Holland attending as well.
After the event, Justice posted a couple of photos of him and Ashe on his Instagram page with the following caption:
"You've been my rock and guiding light through all of this and I love you so much. I know that on the other side of this is change, though the fight is far from over."
A couple of months later, on Justice's birthday, Ashe posted a lovely message:
"Justice, you have been the author of all my recent smiles, you make me feel safe. seen. heard. inspired. admired. returning the favor has been my favorite adventure. I've always appreciated your authenticity, and brilliance, and passion, but you have certainly outdone yourself this year. Bravo," Ashe posted on his Instagram page.
According to numerous media outlets, these two haven't had any setbacks in 2022 in terms of their relationship and are still going strong.