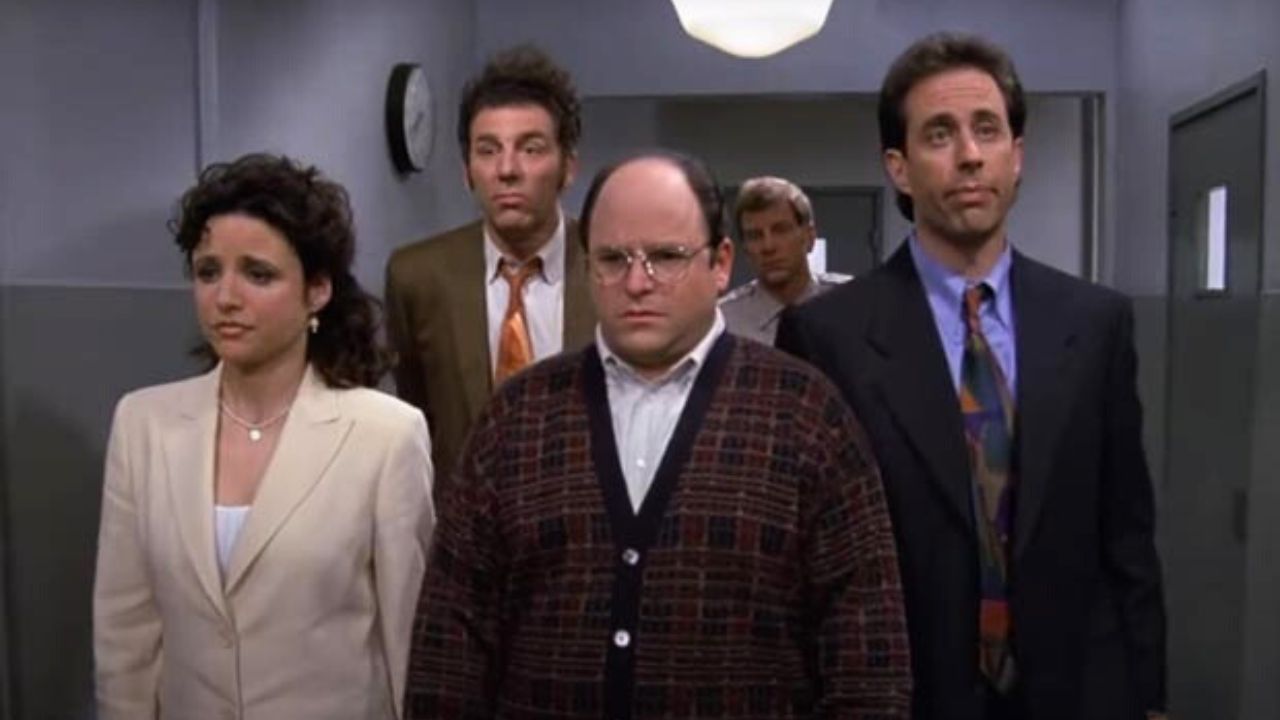 "Seinfeld," the show about nothing, was truly something special. From its inception in 1989 to its ending in 1998, it revolutionized TV comedy with its quirky characters, unique humor, and countless unforgettable moments.
But did you know that Jerry Seinfeld, the star of the show, turned down a jaw-dropping $110 million to produce just one more season?
Yup, you heard it right. NBC, the network that aired "Seinfeld," loved the show so much that they offered Jerry a whopping $5 million per episode.
With a standard 22-episode season, that would have added up to an astronomical $110 million! Just imagine what you could do with that kind of money. But in an unexpected twist, Jerry said "no thanks."
Why, you ask? Well, Jerry wanted to go out on top. He didn't want to overstay his welcome, and he certainly didn't want the quality of the show to drop. He felt that nine seasons were just right and, in his words, wanted to "leave the audience wanting more."
However, not everyone was a fan of the way "Seinfeld" ended. In fact, the series finale is often considered one of the most disappointing in TV history.
Instead of the expected laugh-filled farewell, fans were given a strange court case featuring past guest characters, leaving many viewers feeling let down.
Despite the controversial ending, "Seinfeld" has remained a fan favorite, with many people appreciating its unique style of humor and relatable storylines.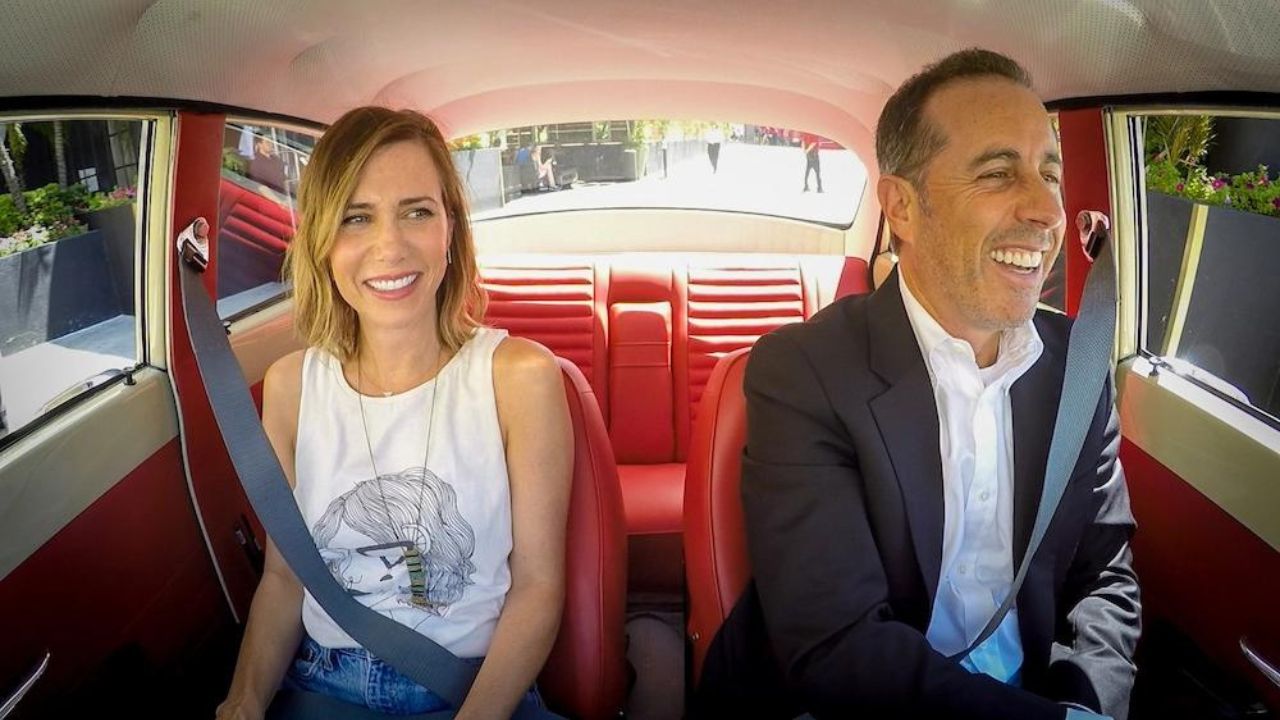 After "Seinfeld" ended, Jerry didn't just kick back and relax. He pursued his love for classic cars and started a web series called "Comedians in Cars Getting Coffee."
It's exactly what it sounds like – Jerry takes a drive with a fellow comedian in one of his many cool cars, they get coffee, and we get to listen in on their conversations. It's laid-back, funny, and oh-so-Seinfeld.
Speaking of cars, do you know how many Jerry owns? The number might surprise you. He is one of the most significant known collectors of Porsches and has an estimated 150 cars in his garage!
Just picture that – a garage filled with shiny, classic vehicles, each with their own unique history and charm. No wonder he made a show about cars and coffee!