Jennifer Marie Morrison is a director, actress, and producer who is famous for acting as Dr. Allison Cameron in the series House which aired from 2004 to 2012. Gerardo Celasco is an actor who is also known as Adroan Bellani.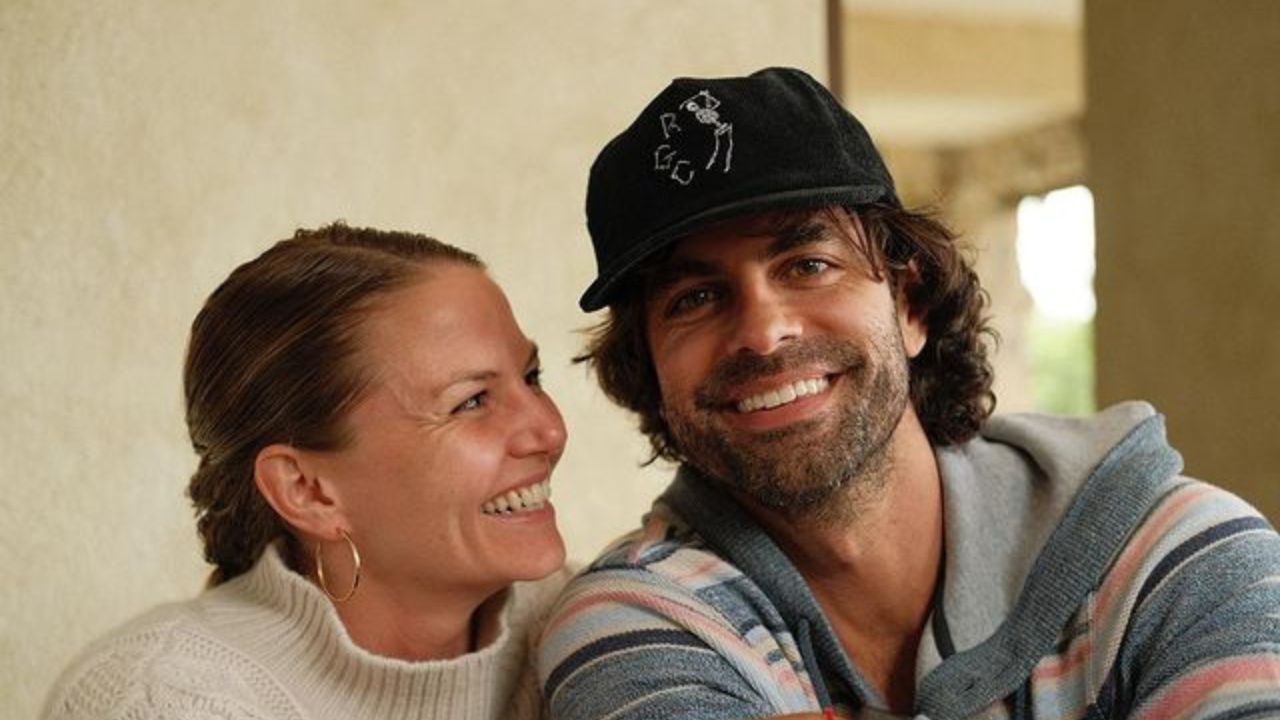 From secretly tying the knot and always keeping their relationship private, the two are known to be secretive that neither of them stated they were engaged.
Let us look at their relationship timeline.
Morrison had recently appeared on This Is Us, while her partner, one of the cast members in Swimming With Sharks, appeared on the red carpet for the first time together during HBO's Emmy after-party.
The two started giving glimpses into their love life on Instagram during the time.
Morrison uploaded a picture of Celasco having a cup of coffee and writing that she loved her morning coffee with G, referring to Gerardo.
2021
The couple moved into a new property in Toluca Lake, Los Angeles, after Morrison bought it for $4.2 million.
The 5,300 square-foot structure was up for sale and was previously owned by Fogel, who created and produced the NBC drama, This Is Us.
The couple also owns a one-bedroomed apartment in a building on New York City's Park Avenue, where they have views and a concierge of the Manhattan skyline.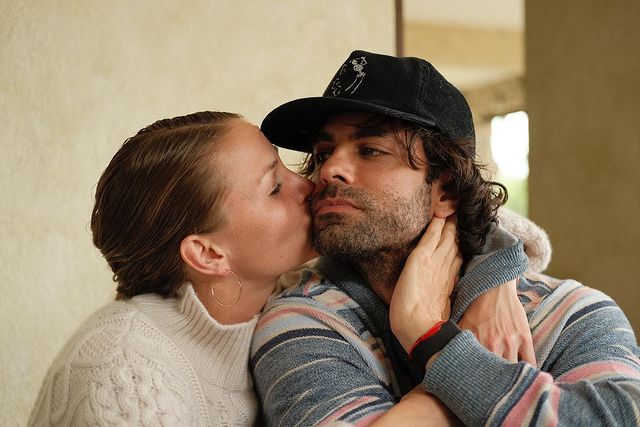 2022
The actress caused engagement rumors to erupt in February when she was seen with a gold ring on her engagement finger.
Morrison gave her fans a quick look at the ring as she talked about her choice of books for the month.
A month later, Celasco was seen wearing a wedding ring while at the SXSW Music and Film Festival in Austin, Texas.
The actor kept his hands in his pockets during most of his red carpet appearances while promoting the series Swimming with Sharks.
This did not last long as he moved his hands, and many saw the gold ring on his left hand.
He said he loved her, signed a few photos with his wife beside him, and thanked her for supporting him and being by his side.
The couple seems to have secretly tied the knot.
The actress hinted that she was married in April when she referred to Celasco as her husband on his birthday.
She uploaded a picture on Instagram of them kissing on the beach and wrote, "Happy birthday, husband!! You make every day brighter!!
Congratulations on another year full of wonderful adventures!"
She also admired her partner in the same month, uploading a picture of them wearing their engagement rings and the caption read, "Happy birthday, my love, my life, my forever! I like living with you. You inspire me every day."