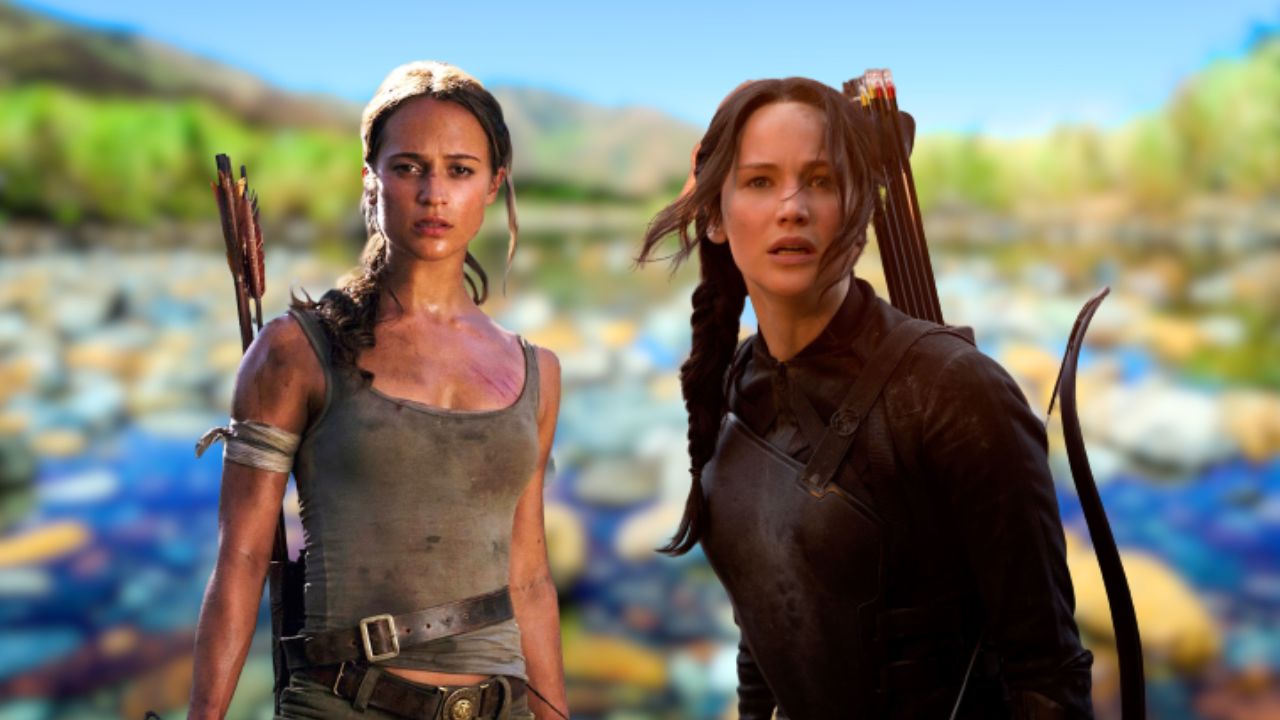 In the midst of a Hollywood shuffle, the "Tomb Raider" franchise rights are now nestled with Amazon Studios, after the long-anticipated sequel was cancelled by MGM in July 2022.
The disappointing news for fans of the Alicia Vikander-fronted action flick has given way to a whirlwind of speculation about what's next for the legendary Lara Croft. And atop the rumor mill? None other than Oscar winner Jennifer Lawrence.
MORE: The Twilight Role That Wasn't Meant to Be for Jennifer Lawrence
After the 2018 Tomb Raider's reasonable box office performance, earning $274 million worldwide, plans for a sequel were set in motion.
However, repeated script rewrites, indefinite pandemic-related delays, and an unfortunate lapse in MGM's rights to the franchise culminated in the cancellation of the sequel. As Alicia Vikander confirmed, the project is now more a matter of Hollywood politics than anything else.
Yet, out of this chaotic shift, a new opportunity arises. Amazon Studios' acquisition of the Tomb Raider rights means a fresh reboot of the franchise is in the works, and with it, a potential new Lara Croft.
Given the intent to reboot the franchise entirely, casting Alicia Vikander again might lead to confusion. So, who could step into Lara Croft's boots?
Enter Jennifer Lawrence. Not only is the renowned actress known for her action roles, most notably as Katniss Everdeen in "The Hunger Games," but her schedule also appears to be open for a new franchise.
Plus, there's no denying the appeal of seeing Lawrence, once again, expertly handling a bow. Could she be the box-office draw needed to elevate the rebooted Tomb Raider franchise to blockbuster status?
The rumors are currently unconfirmed, but there's no denying that Lawrence as Lara Croft would be a powerful combination that could breathe new life into the Tomb Raider franchise. Fans will have to wait and see how this exciting Hollywood story unfolds.