Actor Jack Black has confirmed that he will reunite with his former "School of Rock" co-stars for the movie's 20th anniversary celebration.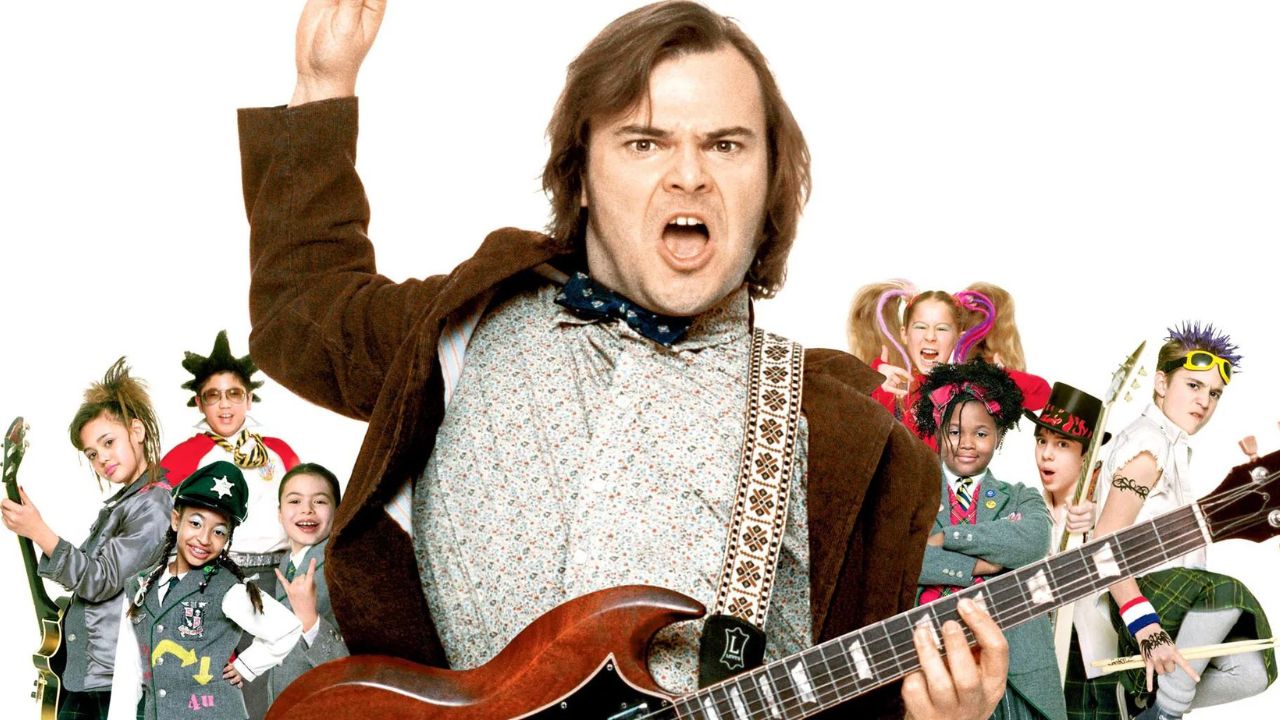 In a recent interview with Entertainment Tonight, the 51-year-old actor revealed his plans to reunite with his younger co-stars later this year. The popular comedy was directed by Richard Linklater and written by Mike White, the creator of "The White Lotus."
Read more: What Happened to Miranda Cosgrove After iCarly?
The "School of Rock" movie, which was released in 2003, starred Jack Black as Dewey Finn, a rock musician who masquerades as a substitute teacher and turns a class of uptight fifth-graders into a rock band. The movie was a huge commercial success, grossing over $130 million worldwide. It also became a cult classic and inspired a Broadway musical of the same name.
Black, who has remained close to his younger co-stars, is excited about the upcoming reunion. "All those kids – dig this – they were 10 years old when we made that movie, and now they're all, like, 30," he said. "We're gonna get together and have a 20-year anniversary. We like to jam. I'm looking forward to seeing all of the grownups from 'School of Rock.'"
Although various cast members have reunited over the years, it appears that Black is planning an epic reunion for the milestone anniversary. He also confirmed that he will "100 percent" use social media to upload photos and videos from the upcoming event.
Black has been busy with various projects, including the upcoming sequel to his hit movie "Jumanji: Welcome to the Jungle." However, he has stated that "School of Rock" remains the high point of his career. In an interview with Entertainment Tonight last April, he said, "My best memories are just that group of kids, and how funny and great they were. It's definitely the highlight of my career, I can say that. Honestly."
Despite this, Black recently revealed to People magazine that his proudest film is "Tenacious D in the Pick of Destiny." He wrote and starred in the movie, which was released in 2006.
The "School of Rock" reunion is set to take place later this year, and fans of the movie are eagerly anticipating the event. With social media being a huge part of the reunion, it's likely that fans will be able to catch a glimpse of the cast members, who have grown up since their iconic roles.