Since Don Johnson's appearance as James "Sonny" Crocket in Miami Vice, the actor has been a staple brand both on and off the screen.
Coupled with his fame on the screen, Don Johnson has made headlines due to his high-profile relationships. His famous family members are also large contributors to his brand. Fifty Shades of Grey fans might recall Dakota Johnson, the daughter of the Nash Bridges protagonist.
Johnson's relationship with Dakota's mom has been the subject of tabloid fodder for some time. While he separated from Melanie Griffith (Dakota's mom), he's been married to someone else.
Who Is Don Johnson's Wife?
The actor is married to Kelley Phleger.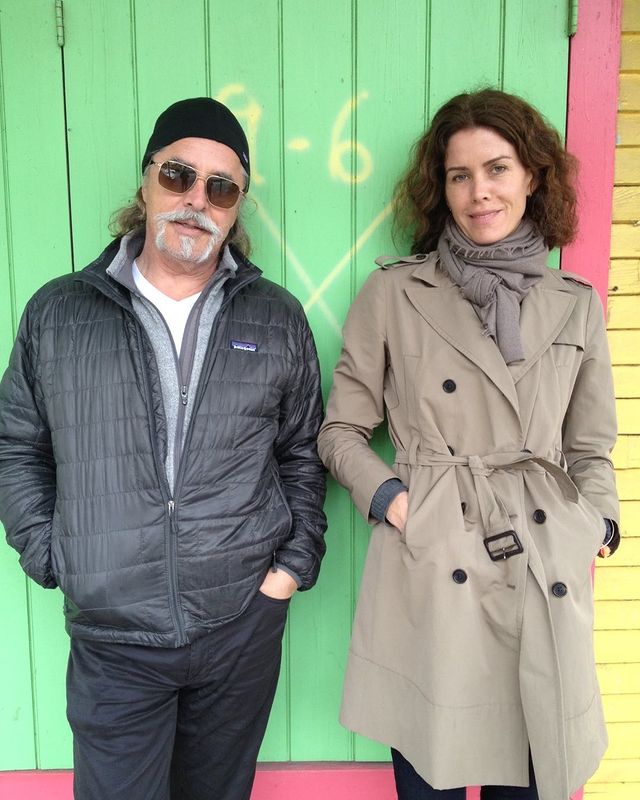 The two have been happily married since 1999. Kelley Phleger is a kindergarten teacher and socialite.
Before Don Johnson married her, she dated Gavin Newsom, California's then-governor.
To date, Johnson and Phleger appear to be happily married. In fact, they appear on the red carpet in public together.
How Many Times Has Don Johnson Been Married?
The 73-year-old actor has been married three times.
Twice with Melanie Griffith and with his current wife Kelley Phleger.
The actor's first with Melanie marriage ended in just a few days!
Johnson then met Melanie Griffith in 1972. At this time, she was 14, and Don was starring in the same movie as her mother. When the two met, it was love at first sight, and they moved in together in 1973.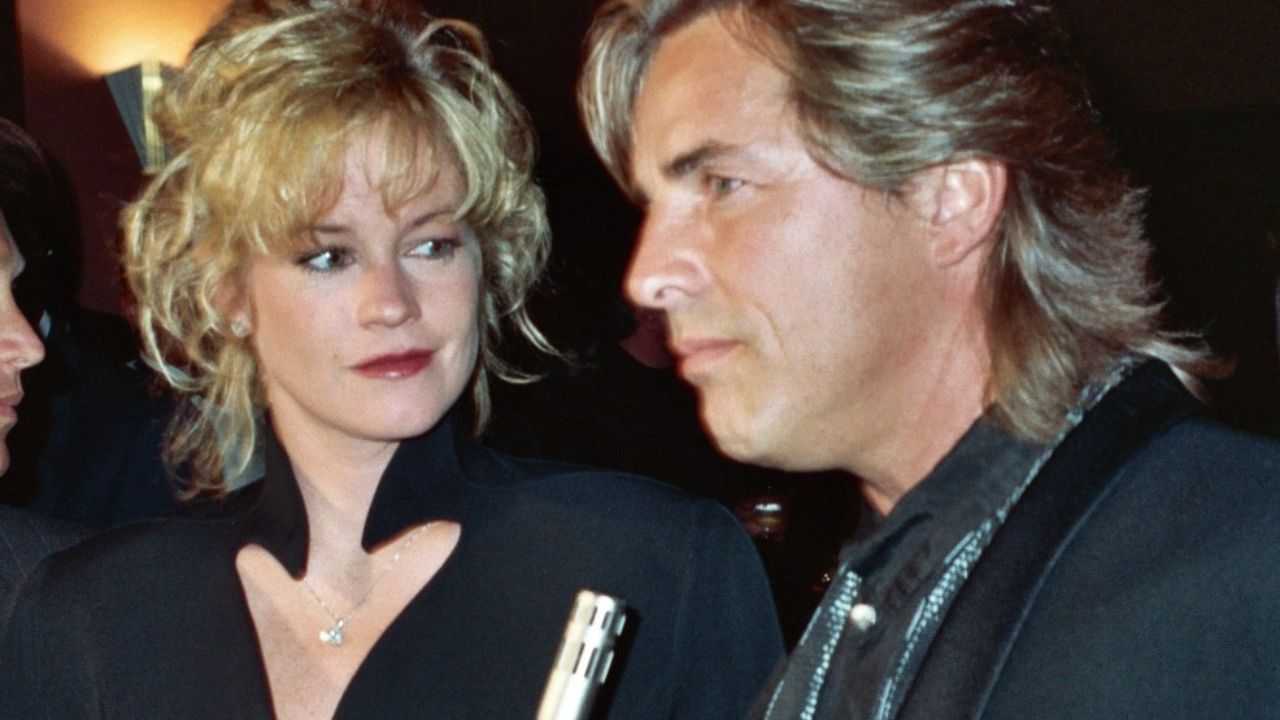 Don and Melanie got engaged when she turned 18. In January 1976, they got married. Unfortunately, the relationship dissolved after only six months!
After the divorce, Don Johnson dated Patti D'Arbanville, Sally Adams, Barbara Streisand, Penelope Ann Miller, and Uma Thurman. 
In an interesting turn of events, Don remarried Melanie in 1989, and they had Dakota. They again split up in 1996, this time for good!
How Many Kids Does Don Johnson Have?
Many fans only recognize Dakota Johnson as she made her name in the film industry, starring in Fifty Shades of Grey!
However, Don has other children who live more low-key lives.
Don's firstborn is Jesse Wayne Johnson, whose mother is Patti D'Arbanville. Jesse was born in December 1982.
Like his sister Dakota, Jesse is also an actor, appearing in Nash Bridges and Hawaii Five-O.
Atherton Grace Johnson is Don's third-born. She was born in December 1999 to Don and Kelley.
Johnson and Kelley also have two sons together, Deacon and Jasper Breckenridge.
It turns out that Don Johnson enjoys not only the spoils of a successful career but also a happy marriage!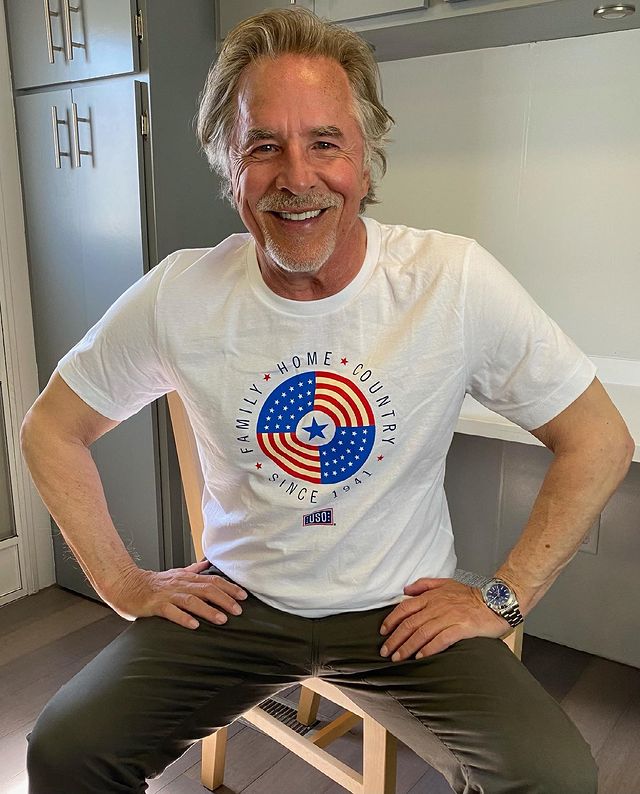 Don Johnson is an American actor, producer, director, and entrepreneur.
He was one of the lead actors in Miami Vice in the 1980s.
Don's marriage has been a popular site for speculation over the years.
Many wonder whether or not he is still married to his wife after all this time.
A part of this controversy stems from the fact that the actor has been in many relationships before!