Friends is one of the most watched sitcoms available on popular streaming platforms.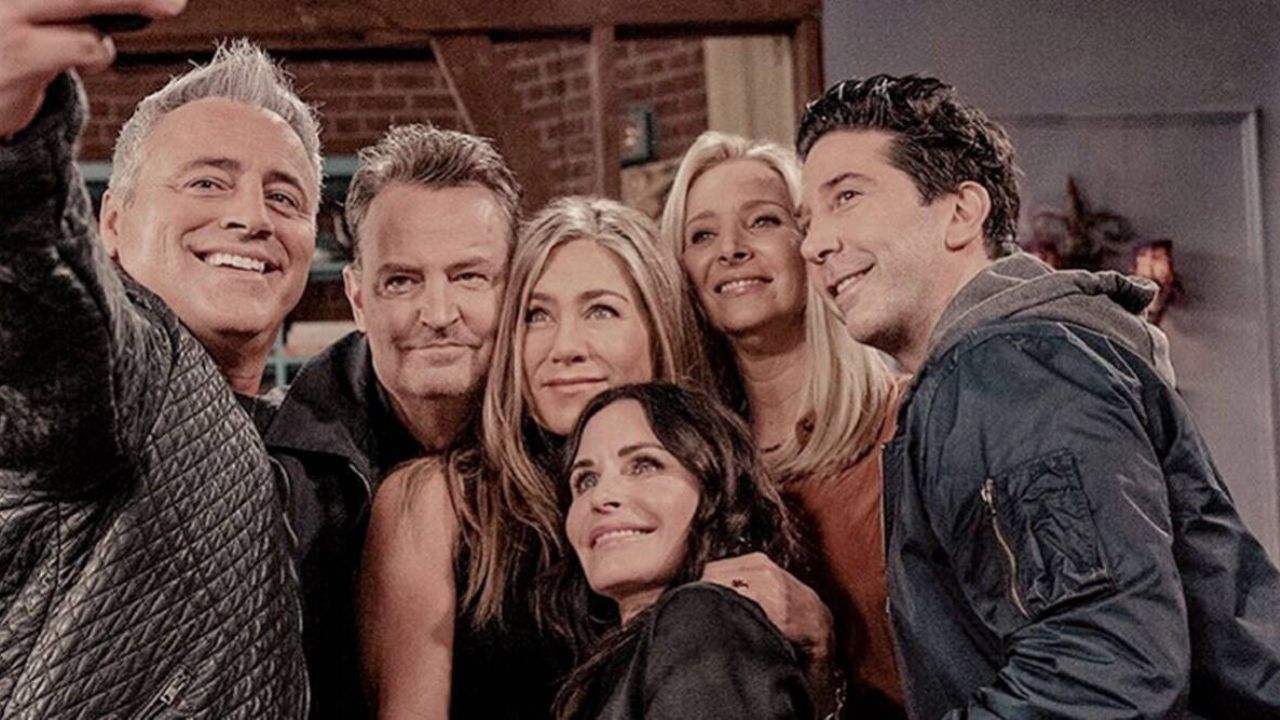 It can be watched on Netflix, TVNZ, and Amazon Prime Video.
The show's availability relies on the country one is in, and even though it is popular, it has not been released on various platforms in different regions.
Since it is a major hit, it has been translated to various languages and is accessible in different parts of the world.
It might not be in one's localized version of Amazon prime Video or Netflix, but there is a way one can change that.
This is through simple tricks to access the U.S. Netflix version or any other streaming service.
Whether one seeks to watch the Friends reunion or all the ten episodes, one should follow the steps outlined in this article.
Warner Bros. owns the exclusive rights, but the show can be accessed through Netflix, though this depends on the country one is currently located, Prime Video, and TVNZ, though it is available to those in New Zealand.
Friends may not be showing in specific countries because it has geographical restrictions, and to unblock them, one can use a virtual private network (VPN).
A VPN allows one's computer to make it appear like they are accessing a streaming website from another country.
This is done by rerouting one's internet connection using a server in the selected country.
An example is when one is in the U.S. and wants to watch the show on Netflix. Since it is unavailable on the country's version, one can connect to a VPN and configure it to a country where it is available, like Netflix Australia.
Once connected, all the websites accessed will work like they do in the specified country.
There are various VPN platforms in the market, but not all of them can bypass the streaming platforms' VPN detection.
One must choose a reliable VPN provider to enable access to many countries and top-notch speeds.
Prime Video is a reliable streaming platform where fans can watch Friends.
It increased its tentacles to include regions in Eastern Europe, making it widely available.
All one needs to do to access the service is sign-up to create an account.
The first 90 days are free, and it is affordable since prices depend on where one is accessing the platform.
If Prime Video is unavailable, one can connect to a VPN and access it using the steps outlined above.
It Is Also On Television New Zealand (TVNZ)
Friends can be watched on Television New Zealand (TVNZ).
The network broadcasts through New Zealand and other areas of the Pacific region.
The show can be accessed free of charge as long as one is in New Zealand.
For those who are not in the country, they can sign-up for a VPN, use it to connect to a server in New Zealand, sign-up for a TVNZ account, and get access to show free of charge.
One Can Buy Whole Seasons or Individual Episodes
Those who do not feel like subscribing to a streaming platform can buy whole seasons or individual episodes from various avenues on the internet.
Some of the platforms include iTunes and Amazon Video.
Amazon Video is reliable for those wishing to get all the episodes at once.
About Friends
Friends is a popular TV show that talks about Rachel (Jennifer Aniston), Ross (David Schwimmer), Monica (Courtney Cox), Chandler (Matthew Perry), Joey (Matt LeBlanc), and Phoebe (Lisa Kudrow) as they deal with life in New York.
The group of friends goes through a lot in life, including heartbreaks, friendship, and everything in between.
It is a pop culture sensation that many people know about, and the whole show has ten seasons and the reunion episode.
Those who enjoy binge-watching will spend up to five days watching all the episodes.