Dakota Johnson and Jamie Dornan portray the main characters (Anastasia Steele and Christian Grey) in the popular love franchise "Fifty Shades".
E.L.James' book series called "Fifty Shades" is a provocative romance trilogy.
Most people don't actually know that the movie series with the same title was a screen adaptation of this book series.
The Fifty Shades trilogy has three parts: Fifty Shades of Grey, Fifty Shades: Darker, Fifty Shades: Freed.
The most popular movie is the first one, with the box office hitting a record of over $571 million.
Jamie Dornan and Dakota Johnson portray the main characters of this franchise, Christian Grey and Anastasia Steele.
With the box office record, everyone is wondering how much did the actors really earn from this franchise?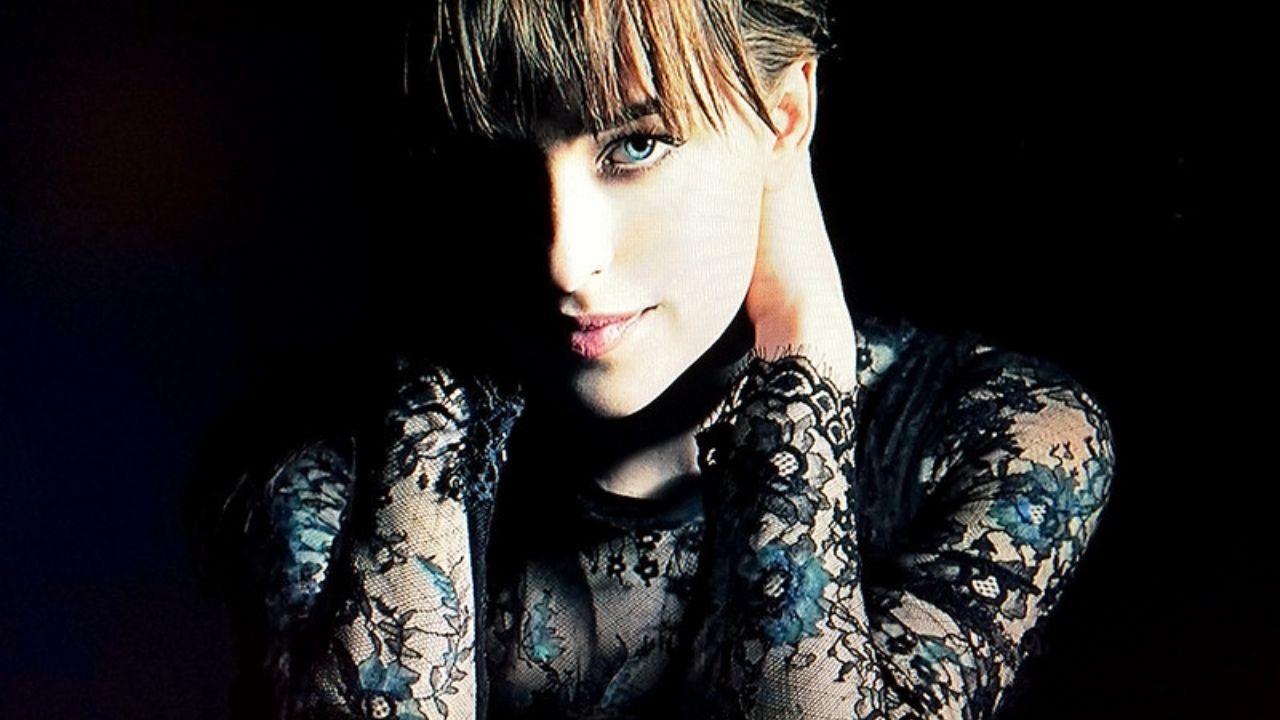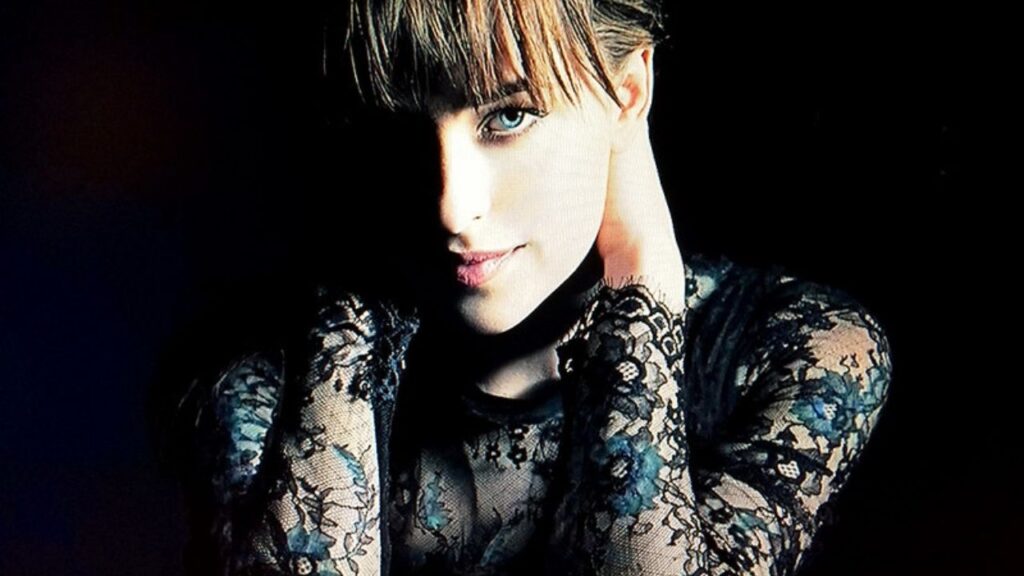 How Much Money Mid Dakota Johnson make in 50 Shades Of Grey?
The "Fifty Shades" movies are popular for its' spicy romantic scenes between Christian Grey (Jamie Dornan) and Anastasia Steele (Dakota Johnson).
Just like it usually goes the same for all the producers while making the first part of any franchise, the budget was tight.
For the first movie, the lead actor and actress each received a mere $250,000, according to The Hollywood Reporter.
I know what you're thinking "You just said the budget is tight? That's a lot of money!"
Compared to the money they will have earned for the sequels, this amount is tiny!
Apart from the $250,000, Dakota Johnson and Jamie Dornan both had received generous box-office bonuses.
Both of the lead actors agreed that they'd request a raise if it comes to filming sequels.
That's exactly what they did.
Dakota requested a seven-figure raise for the two sequels, plus the bonuses.
The sequels made $377 million (Fifty Shades: Darker) and $371 million (Fifty Shades: Freed).
Dakota Johnson's not just Anastasia
Even though the "Fifty Shades" franchise put Dakota in the spotlight all around the world, she has had pretty big roles before and after these movies.
Johnson was born in 1989, and she already had her first acting job at 10 years old!
Her first movie was "Crazy in Alabama", where she acted with her mother and co-star Melanie Griffith.
She had several smaller roles in movies, but her first "adult" debut was a role in 2010 in the movie called "The Social Network".
In this movie, she starred alongside Justin Timberlake, Andrew Garfield, and Jesse Eisenberg, all of whom are amazing actors.
Just over a year after this big role, Dakota landed roles in big titles such as "Beastly", "21 Jump Street".
Her more recent jobs are lead roles in "How to be single" and "Suspiria".
Dakota Johnson spoke about her career, saying the hardest role she has landed so far is Anastasia Steele in Fifty Shades.
She admitted the role took a lot of psychological preparation and she faced a lot of backlash about her character after the movies aired.
Dakota Johnson on the cover
Johnson is very beautiful, so it's not a surprise that she's also loves modeling.
She had her first modeling gig for Teen Vogue at the age of 12.
The actress has worked with very famous magazines so far, including Vogue, Glamour, Allure, etc.